Executives-in-Residence (EIR) at the Leon Hess Business School provide real-world insights and expertise to students and faculty. EIR is critical in connecting students and faculty with industry leaders and experts to assist students in developing skills and knowledge relevant to today's job market. Some of the EIR's responsibilities include providing valuable guidance and mentorship to students, assisting them in their future careers; advising and informing faculty members in keeping their curricula and research work relevant to real-world needs; giving guest lectures in classes or at events; and assisting in driving research and innovation within the Leon Hess Business School by providing insights into current trends and emerging technologies.
Office Location/Phone: Pozycki Hall 102; (732) 263-5383
Contact Information:
Mr. Sheldon Horowitz – shorowi@monmouth.edu
Mr. Peter Samaras – psamaras@monmouth.edu
Mr. Jeffrey Weinstein – jweinste@monmouth.edu
Mr. Ken Young – kenyoung@monmouth.edu
---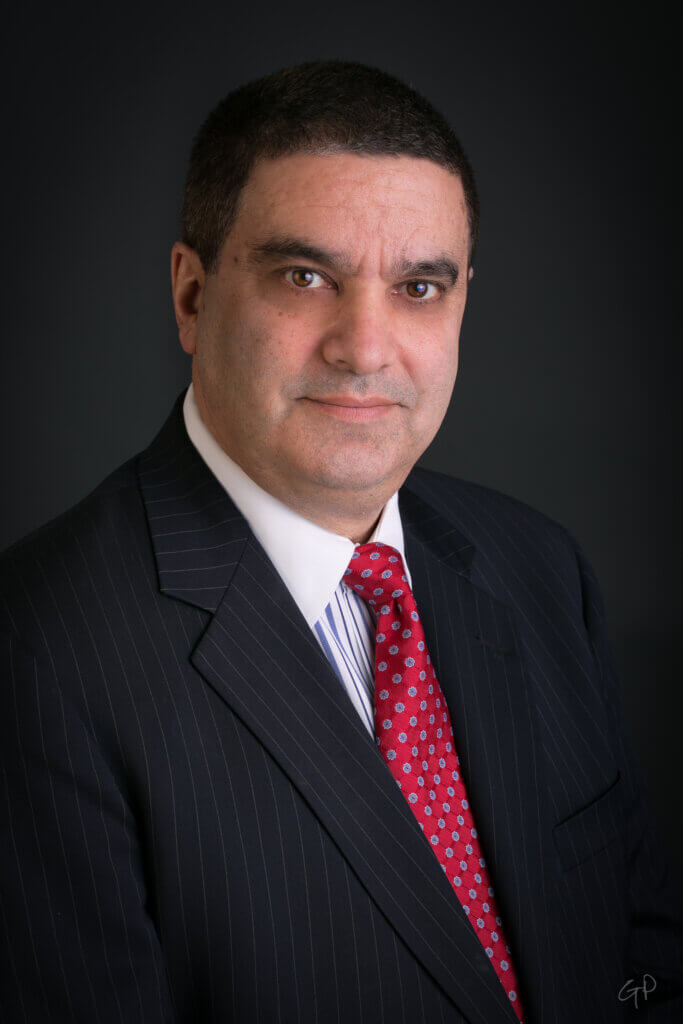 ---
Additionally, the Executives-In-Residence of LHBS offers:
– Mentoring and providing career advice and real-world knowledge to students.
– Driving leadership initiatives that further engages both students and faculty.
– Monthly "Lunch with Students Program" to share thoughts and experiences. 
Leon Hess Business School