Unique Endowed Fund to Support LHBS Faculty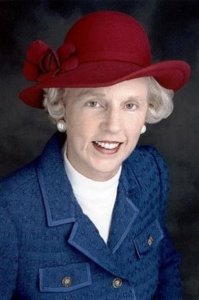 Gloria Nilson, longtime friend of Monmouth University and a name we all recognize, has endowed a fund that ingeniously eases faculty relocation costs. It also enables them to live closer to campus and be more engaged in the day-to-day activities of the University.
The fund provides a new faculty member up to $5,000 toward covering costs related to purchasing a home in Monmouth County, New Jersey, within two years of relocation. Costs include attorneys', mortgage processing, agent, and document fees in addition to those related to closing costs. Faculty using the fund are not obligated to use the Gloria Nilson Real Estate Company when they purchase their homes. Major kudos to Ms. Nilson for her creative approach to supporting our faculty!