Online Registration Has Closed for This Event
To see if tickets are still available, you may call the Office of Alumni Engagement and Annual Giving at 732-571-3489.
---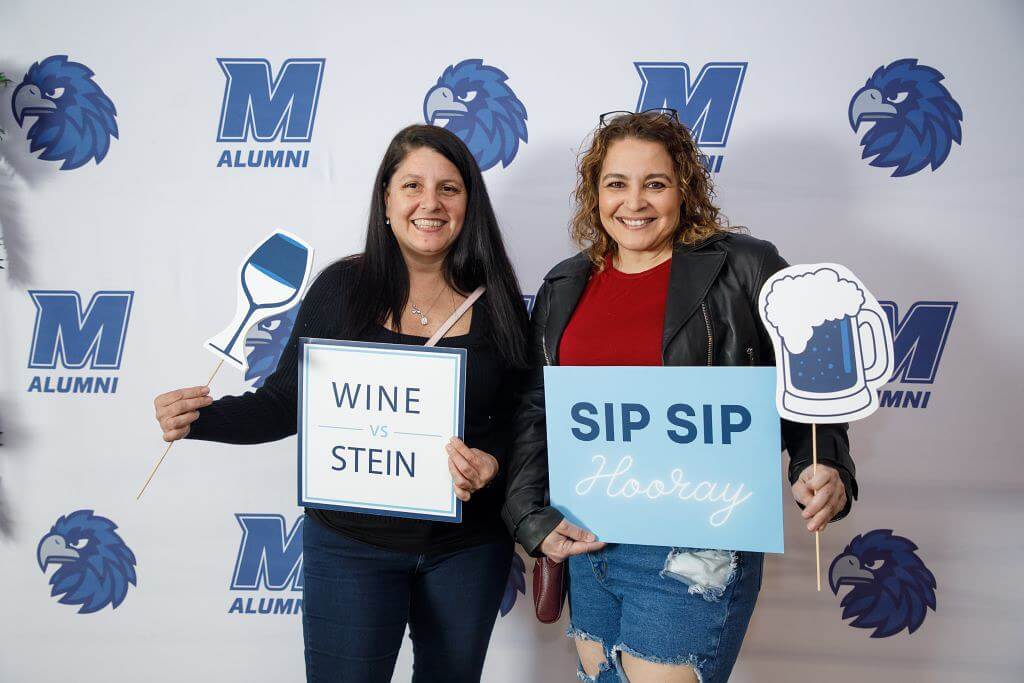 Saturday, March 11
4:30 p.m.-7 p.m.
OceanFirst Bank Center
Sip and sample beer and wine back at the place you once called home. This alumni favorite includes live music, breakout sessions hosted by beer and wine experts and food pairings! First 250 registrants will receive a Monmouth branded tasting glass!.
Cost: $50 Regular Price, $45 for Alumni
$5 from the total cost per person will benefit the Access Fund (scholarships for students with unmet financial need).
Be Advised: All attendees must be at least 21 years old to participate. Attendees must bring a valid photo ID to verify their age. Current students are strictly prohibited. Payment for registrations not kept or cancelled are non-refundable.
If you are feeling ill the day of the event or have been exposed to someone who has COVID-19, we kindly ask that you do not attend the event. Call the Office of Alumni Engagement and Annual Giving to discuss your options.