Academic Scholarships
Academic grants and scholarships are awarded on the basis of cumulative college grade point average to full-time transfer students who have 24 or more transferable college credits; all prior coursework from any institution(s) the student may have attended is considered in the calculation of the cumulative grade point average.
Grant and scholarship eligibility is determined on the basis of the student's high school cumulative grade point average and SAT scores for students who have completed less than 24 credit hours.
Students who are interested in having their scholarship eligibility evaluated should contact the Office of Undergraduate Admission at 800-543-9671 or 732-571-3456 or complete the online Scholarship Inquiry Form. Learn the value of your scholarship even before you apply for admission!
Financial Aid
In addition to academic scholarships, transfer students may also be eligible for grants and loans from federal and state government programs or from Monmouth University. To be considered for any of these financial aid programs, students must either:
Complete the Free Application for Federal Student Aid (FAFSA). Students who have received the New Jersey Tuition Assistance Grant (TAG) at another institution should note that the FAFSA must be filed prior to June 1.
Provide the Office of Financial Aid with a social security number and DRN number. NOTE: The DRN number may be found on the first page of the Student Aid Report. Students who do not have a copy of their Student Aid Report should contact the US Department of Education to request a duplicate; the federal processor can be reached at 319-337-5665.
Students are encouraged to either contact or visit the Office of Financial Aid, 1st floor the Great Hall. Phone: 732-571-3463 Fax: 732-263-5577 E-mail: finaid@monmouth.edu.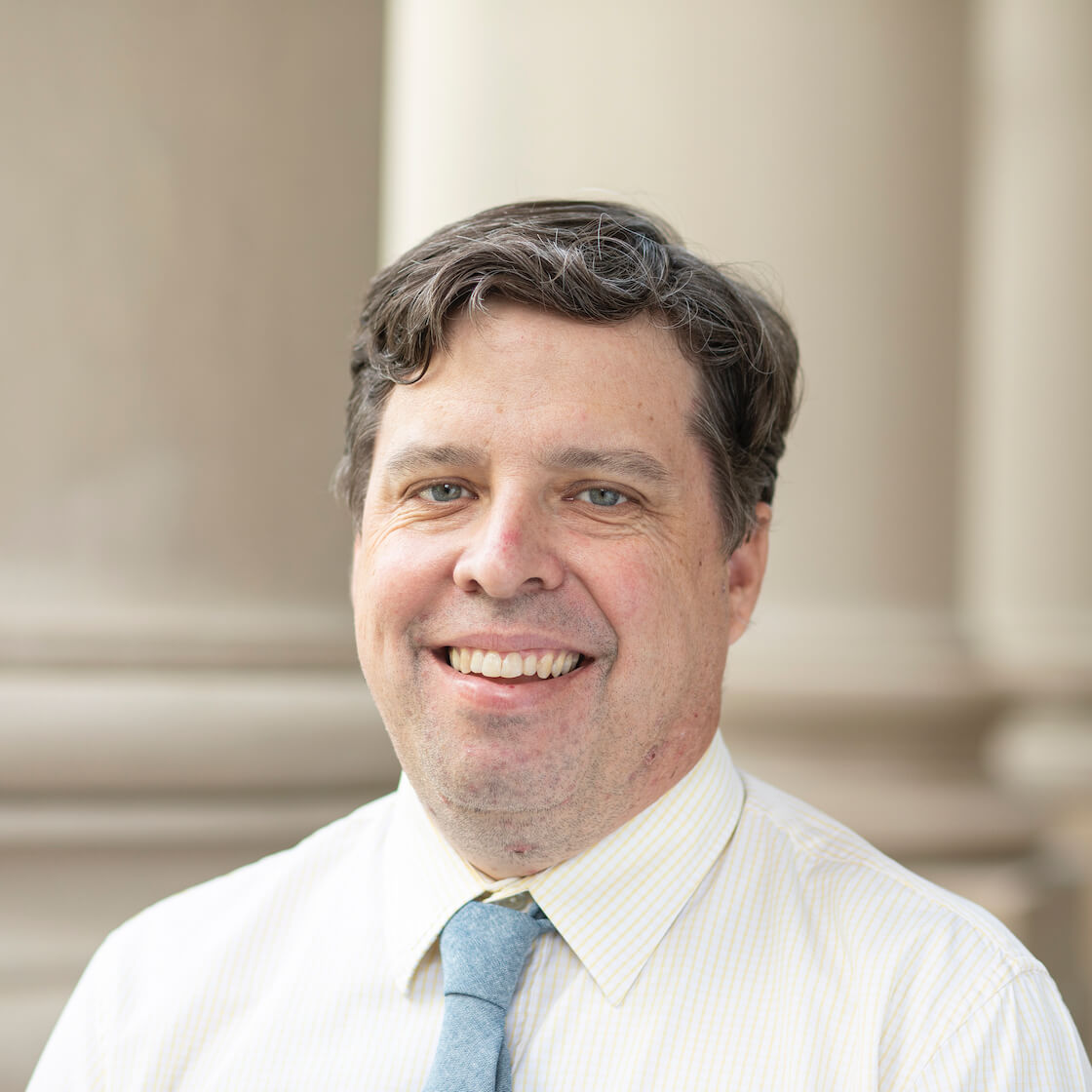 Patrick Dorsey
Associate Director for Transfer Admission
Admission – Undergraduate
The Great Hall at Shadow Lawn, 108