Accepted students who are planning to attend Monmouth University must submit a $200 non-refundable deposit to secure their enrollment for the desired semester. All transfer deposits are non-refundable.
Once the credit evaluation is complete and enrollment deposit is received by the Office of Undergraduate Admission, an academic advisor from your intended department will contact you to schedule an appointment for advising.
After a student submits the required $200 enrollment deposit, the Office of Undergraduate Admission will send a Welcome Center letter directing the student to the Transfer Welcome Center Web site where the student can complete a housing and parking contract.
Transfer Housing and Parking
Housing for transfer students is on a space-available basis and assigned according to number of credits and availability.
Parking is on a space available basis for resident students but guaranteed for commuter students.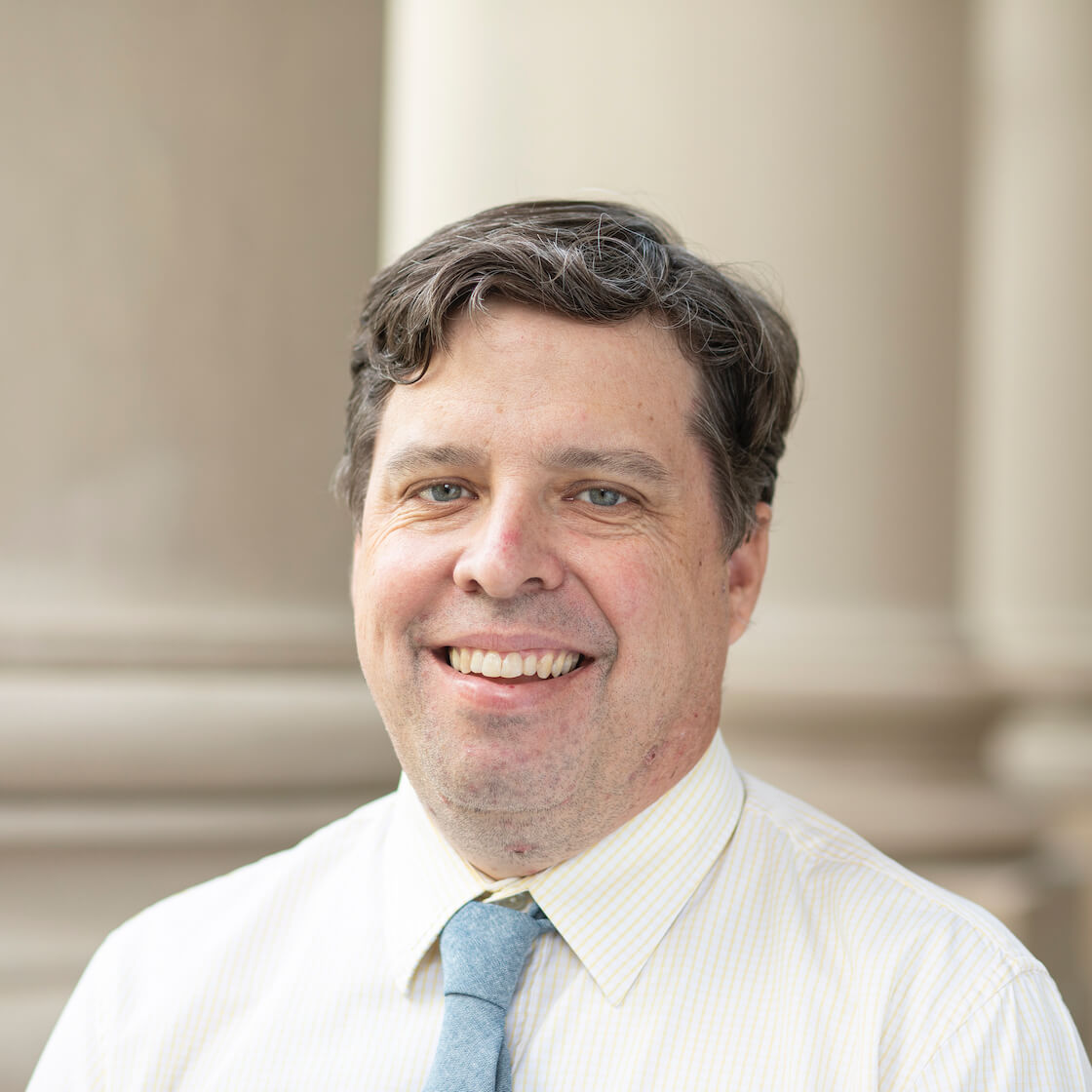 Patrick Dorsey
Associate Director for Transfer Admission
Admission – Undergraduate
The Great Hall at Shadow Lawn, 108