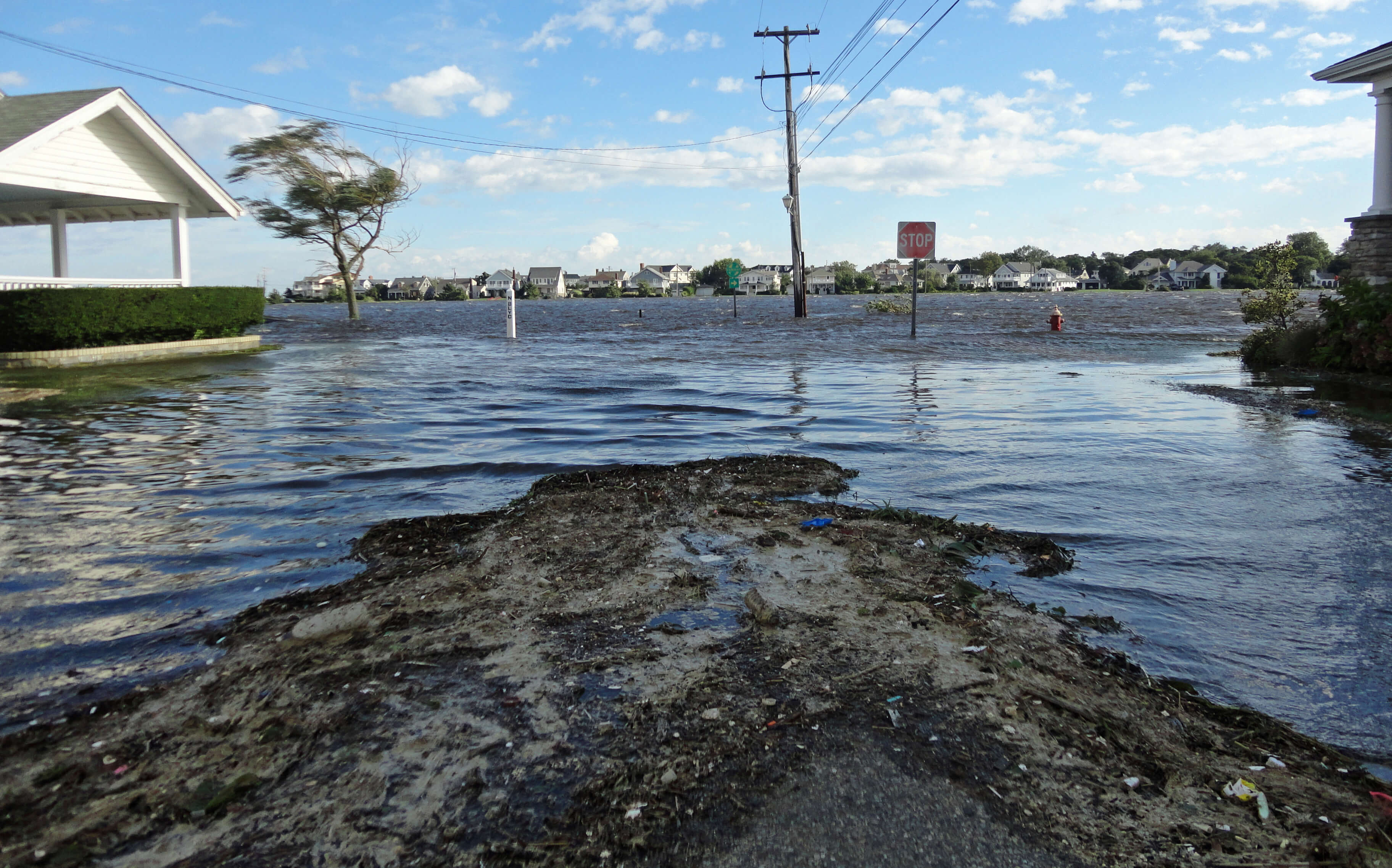 Members of the public are invited to join a free expert panel discussion on how stormwater pollution and flooding affects the health of local water bodies. The event is being hosted by the Whale Pond Brook Watershed Association in partnership with Clean Ocean Action, the Long Branch Green Team, the Monmouth University Urban Coast Institute, and the New Jersey Chapter of the Sierra Club.
Sophie Glovier, municipal policy specialist for the Watershed Institute, will discuss steps residents can take to combat stormwater runoff pollution in their towns.
Dr. Jason Adolf, Monmouth University endowed associate professor in marine science, will share observations from current research on the linkages between rainfall and microbial pollution at surfing beaches near outflow pipes and storm drains in Asbury Park, Deal and Long Branch. He will also share findings from the Coastal Lakes Observing Network (CLONet) project, in which Adolf and Monmouth students are working with citizen scientists to study water quality in Lake Takanassee, Deal Lake, Sunset Lake, Wesley Lake, Sylvan Lake, Lake Como and Spring Lake.
For more information or questions, contact Faith Teitelbaum at faithteitel@gmail.com. Attendees will be provided a link to the webinar upon registering.