Social Justice Academy
Welcome
The Monmouth University Social Justice Academy, generously funded by the Grunin Foundation, offers direct support to K-12 school systems in Monmouth and Ocean counties for their ongoing social justice education and curriculum development efforts.
The academy kicked off in July 2021 with a year-long professional development series, including seminars and lectures led by experts in diversity, equity, and inclusion, and a two-week inaugural summer workshop to establish a strong experiential foundation for the program.
In 2022, the Social Justice Academy will expand to include five two-week summer workshops. Participating educators will engage in a two-week summer workshop offering significant professional development in social justice, and the opportunity to develop a capstone project to implement in their home schools and districts. Additionally, the academy offers funded project implementation during the school year in collaboration with a coach. There is no cost to participating K-12 schools or individual educators.
Each academy cohort will be engaged in vibrant discussions that foster professional development growth on social justice issues in education. At the conclusion of the academy, participants will be positioned to serve as social justice leaders within their schools and throughout their districts, while implementing the core curriculum and practices gained during the academy. The goal is to imbue new practices, new thinking, and new dispositions into the fabric of the interactions between students and school professionals in order to create a more equitable experience for their students.
Contact the Social Justice Academy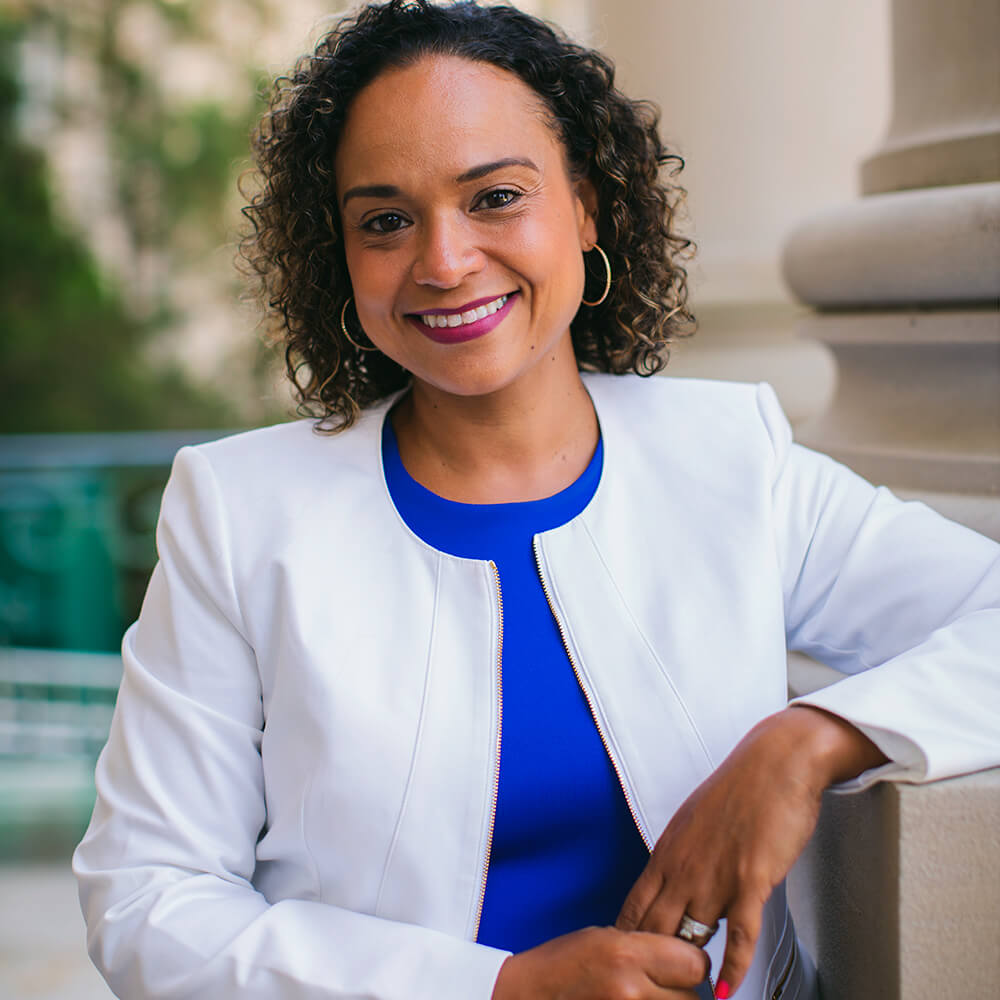 Associate Professor;
Director of the Social Justice Academy
Educational Counseling and Leadership
McAllan Hall, 103
Associate Professor, Chair
Educational Counseling and Leadership
McAllan Hall, 108
The Social Justice Academy Summer Workshops are comprised of three distinct parts: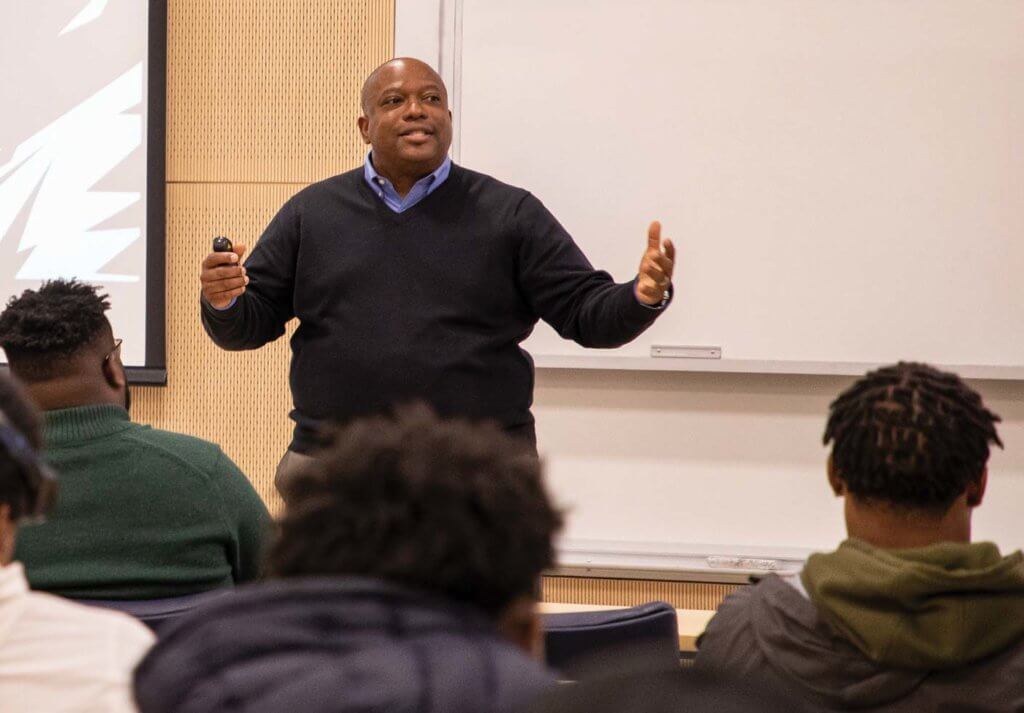 Two-Week Summer Academy
Week 1: Disrupting Educational Injustice
Coursework will focus on curriculum revision for equity and inclusion, anti-racist teaching practices, social justice advocacy work, the impacts of white privilege on existing educational practices, and other topics related to the disruption of educational injustice.
Week 2: The Project
During the Social Justice Academy, participants will develop a social justice project that teachers and counselors will implement in their home schools. Project will be designed to meet the specific needs of each participating district. Development of each capstone project will be supported by an instructor during the two-week summer workshop and by an instructional coach while implementing the project throughout the academic year.
Projects in Action
Each academy-sponsored project will be carried out during the academic school year. Participants will display the outcomes of their project at a social justice conference that will take place in April of the following academic year.
Sample projects will be designed to foster the intended outcomes of the Social Justice Academy, and could include examining or reexamining the school environment, books, curriculum, or special services. Projects could also relate to understanding the development of racial identity, the examination of school practices, the presence of race in content teaching, and advocacy for social justice.
Social Justice Academy Showcase
The Social Justice Academy Showcase will be a forum for sharing project outcomes. It will also serve as a platform for closely related social justice research projects conducted by Monmouth University students, faculty, as well as local teachers and their students. Guest speakers and expert panels will also present on relevant social justice topics. Participants will also have the opportunities to present at local, national, and international professional conferences, and publish their work in scholarly journals.
Monmouth University is grateful for the collaboration with our higher education partners on the Social Justice Academy:
Brookdale Community College, Georgian Court University, and Ocean County College.