Meet the Staff
Zaneta Rago-Craft, Ed.D., is the inaugural director of the Intercultural Center and began her tenure at Monmouth in the summer of 2019. Previously, Dr. Rago-Craft served as the director for the Center for Social Justice Education and LGBT Communities at Rutgers University–New Brunswick. Originally from Long Branch, New Jersey, Dr. Rago-Craft graduated in 2010 from the Ramapo College of New Jersey with a bachelor's degree in history and women and gender studies and a master's degree from New York University in higher education and student affairs administration in 2012. She also holds an Ed.D. in education, culture, and society from Rutgers University.
Dr. Rago-Craft has worked in intercultural campus support for the last 10 years, including previous roles with the New York University LGBTQ Student Center, the Center for Multicultural Education and Programs at NYU, and Ramapo College's Educational Opportunity Fund program and Women's Center. She has a passion for infusing social justice education into her student affairs work with a particular interest in facilitating conversations around the intersectionality of multiple identities and oppression, art as activism, feminism, anti-racism, mentoring, LGBTQIA+ representations in the media, and multiracial experiences in a "check one box" world.
Request a Co-Sponsorship
The Intercultural Center is committed to supporting inclusive excellence across the university community. If your organization or unit is in need of either a fiscal, marketing, or initiative design co-sponsorship, please email us at intercultural@monmouth.edu.
If solely requesting us to market your event or initiative, please be sure to include a flyer or announcement so that we may include it in our weekly listserv.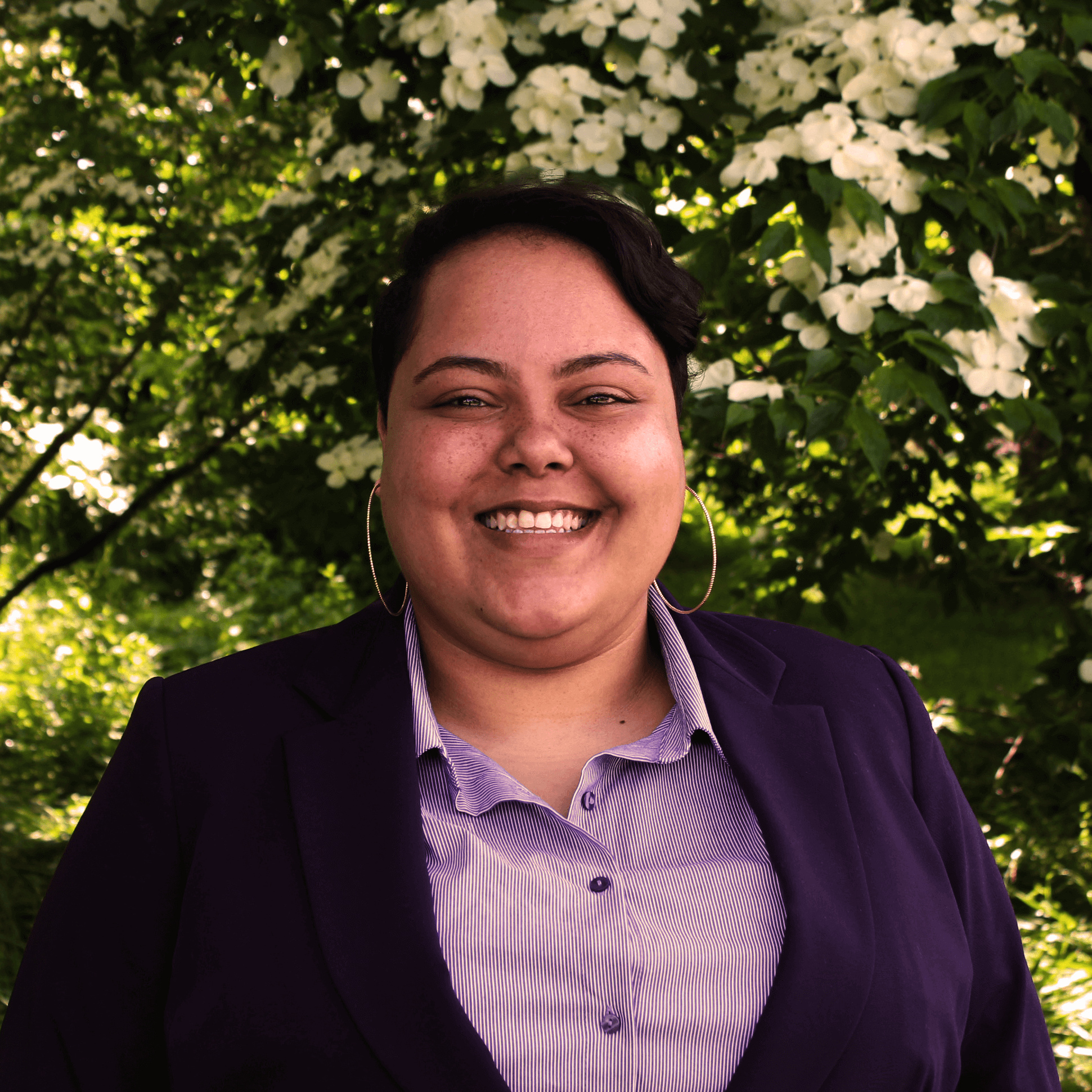 Contact the Center
Email Us: intercultural@monmouth.edu
Call Us: 732.263.5505
Visit Us: The Intercultural Center is located on the second floor of the Rebecca Stafford Student Center, Room 202C. Our space includes a lounge, projector, and study stations. Whether we are hosting a program or you simply need a place to rest and gather, all are welcome.

Follow Us