Annual Honors School Barbecue
Students, faculty and administration join together for our annual honors school welcome back barbecue.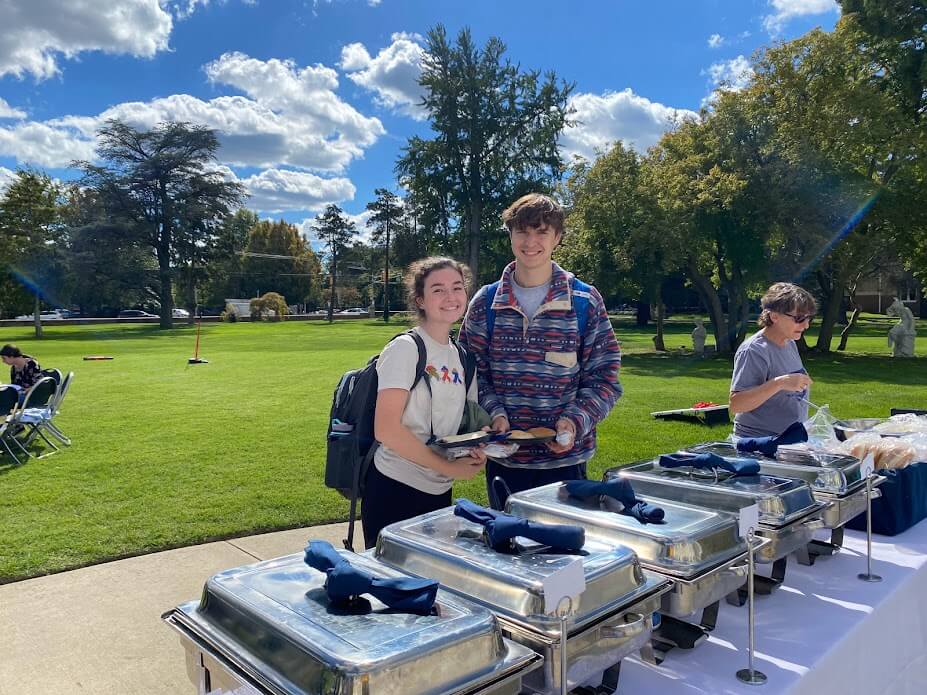 First Year Honors Retreat
First year honors students adjust to campus life with our Honors Peer Mentors.
Retreat activities include: ice breakers, scavenger hunts, games and more!
Sunrise Walk
Honors students join for our annual sunrise walk to the beach!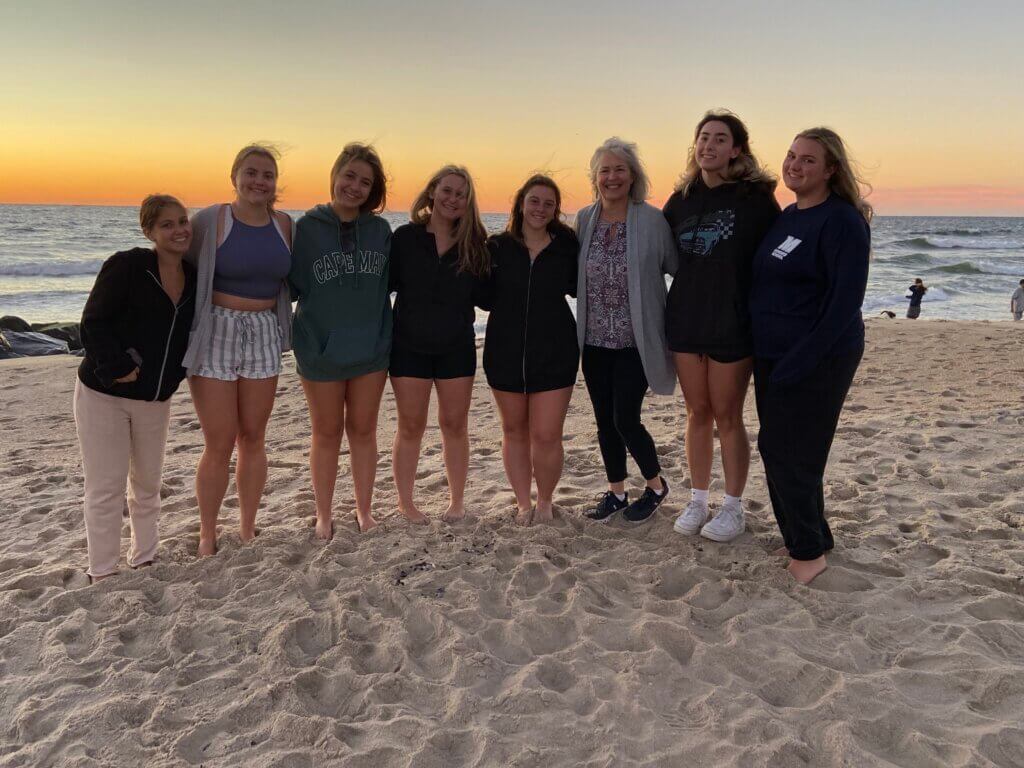 Senior Banquet and Awards Ceremony
Click below to view the accomplishments of our Class of 2022 Honors students!
---
To learn more of these exciting events, contact Doris Meyer.