English as a Second Language (ESL) endorsements
Monmouth's graduate ESL endorsements teach you various second-language acquisition theories and methods of instruction, including Communicative Language Teaching. With that understanding of how people acquire language, you will be able to discern the best teaching methods for various situations, as well as to develop a sound curricula and resources to help students achieve their learning goals. Programs include:
English as a Second Language Endorsement (ESL) – for certified teachers
Teaching English to Speakers of Other Languages (TESOL) certification – for non-certified teachers
CAES – Chinese Certificate of Eligibility with Advanced Standing
Bilingual/Bicultural endorsement
Monmouth University's English as a Second Language (ESL) endorsements help you enhance your education and marketability through rich fieldwork and clinical experiences. Courses are taught by our distinguished faculty in online and hybrid formats. You may also choose to apply credits in our ESL endorsement program toward our full 30-credit Master in Education.
After completing the 18-credit ESL or TESOL endorsement, a student can add four classes, or 12 credits, to fulfill the MEd degree requirement. Those classes are: EDL 536 – Curriculum and Design; ED 586 – Bilingual Education; EDL 525 – Multicultural Assessment; and EDL 515 – Advanced Literacy Instruction.
Program Director & Faculty
Chiu-Yin (Cathy) Wong, Ph.D.
Email:
cwong@monmouth.edu
Phone:
732-571-3652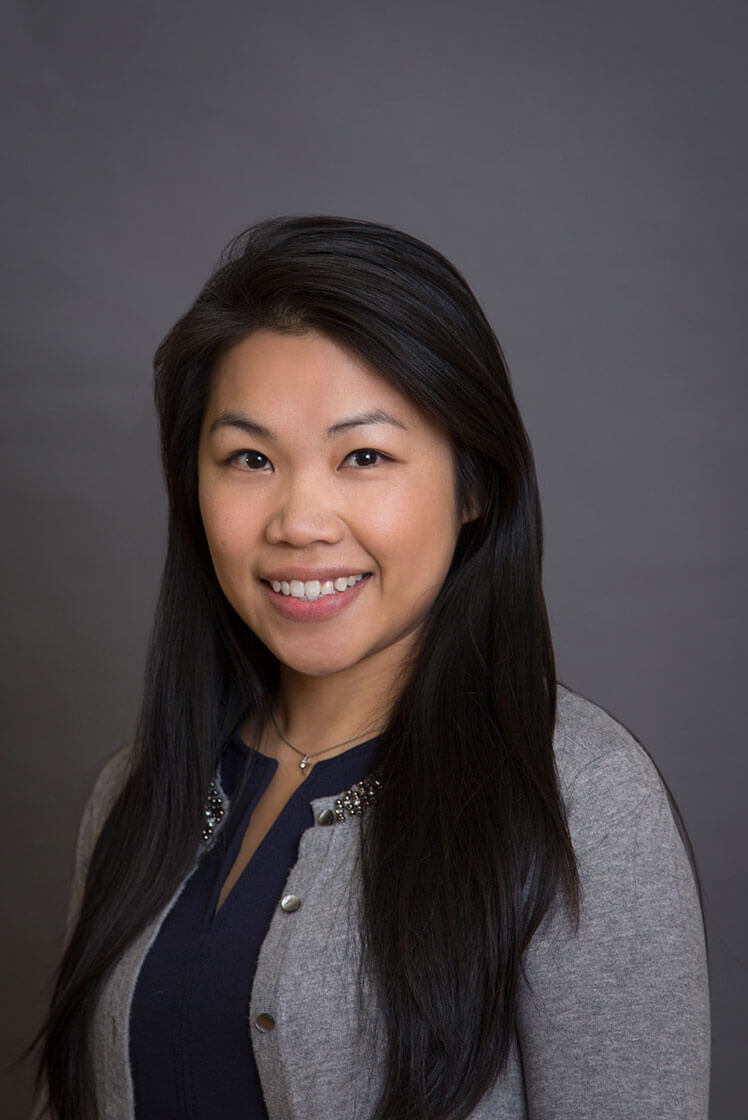 Monmouth University is accredited under the National Council for Accreditation of Teacher Education (NCATE) Standards through the CAEP Accreditation System.
Upcoming Graduate Studies Information Sessions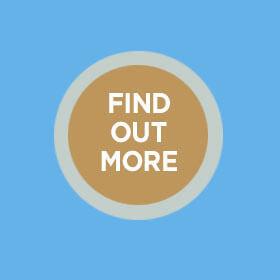 Endorsements & Certificate Detail
Monmouth offers three endorsements and one certificate to enhance your education in various aspects of English as a Second Language.
English as Second Language (ESL) (18 Credits)
The ESL 18-credit endorsement program is designed for both the students who apply directly to MAT programs at Monmouth University and certified teaching practitioners who intend to seek such an endorsement as a stand-alone program. The program prepares teachers for both school or community-based ESL programs and K-12 classrooms with mainstreamed ESL students, and addresses both the NJ State requirement for ESL endorsement and the TESOL/NCATE Program Standards.
To earn this endorsement, you must be a certified teacher or hold a NJ Certificate of Eligibility (CE) ESL, and be employed in an ESL position requiring certification.
Teaching English to Speakers of Other Languages Certificate (18 credits) 
The TESOL certificate program is an 18-credit certification program designed for non-certified teachers, including international students who are interested in teaching ESL in a non-traditional ESL setting or overseas.
Bilingual/Bicultural (12 Credits)
The Bilingual/Bicultural endorsement program intends to address the NJ State requirement for bilingual/bicultural endorsement. The five domains (linguistics, language acquisition, developing literacy skills for the second language learner, methods of teaching content in bilingual education, and theory and practice of teaching bilingual education) required by the NJ State will be addressed in a manner that utilizes collaborative effort from the expertise of different schools and departments. After completion of coursework, students must then pass the Oral Proficiency Interview and the Writing Proficiency Test in English and a foreign language. An addition of one course focusing on theory and practice of teaching bilingual education to the existing ESL endorsement program will fulfill the state requirement and allow students to obtain both the ESL and Bilingual/Bicultural endorsements.
Chinese Certificate of Eligibility with Advanced Standing (24 Credits)
The Chinese subject endorsement is a 24-credit non-degree program that leads to the New Jersey Teacher of Chinese Certificate of Eligibility with Advanced Standing (CEAS). It is for candidates with a bachelor's degree who possess 30 credits or more in the Chinese language and culture. The program may be completed within 8 to 12 months for full-time students or longer period for part-time students.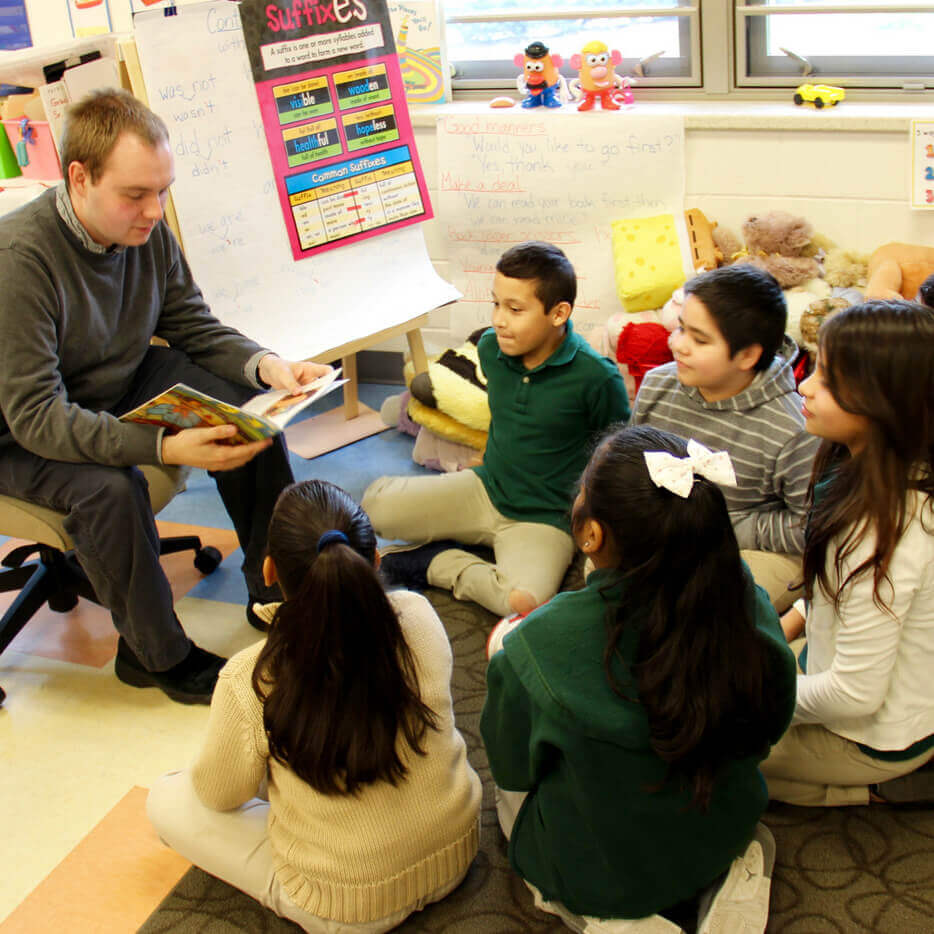 Increasing Opportunity
With the dramatic increase in enrollment of English language-learners in the United States, there is a great need for well-prepared ESL teachers! Our endorsements and certificate programs are a valuable addition to a teacher's knowledge-base and marketability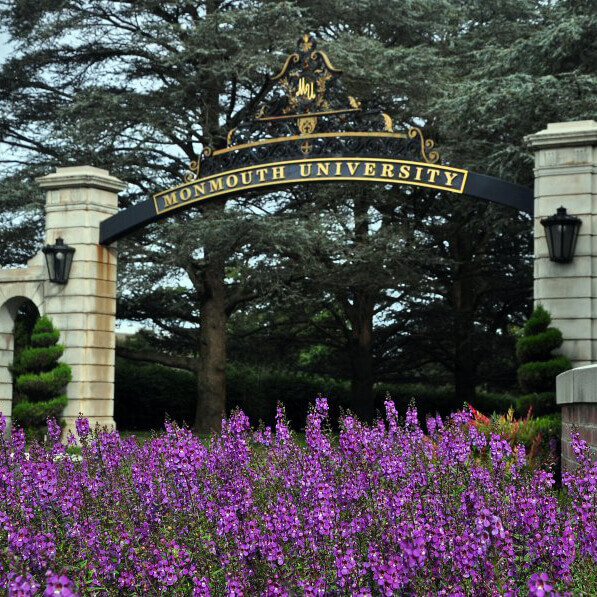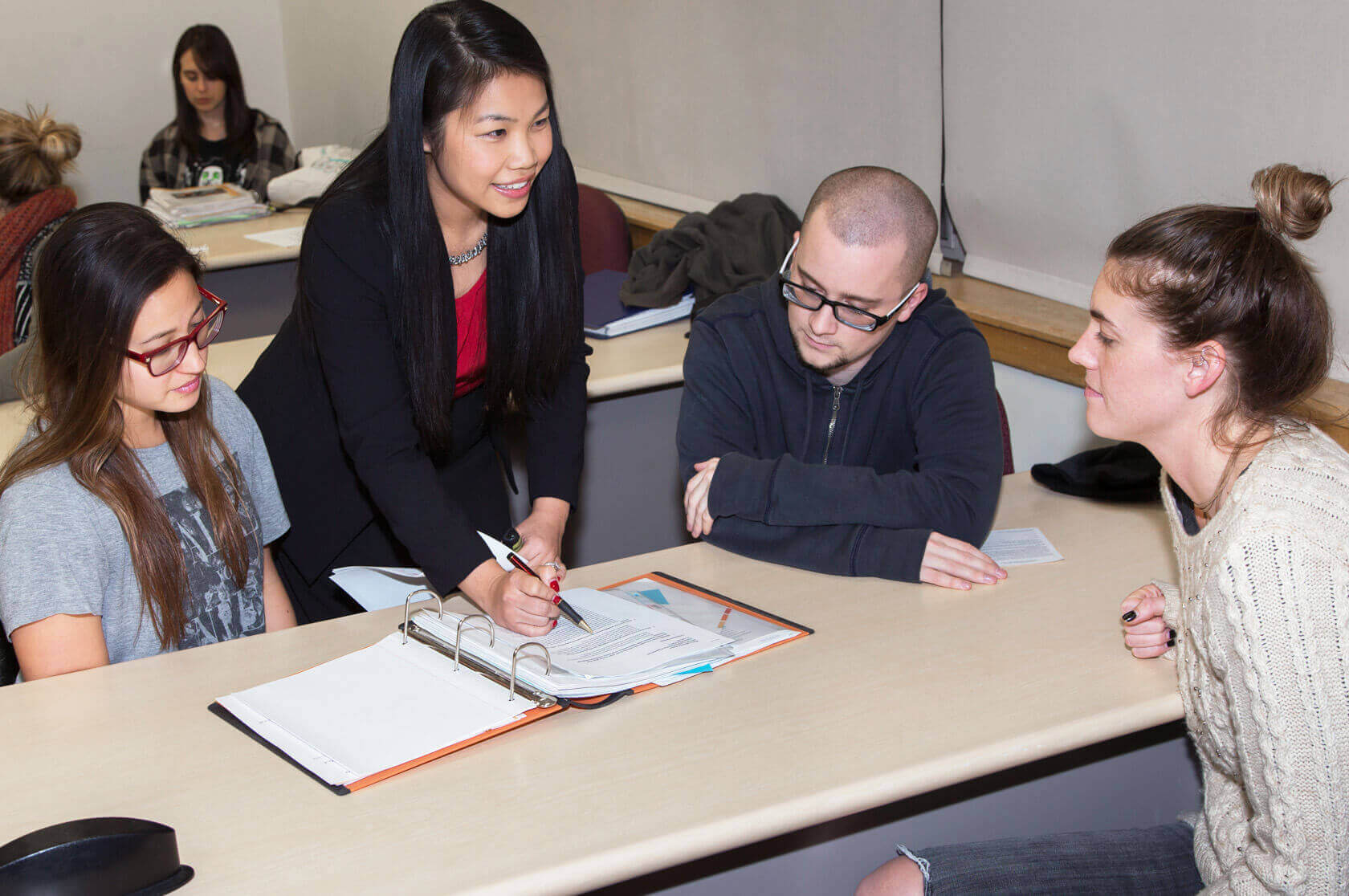 Dr. Cathy Wong (Ph.D) has many years of experience teaching English as a Second Language (ESL) both overseas and in the United States. Her enthusiasm and passion in teaching make her courses enjoyable to students. She also advocates for having fun while learning. Her research interests include Communicative Language Teaching, ESL Teachers' Perceptions, and Integration of Content and Language. She recently published an article on developing academic literacy for English Language Learners through effective instruction in an academic journal.
"ESL means so much more to me than teaching English literacy to students from foreign countries. It is about the preservation of one's native language and culture, alongside learning a second language and culture. My students range from seventh grade to eleventh grade and are all very different. Therefore, differentiation in learning language and content knowledge is essential. My time spent in the classroom and in the field prepared me for my career as an ESL teacher. " -Melanie Ratajczak '15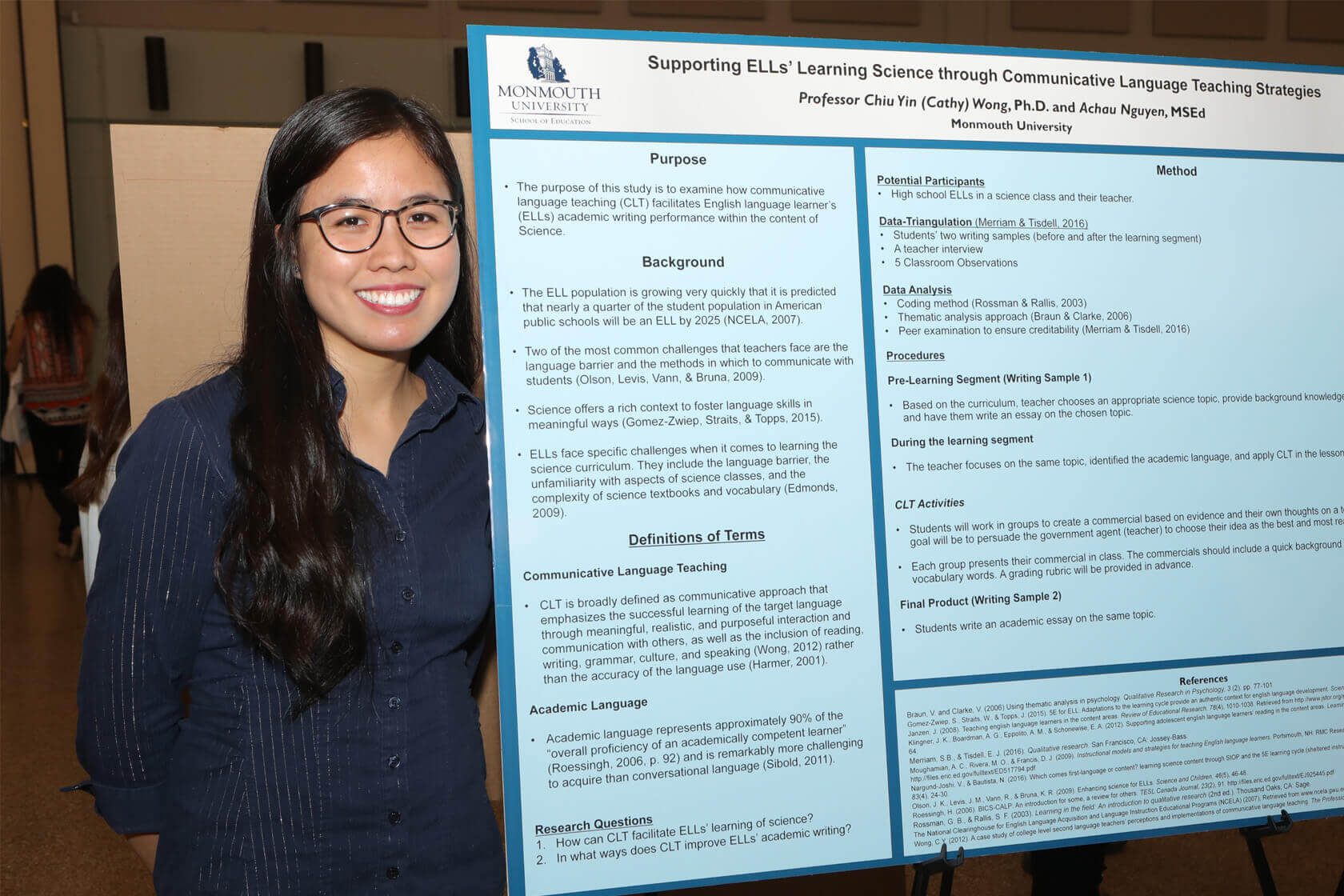 "As a pre-service teacher, one of my top goals is to become as well-rounded and highly-qualified in my profession as possible. I would not have been able to achieve this goal without the ESL program here at Monmouth University. The program provided a plethora of meaningful opportunities where I was also able to teach several lessons to students with varying needs and backgrounds. I feel extremely confident in my abilities as a teacher to offer the type of education that diverse learners deserve to experience. " -Achau Nguyen '17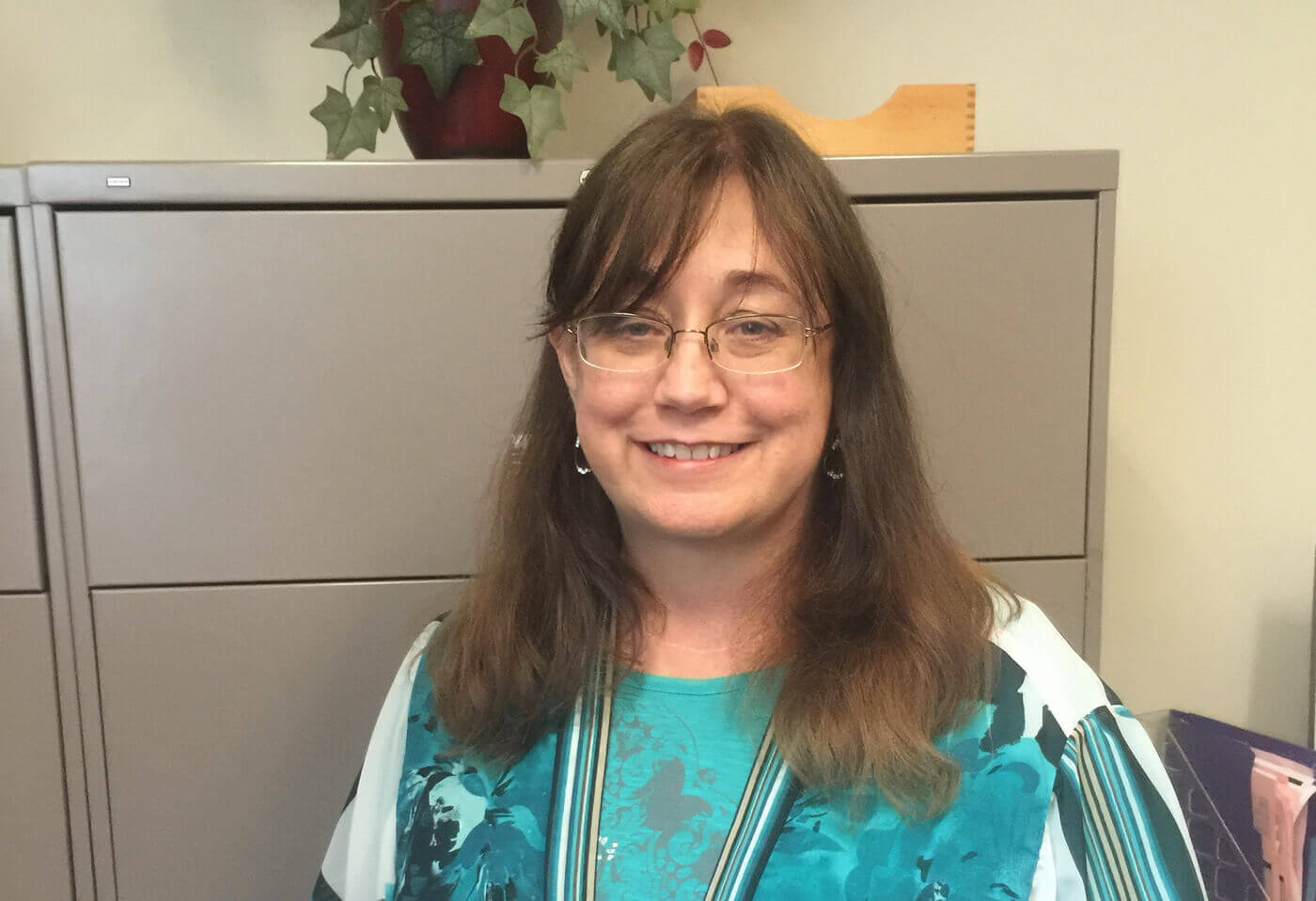 Dr. Linda Arnold (Ph.D) taught mathematics to high school English Language Learners (ELLs) for many years in Arizona prior to becoming a professor. She has published research on ELLs in academic journals, and has spoken at national conferences on the subject. One of her recent presentations given at a national conference was titled "Working with English Language Learners in the Mathematics Classroom." She is interested in helping preservice teachers learn to work with ELLs in content area classrooms.
"When I first came to Monmouth, I was unsure what an ESL endorsement meant or how it would benefit me in my career. Once I was more educated on the topic, I questioned my abilities as an ESL educator because of my lack of experience with foreign languages. I took a leap of faith and decided to attain this certificate at Monmouth; I never looked back. My professors and field work have shown me that you do not need to be bilingual or speak multiple languages to be successful in this career. I am happy and proud to say that I will be working with students from diverse backgrounds, different cultures, and different countries." -Samantha Mattsson '17
Program Application Requirements
To be considered for admission, students must submit an application to Monmouth University along with a $50 application fee, and provide the following:
ESL
Possession of a baccalaureate degree with a satisfactory overall GPA per state requirements (see Web site for details) and a minimum 3.0 GPA in the undergraduate major.
Hold a Certificate of Eligibility with Advanced Standing (CEAS), provisional, or standard NJ instructional certificate. If applicant is not a certified teacher, the applicant must hold an NJ Certificate of Eligibility (CE) ESL and be employed in an ESL position requiring certification.
Note: May be pursued by those enrolled in Monmouth University's Initial Teaching Certification Program (MAT), or as a stand alone endorsement, or within the MEd program.
Bilingual/Bicultural
A degree in a K-12 school curriculum content area
Certificate of Eligibility with Advanced Standing, or a Standard NJ instructional certificate, or a Certificate of Eligibility with a teaching position in an ESL/Bilingual setting.
A passing score for nationally recognized text of oral and written proficiency in both English and the target language.
The completion of the following course requirement as an added part of an initial certification program: Language and Linguistics: ED536 (3.0 credits), Theories and Practice of ESL Instruction I: ED583 (3.0 credits), Theories and Practice of ESL Instruction II: ED584 (3.0 credits), Bilingual Education: Theories and Practices: ED586 (3.0 credits).
Chinese
A minimum of 30 credits in Chinese, which may include the art, culture, economics, history, and/or literature of China.