Martin R. Sullivan Memorial/PricewaterhouseCoopers Scholarship
PRICEwaterhouseCOOPERS MARTIN R. SULLIVAN MEMORIAL SCHOLARSHIP FOR ACCOUNTING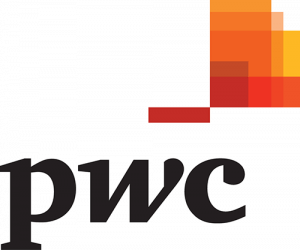 The scholarship was created in memory of the late Martin R. Sullivan, a partner at Coopers & Lybrand, who had an interest in accounting education at New Jersey's independent colleges and in the preparation of students entering the accounting profession. The scholarship assists high achieving students to prepare for careers in public accounting.
FOR STUDENTS ENROLLED AT:  Fairleigh Dickinson University, Monmouth University or Seton Hall University
SCHOLARSHIP AMOUNT: Varies between $1,000 and $2,000
NUMBER OF ANNUAL AWARDS: Varies between 2 and 4
ELIGIBILITY REQUIREMENTS:
be entering your junior or senior year;
possess a minimum cumulative grade point average of 3.3 on a 4.0 scale;
be majoring in accounting;
demonstrate superior academic performance and promise for a career in public accounting.
ADDITIONAL REQUIREMENTS:  Applicants must also provide a separate explanation as to their commitment to and plans for attaining the 150 credit hour requirement.
DEADLINE:  5/31/18