How to Use LinkedIn to Attract Your Ideal Job or Client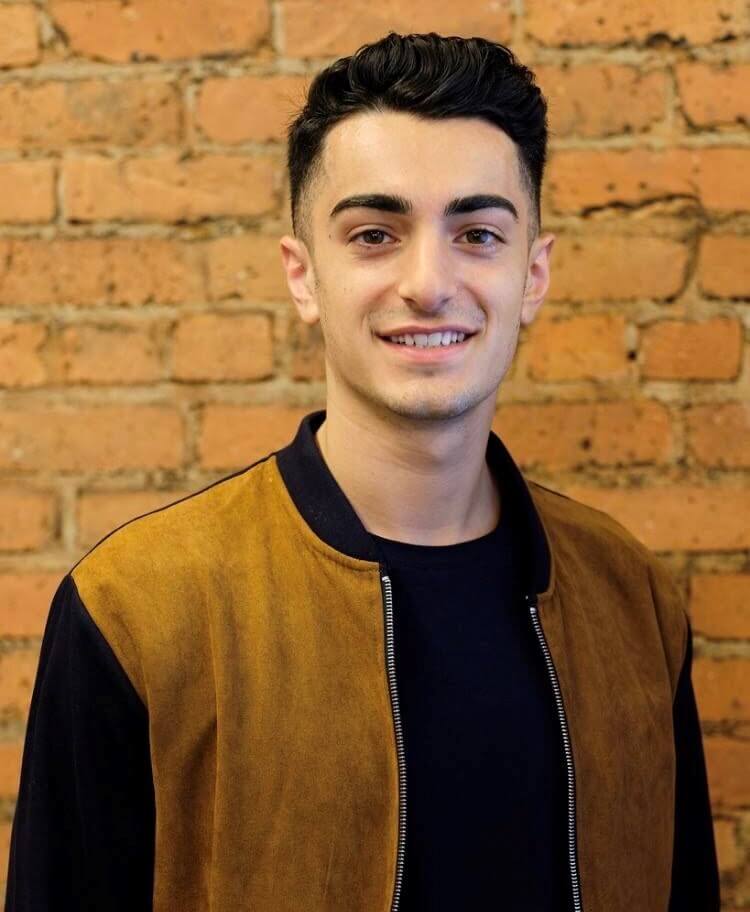 Whether you are job searching, launching your next side hustle, or already own a business, LinkedIn is a great platform to generate broader visibility for your brand. And like all social media platforms, LinkedIn comes with its own built-in rules, quirks, algorithms, and tricks of the trade. Don't miss out on the opportunity to learn how to harness the power of LinkedIn. Join this workshop to build a powerful LinkedIn profile, optimized for search, that gets you found! Let's work smarter, not harder.
Join us online as Vin Matano '18, senior account executive and "top salesperson on LinkedIn" at Demandbase, shares how to leverage LinkedIn to create your own personal brand, attract new clients, and have recruiters reach out to you.