It's simple. Our professors put students first. We focus exclusively on undergraduate education and teach our own courses (vs. having a graduate student teaching).  Our personalized approach puts students' education first, not research or private practice. This philosophy allows us to be available and accessible to our students.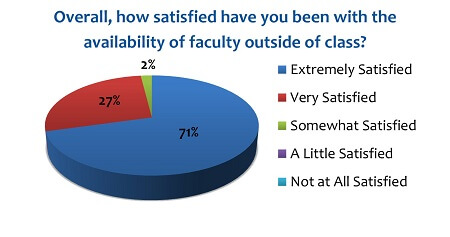 Professors Who Excel at Undergraduate Teaching
When it comes to quality teaching, our faculty is truly award-winning.  Three professors in our department have been honored with the
Monmouth University Distinguished Teaching Award, an honor bestowed to only one faculty member a year. We also had a faculty member recognized as one of the Top 300 Professors in the country by The Princeton Review. Not surprisingly, our students are extremely satisfied with the quality of teaching in our department.
Professors Who Are Experts in the Teaching of Psychology
Our dedication to undergraduate education extends beyond the classroom and into our research. Several faculty conduct research on ways to optimize students' learning and course experiences, particularly in the area of research methods and statistics.
Faculty members also sit on committees for a national teaching of psychology organization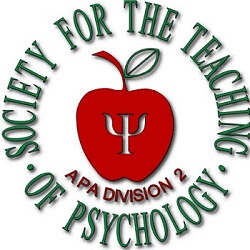 Our faculty share their expertise by presenting research and giving invited talks at conferences and other universities. We also host our very own biannual conference where psychology professors from colleges and universities in the tri-state area come to learn and share ideas about how to improve students' educational experience.