About the Department
The mission of the Criminal Justice Department is to provide the student with a broad liberal arts education and a balanced perspective on the study and practices of the criminal justice system. Students benefit from experienced faculty who have worked as researchers, psychologists, attorneys and law enforcement officials and utilize their professional skill sets as impassioned teachers and mentors. Consistent with the University-wide commitment to experiential education, all criminal justice majors complete an internship to provide the skills and experience necessary to gain employment.

The Department currently offers a B.A. and M.A. in Criminal Justice and a B.S. in Homeland Security. Students also have the opportunity to earn both a B.A. and M.A. or B.S. and M.A. with our accelerated five-year programs.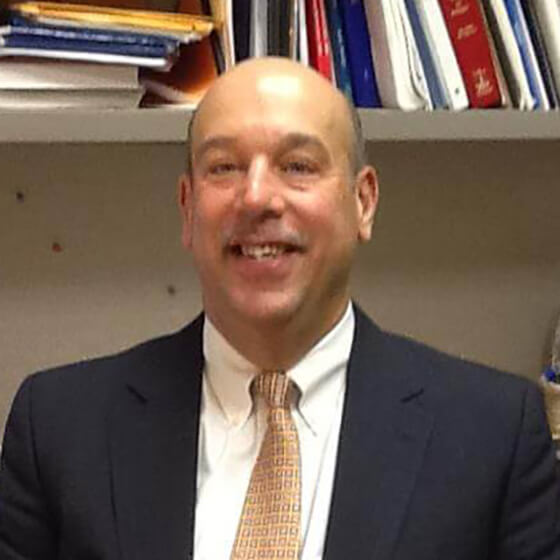 Nicholas Sewitch, J.D.
Specialist Professor;
Chair
Criminal Justice, School of Humanities and Social Sciences
Edison Hall, 339E