Nicholas F. Sewitch, J.D.
Specialist Professor
Department Chair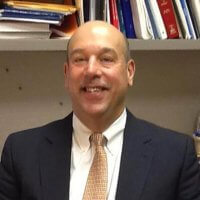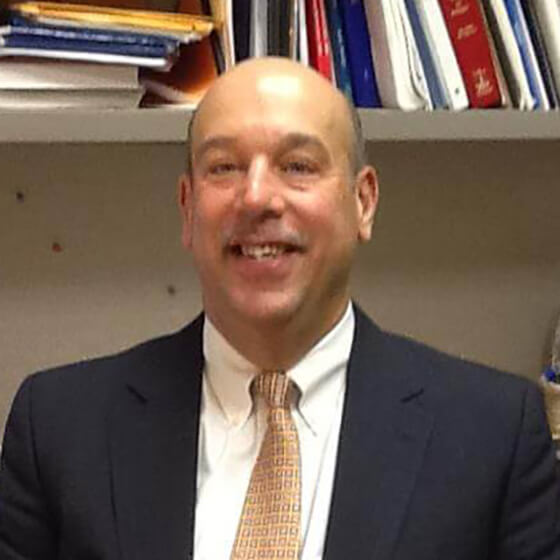 J.D., Seton Hall University Law School
Office

Edison Hall 339E

Phone

Email
Courses this Semester

CJ 305-01
CJ/HLS 375-01
CJ/HLS 375-02
CJ 572-50

About

Prof. Sewitch has a B.A. in Sociology and American Studies from Franklin and Marshall and a J.D. from Seton Hall School of Law. Nick was an assistant prosecutor for the Middlesex County Prosecutor's Office for twenty-nine years where he primarily prosecuted homicide cases. He currently serves as Career Advisor for the department and heads our annual Career Networking event each Spring.