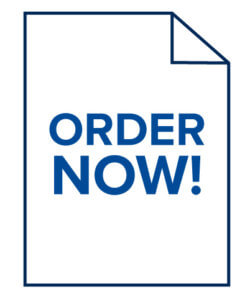 Lower Level of the Great Hall
Phone: 732-571-3461 | Fax: 732-263-5139
mucopycenter@monmouth.edu
Open Year Round, Monday – Friday | 8:45 a.m. – 5:00 p.m.
About Us
The Digital Print Center is a full-service print shop located right on the Monmouth University campus in the lower level of the historic Great Hall. Our team provides personal and professional service to meet the diverse needs of students, professors, and departmental personnel. The Digital Print Center is highly experienced and equipped to accommodate a complete scope of design, copying, printing, and bindery needs in a cost- and time-efficient manner. Browse the menu items and feel free to contact us. We look forward to your inquiry!
How Do We Operate?
The Digital Print Center allocates order costs to the user departments through a CHARGE-BACK-SYSTEM. Charges are based on supplies. materials and turnaround time. Departments utilizing the services are sent a monthly summary, which shows the exact cost of their printing jobs. Departmental orders can be placed through submission of an account number. Personal accounts can be reconciled through cash or by credit card (for such orders, we will supply a price slip that you can then take up to the Cashier's office for processing).