The Monmouth Future Business Leaders (MFBL) is a student organization that fosters the next generation of leaders by preparing its members for careers in business and business-related fields. Membership in MBFL is open to all business and non-business students who are interested in engaging with the business community. Other important goals of this organization include:
– developing skillsets that are adaptable to the changing business environment;
– learning to create a personal vision and brand;
– establishing relationships with mentors in the business community;
– serving as a mentor to someone else; and
– networking, completing internships, and understanding business acumen.
Executive Board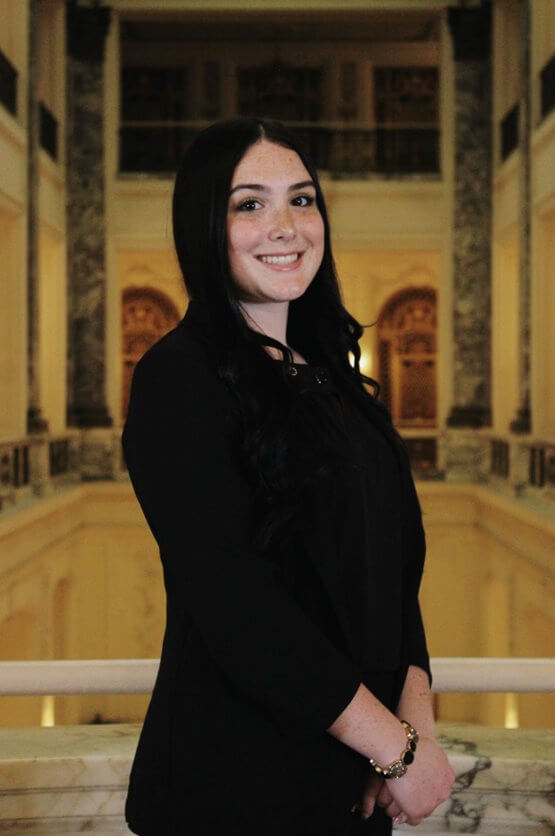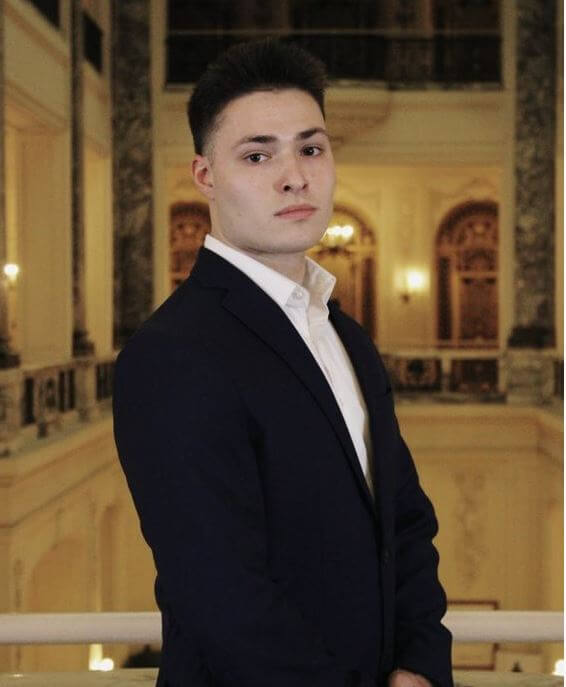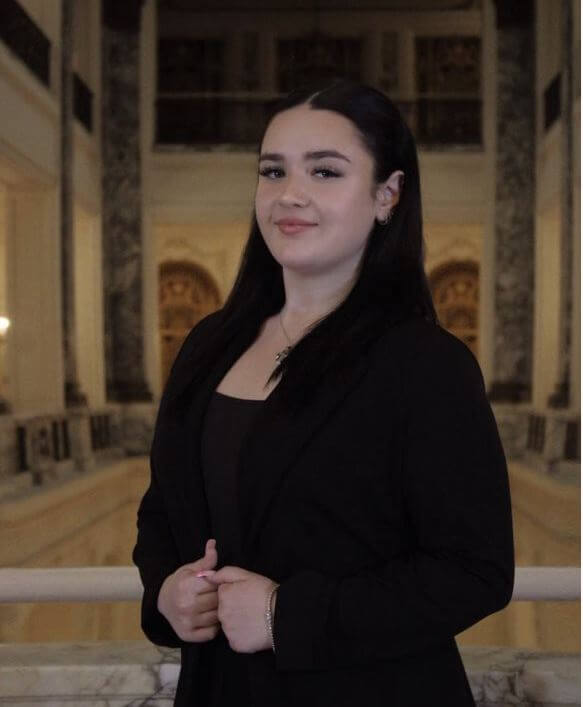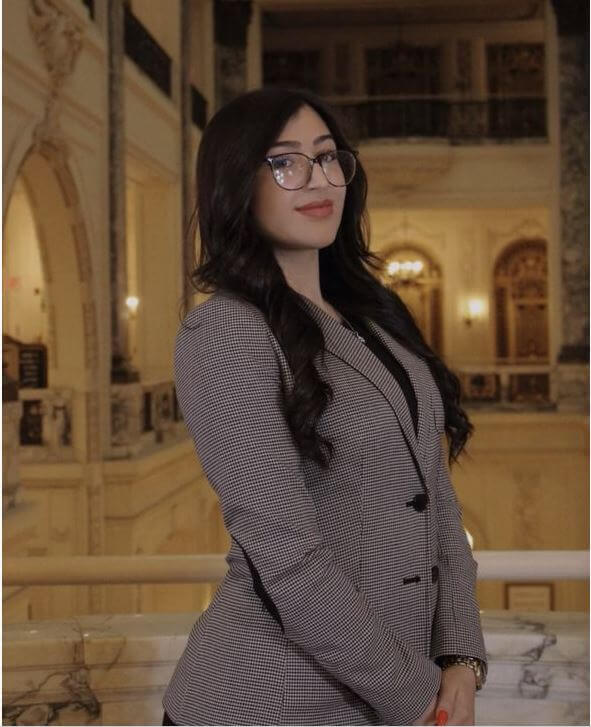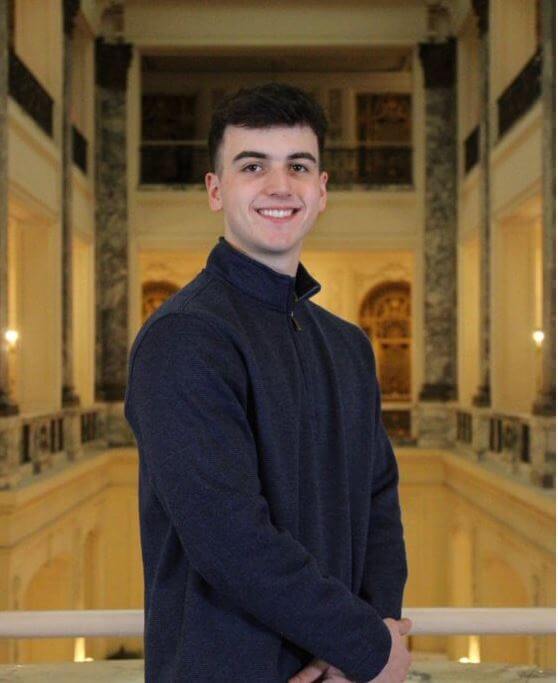 ---
Faculty Advisor
Key Projects
The Elevate Program with Woxen University
MFBL has collaborated with Woxen University to support its Elevate Program, which serves ZPHS (Zilla Parishad High School) students in Kamkole, Telangana, India. The program focuses on providing access to quality education, exposing students to a global stage, and raising awareness about their well-being. MFBL contributed by raising funds and creating instructional video materials for students in India. The Elevate Program serves over two hundred students from ten disadvantaged regions of Telangana state. Access the article here.
Instructional Video Materials Developed by MFBL Students
Ages 4-6: English Alphabet and Nursery Rhymes and Numbers and Four Operations (+, -, /, *)
Ages 7-10: Basics of Grammar and Sentence Formation and Fractions and the Money Metric System
Ages 11-14: Grammar and Speaking Skills and Geometry and LCF/HCM
Ages 15-17: Essay Writing and Composition and Linear Equations and Profit/Loss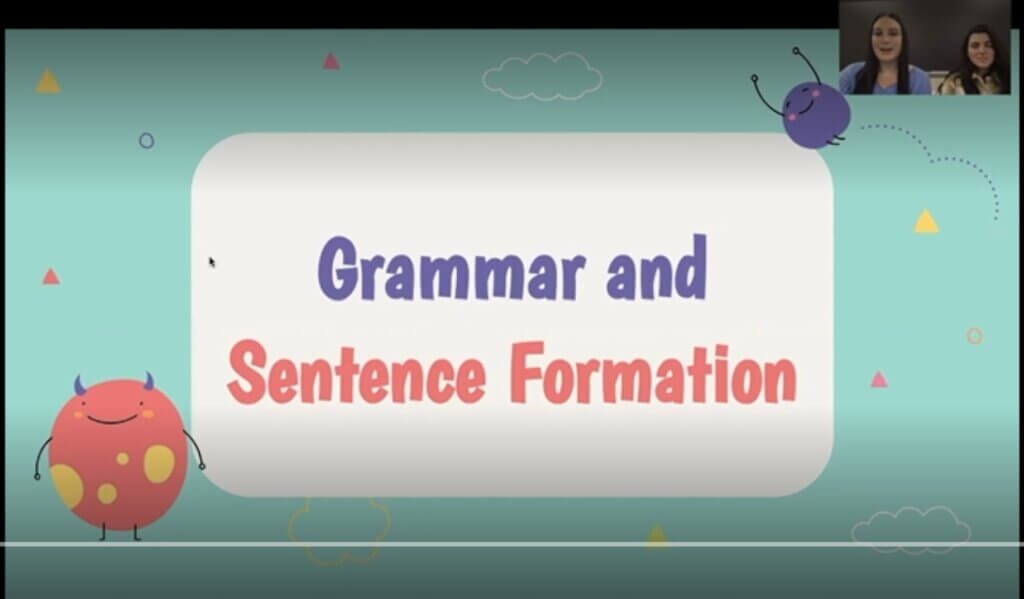 ---
Jersey Shore Rescue Mission
The MFBL holds an annual coat drive and fundraiser to support the Jersey Shore Rescue Mission, a local non-profit organization in Asbury Park, New Jersey, that serves the homeless, the poor, and men struggling with substance abuse.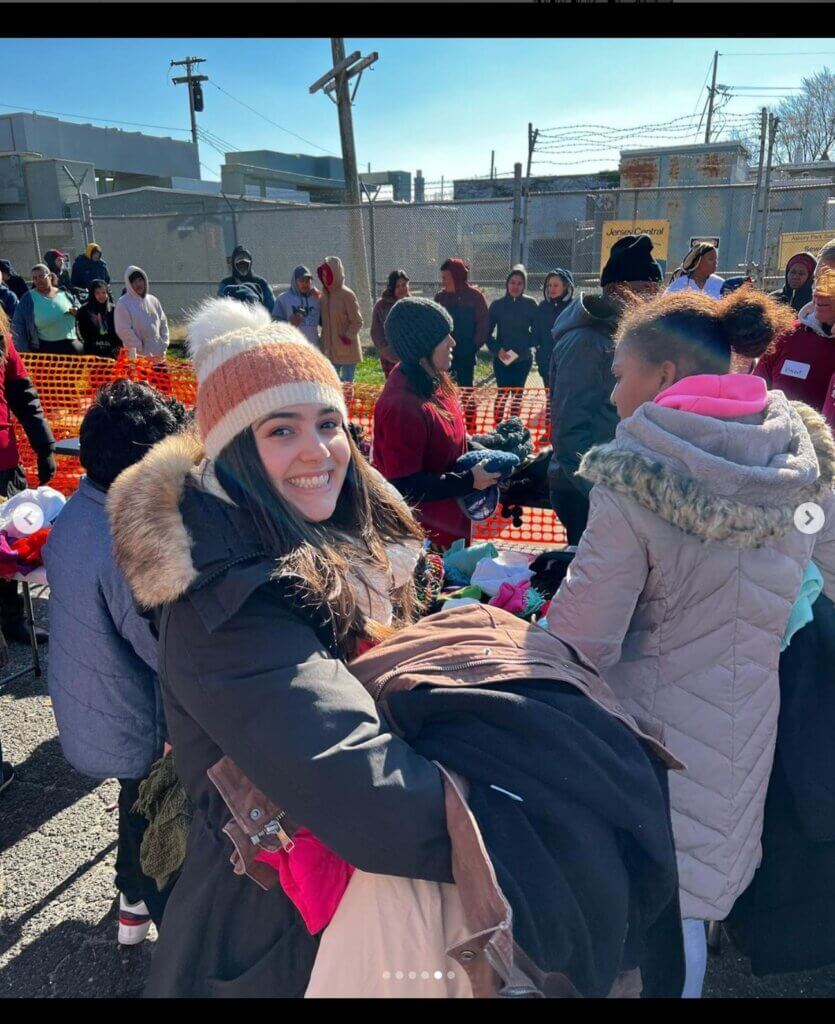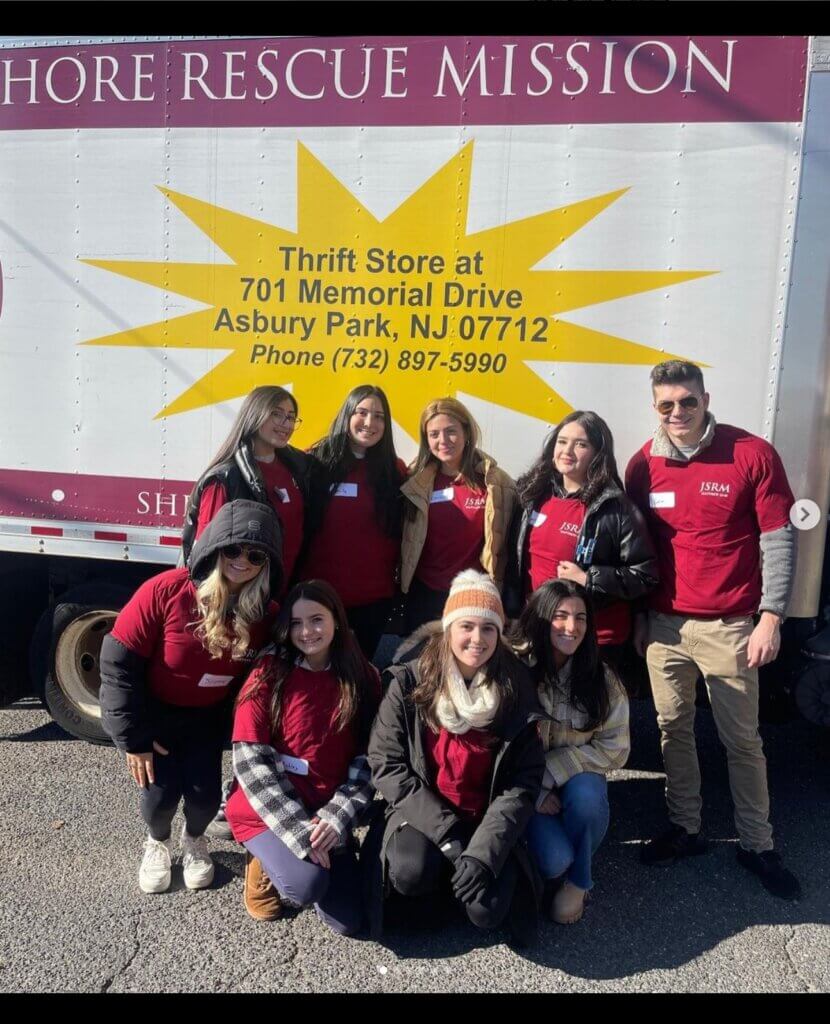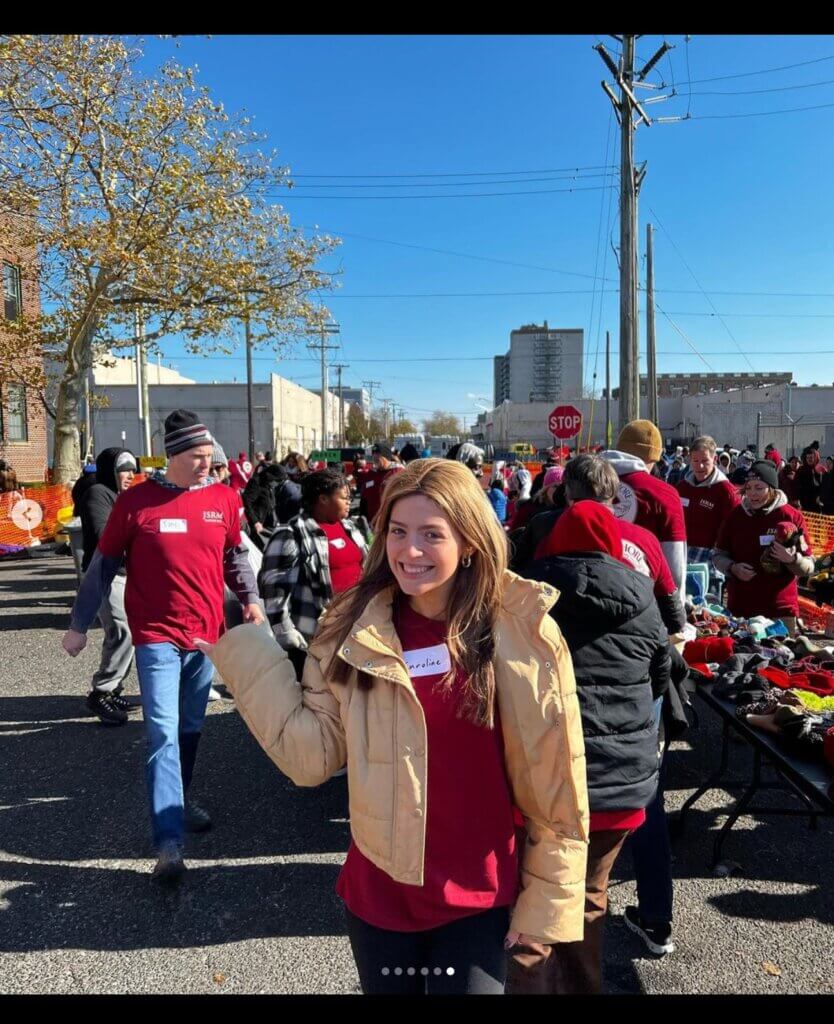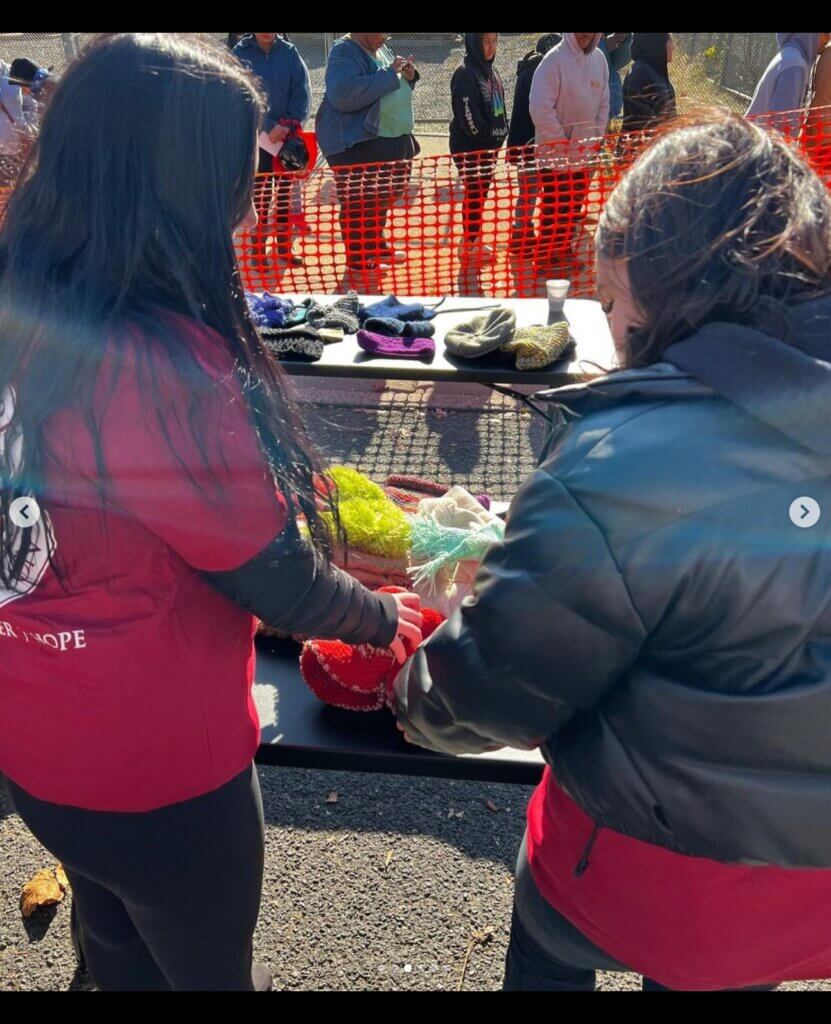 ---
Follow us