About the Department
Our curriculum prepares students for management and leadership positions in both the private and public sectors. Courses are taught by faculty members with strong academic and business experience. The faculty members stress the development of critical thinking, sophisticated communications skills, and a flexible managerial perspective.
Focus on Experiential Learning
The management curriculum is hands on and practice based, with courses that include simulations and team-based projects that mirror actual scenarios in the workplace involving employee relations and strategic decision-making. Many of our courses directly engage students with the local business community. Students might interview business leaders for a class project or analyze a specific management problem and present recommendations for its resolution to the company's leaders.
Excellent Internship Opportunities
As a supplement to the curriculum, we encourage students to gain real-life experience with internships. Not only do they provide valuable on-the-job experience and training, internships show potential employers that you are a self-starter prepared to be responsible for your own success. The majority of management majors complete at least one internship, with companies actively seeking out our students.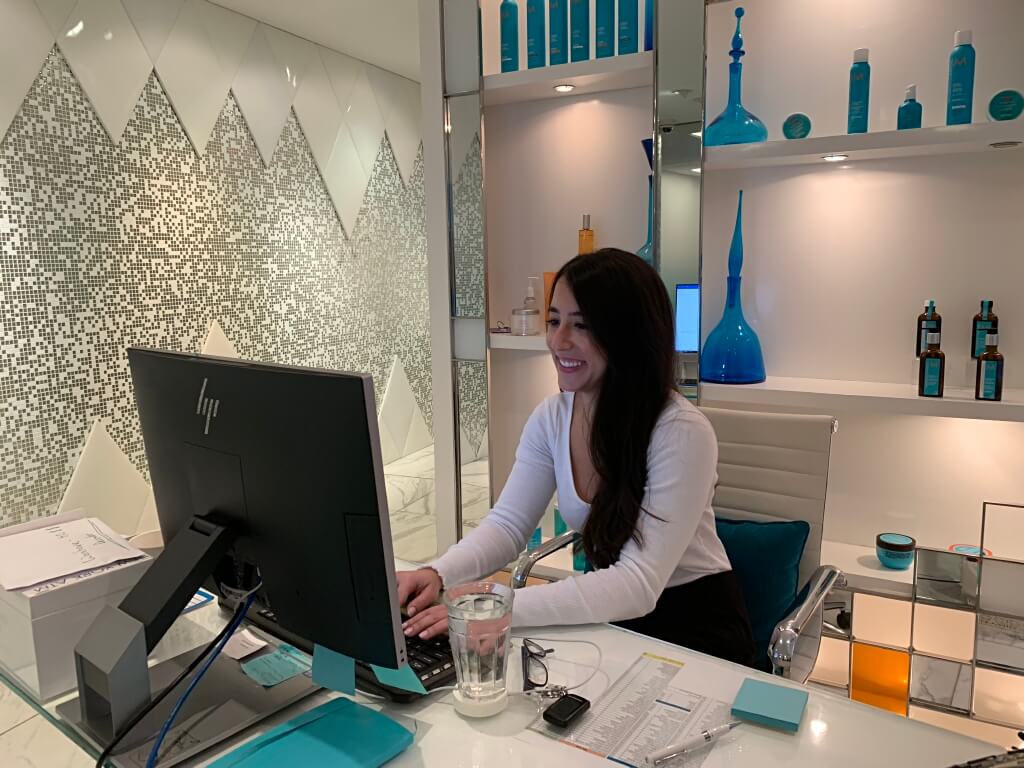 Diversity & Inclusion Statement
The Leon Hess Business School recognizes the importance of advocating for diversity and inclusion within its school and is fully committed to building and maintaining an inclusive culture. Our core values align with this mission to ensure a nurturing and encouraging learning environment where everyone feels safe and welcome while working towards mastering their area of study. We aspire to build and sustain a campus culture that embraces the full spectrum of humanity and provides everyone with the opportunity to build relationships and use their voices. The Department of Management and Leadership strives to show just how much power a diverse workforce holds and the transformative impact it has on generating success in business.
Management and Leadership News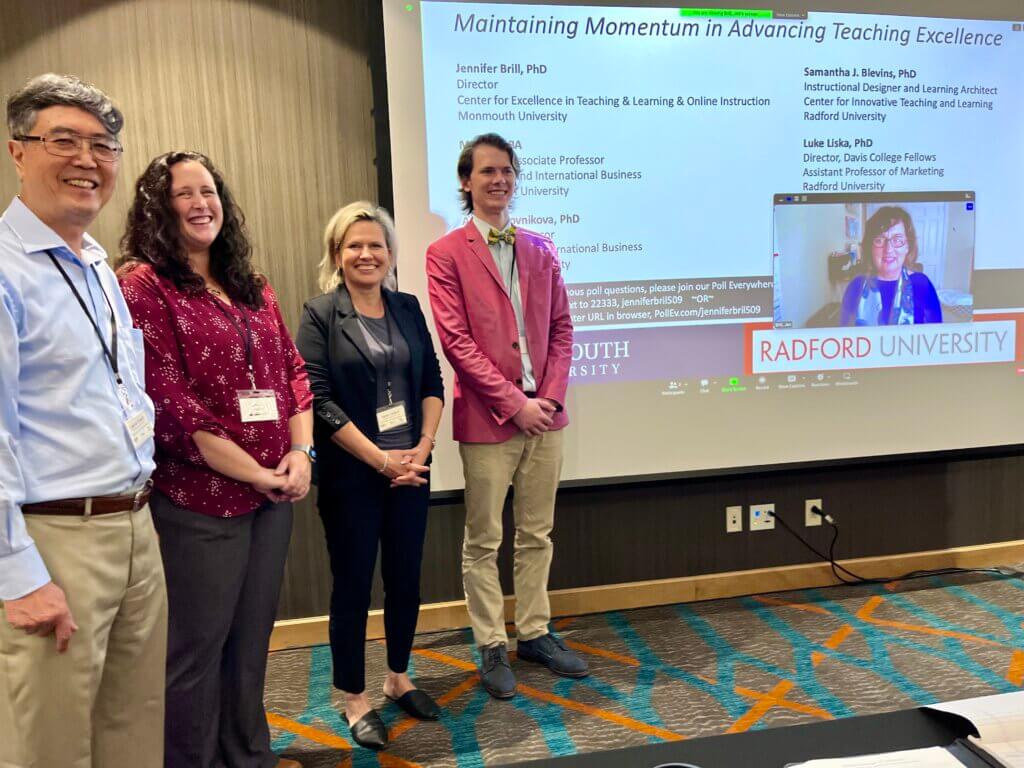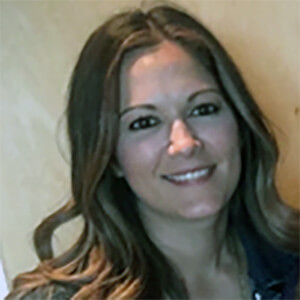 Sara Riggi
Office Coordinator
Management and Leadership
Bey Hall, 118