About Our Department
The mission of the Department of Accounting is to prepare students for careers in public, private industry, and governmental and not-for-profit organizations. The department encourages and supports dynamic interaction between faculty and students. Faculty members contribute as leaders in the profession through research and community activities.
So, what can a degree in Accounting do for you?
The Monmouth University Department of Accounting prepares students for today's varied and challenging careers in the accounting field including:
Public Accounting Opportunities range from the "Big 4" to regional and local firms which provide audit, tax, management, and forensic services to clients.
Private Accounting These options involve working within an individual company or non-profit organization.
Government Work Jobs are available working for the Internal Revenue Service, the NJ Division of Taxation, or other government agencies.
Education Graduates can continue for advanced degrees and return to academia for research and teaching opportunities.
Monmouth University accounting graduates will have met the educational requirements to sit for the rigorous Certified Public Accounting Examination (Students will have the opportunity to plan for meeting the additional requirements of 150 college credit-hours, and work experience to become a CPA.)
The opportunities for accounting graduates are unlimited with the demand continuing at a strong level despite the current economic downturn.
CPAs are highly respected and in demand.
All financial decisions, for businesses and successful individuals, are dependent on accounting information.
Accounting is the "language of business."
Graduates with accounting skills are able to succeed in a career and life that offers wonderful opportunities.

AACSB
The Leon Hess Business School at Monmouth University has maintained its business accreditation by AACSB International – The Association to Advance Collegiate Schools of Business.
Accounting News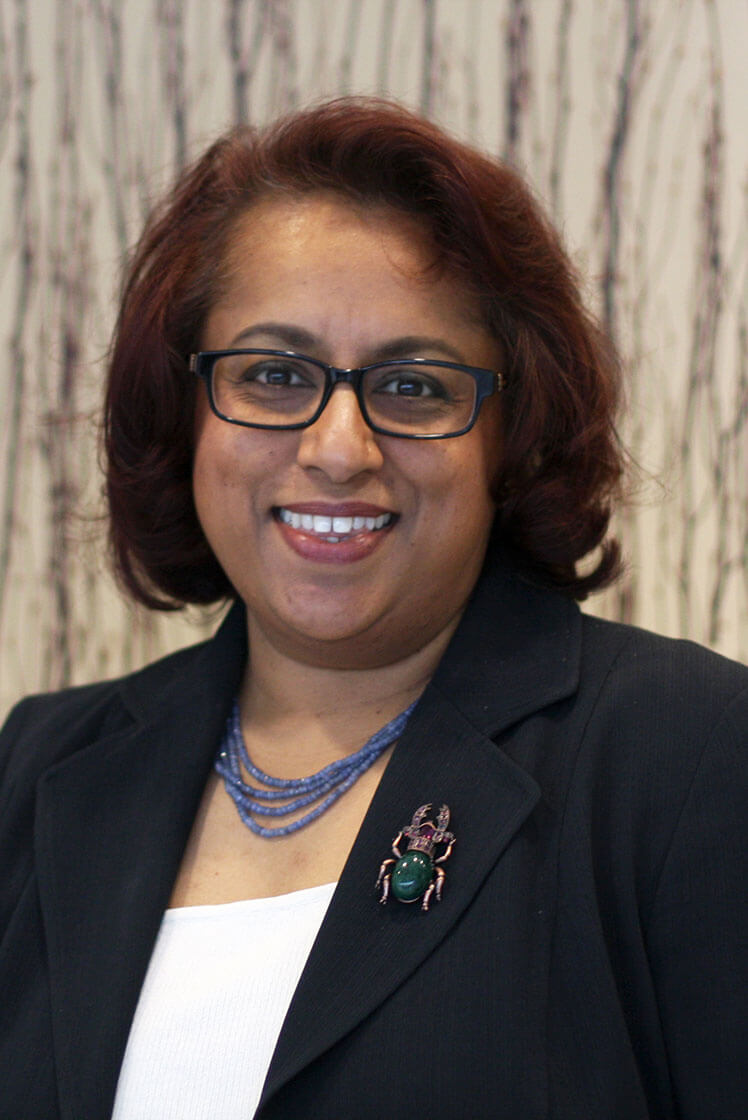 Nancy Uddin, Ph.D.
Chair;
Associate Professor