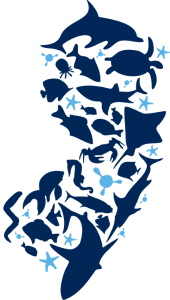 The Urban Coast Institute (UCI) has awarded endowed scholarships to seven outstanding Monmouth University students for the 2023-24 school year. Three students received support for the first time beginning this semester: Christopher Meehan (Rita Mangan UCI Endowed Scholarship), Adriana Simancas and Brooke van de Sande (both Ann and Alfred L. Ferguson '13HN UCI Endowed Scholarships). In addition, the UCI renewed an Ann and Alfred Ferguson '13HN Scholarship for 2021 recipient Riya Ajmera, who is pursuing a double major in chemistry with a concentration in biochemistry and communications with a concentration in journalism and public relations; MacDonald Family UCI Endowed Scholarships for Jasmine Barzin and Nicole Cappolina, both marine and environmental biology and policy (MEBP) students; and an Urban Coast Institute Endowed Scholarship for MEBP student Jessica Maguire.
The UCI established endowed scholarships at Monmouth to support undergraduate students with a demonstrated interest in coastal, marine, and environmental studies. The scholarships are intended to encourage Monmouth students to become active, global citizens while fostering an understanding of the coastal and marine environment and communities, legal studies, public policy, and research methods.
The Ann and Alfred L. Ferguson '13HN UCI Endowed Scholarship and MacDonald Family UCI Endowed Scholarship have been available since the 2020 and the Urban Coast Institute Endowed Scholarship was established by the UCI Advisory Committee in 2021. The Rita Mangan UCI Endowed Scholarship was made available for the first time this year.
Meet this year's new endowed scholarship recipients below. See the UCI's 2021 and 2022 annual reports for profiles of previous recipients.
2023 New Recipients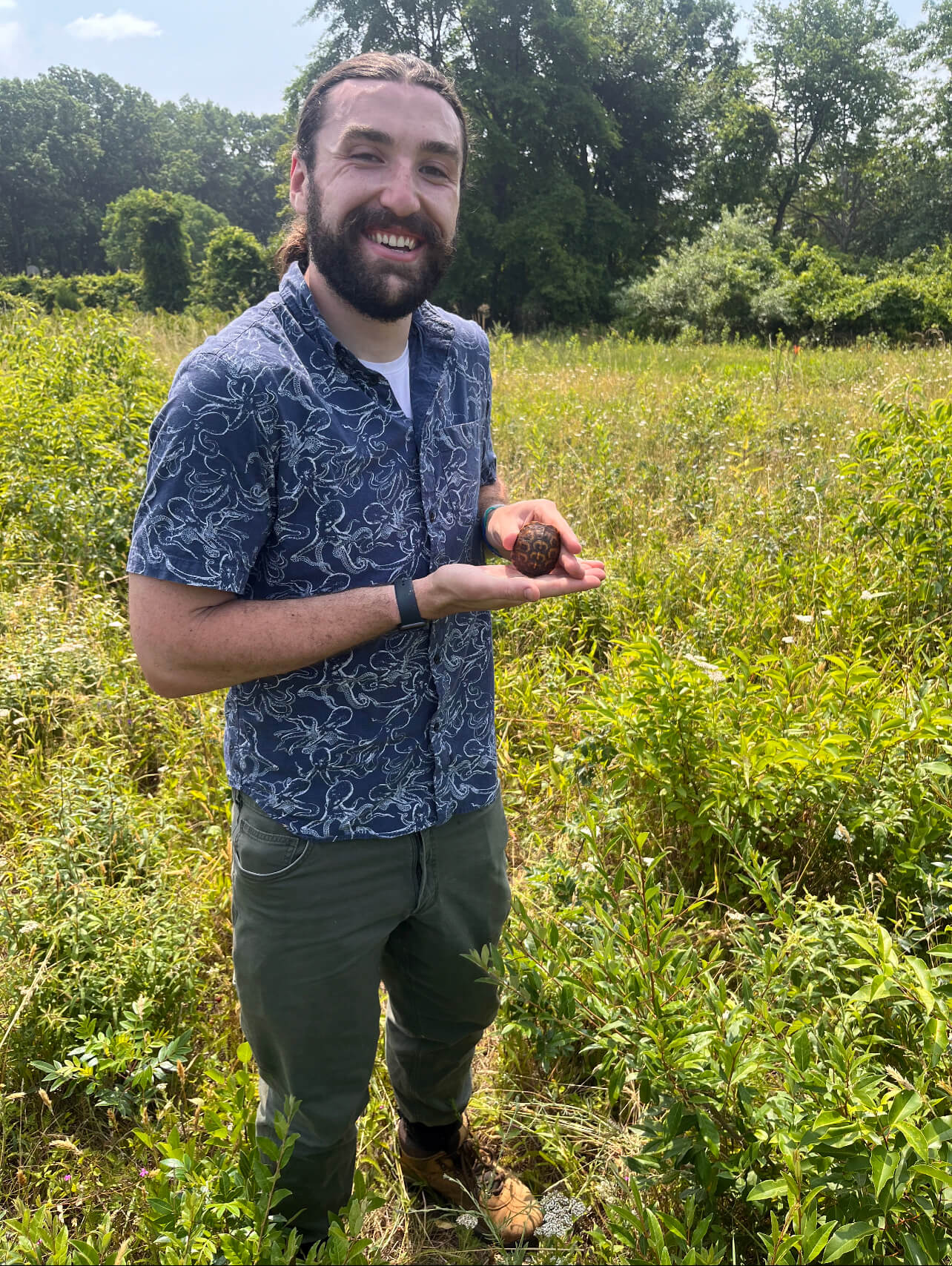 Christopher Meehan
Class and Major: Senior, Marine and Environmental Biology and Policy
In His Own Words: "In my life, I aim to inform the general public to not only care for the environment but to understand how to be a better ally to the environment. I hope to contribute to research that will help inform policymakers to implement sustainable and proactive laws that will help maintain the appeal of New Jersey's coast while keeping its inhabitants safe."
Adriana Simancas
Class and Major: Senior, Marine and Environmental Biology and Policy
In Her Own Words: "Growing up in New Jersey not too far from the coast, I have always had an interest in marine, coastal and environmental studies. The MEBP program at Monmouth has made me curious to know more about how to conserve and manage not only coastal communities, but other threatened and endangered species. I have always been passionate about helping animals, but now I am more interested in helping animals through conserving and observing their ecosystems and their interactions with the environment."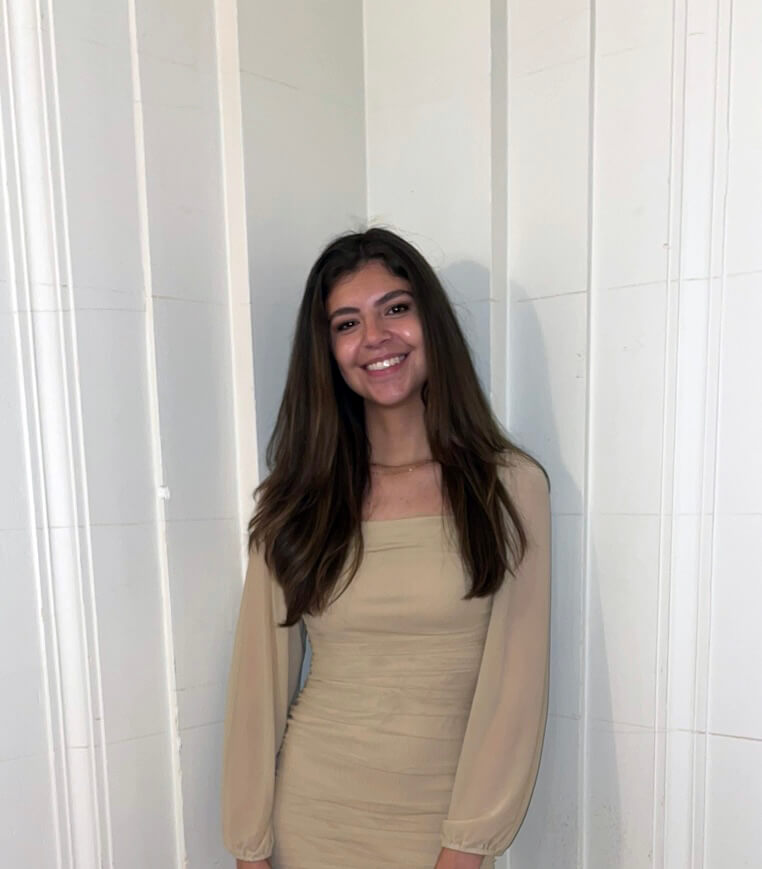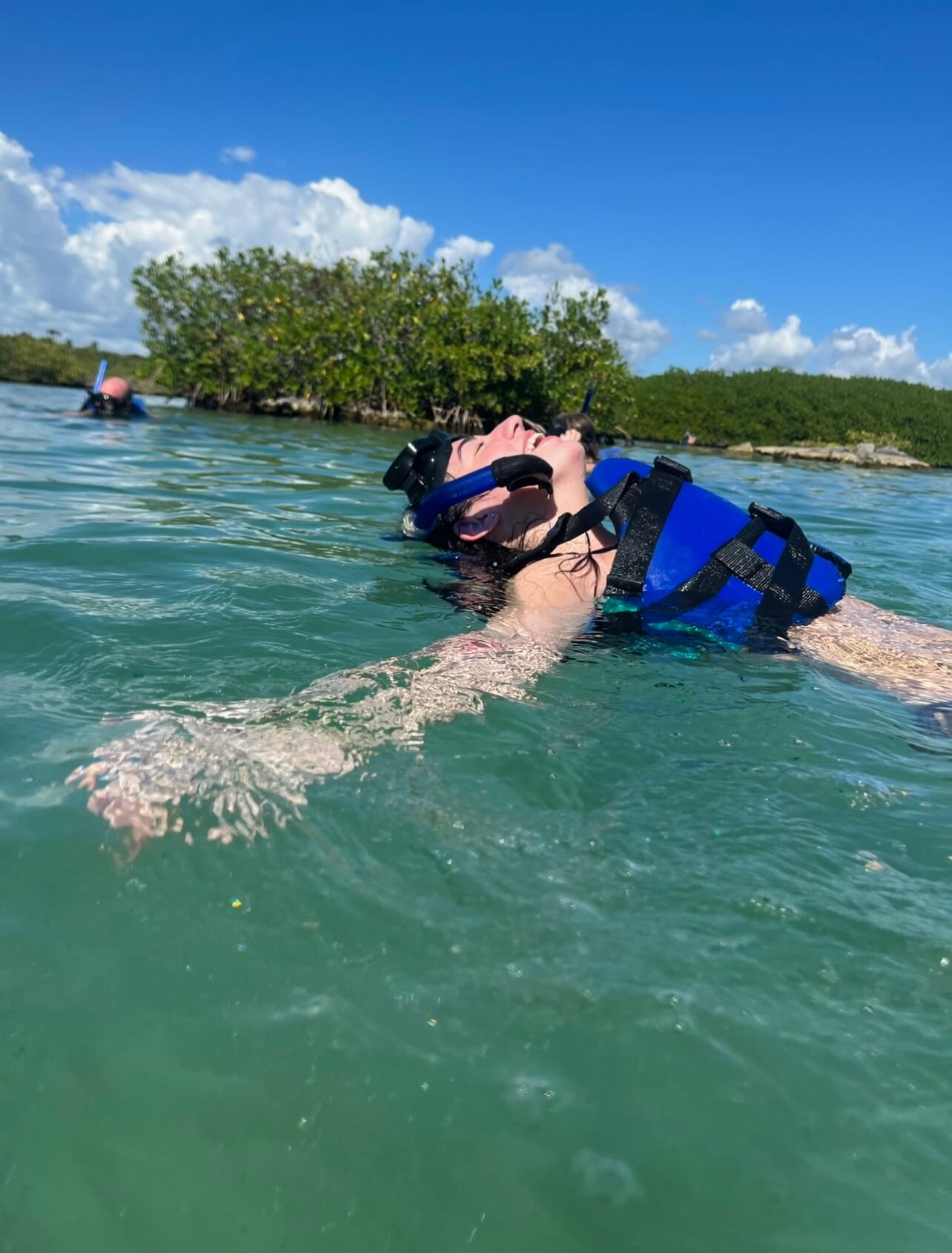 Brooke van de Sande
Class and Major: Junior, Marine and Environmental Biology and Policy
In Her Own Words: "My life has been spent living right down the block from the beach. As a child, I had a strong love for the ocean and knew I wanted to study it when I grew up. Now, as a young adult, that love for the ocean turned into a powerful passion to conserve and protect all marine ecosystems and their inhabitants. I specifically have always been interested in the research and protection of endangered or threatened marine mammals, like humpback whales. These amazing creatures help maintain the ecological integrity of marine ecosystems. I want to dedicate my life's work towards advocating for and protecting these species."