Jay Odell, a marine science and policy expert with over 30 years of experience working to advance sustainable fisheries and ocean health, has joined the Urban Coast Institute (UCI) as a fisheries and ocean conservation fellow. In this role, Odell will conduct policy research on climate change impacts to ocean ecosystems and fisheries management systems and will engage government agencies and ocean-dependent user groups.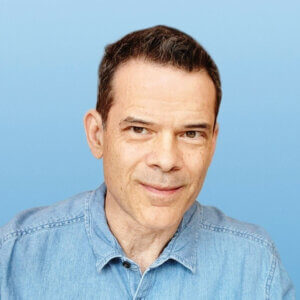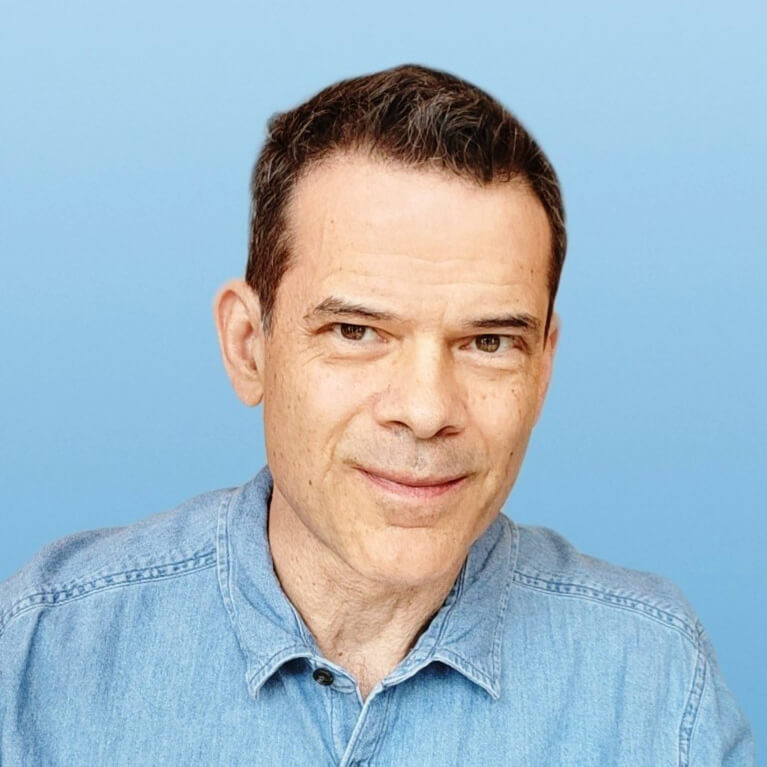 Odell previously worked as a collaborator with the UCI to help advance the first-ever Regional Ocean Action Plan in the Mid-Atlantic. He and UCI Director Tony MacDonald also co-led the team that created and launched the Mid-Atlantic Ocean Data Portal in 2010. The Portal, which is available to the public, includes over 6,000 interactive maps showing offshore wind areas and infrastructure, shipping vessel traffic patterns, marine life distributions, commercial fishing grounds and more. Today, UCI Communications Director Karl Vilacoba manages the Portal project team on behalf of the Mid-Atlantic Regional Council on the Ocean (MARCO). Odell will join the Portal team to improve data related to commercial and recreational fishing activity and marine life in the region.
Odell most recently worked at The Nature Conservancy, where he served in various positions over the course of 20 years leading large-scale habitat restoration, marine spatial planning, and marine conservation programs at state, regional and national scales. He previously spent 13 years with the Washington State Department of Fish and Wildlife on work including stock assessment, harvest management, and leading co-management activity with Treaty Tribes to develop and implement fishery management plans.
The UCI honored Odell and representatives of the Garden State Seafood Association and Mid-Atlantic Fishery Management Council with Champion of the Ocean awards in 2015 for their roles in the designation of the 38,0000-square-mile Frank R. Lautenberg Deep-Sea Coral Protection Area. He will be focused on supporting new partnerships to achieve similar 'win-win' ocean management solutions in his new role with the UCI.
"We can use the same general problem-solving approach to address several different types of urgent ocean conservation challenges – habitat conservation, bycatch reduction, and accommodation of newer ocean uses like offshore wind power, to name a few," Odell said. "When we gather ocean users and managers in review and open dialogue around trusted, shared information, good things tend to happen. The UCI is well-positioned to serve as an ocean solutions lab that can examine charged issues in coordination with state and federal agencies, but outside of the official government process, to help deconflict issues and identify consensus paths forward."
Odell received a B.S. in biology from The Evergreen State College in 1986 and a M.S. in wildlife and fisheries conservation from the University of Massachusetts at Amherst in 2003. His work will be funded by UCI external grants and contracts.