Read the 2020 UCI Annual Report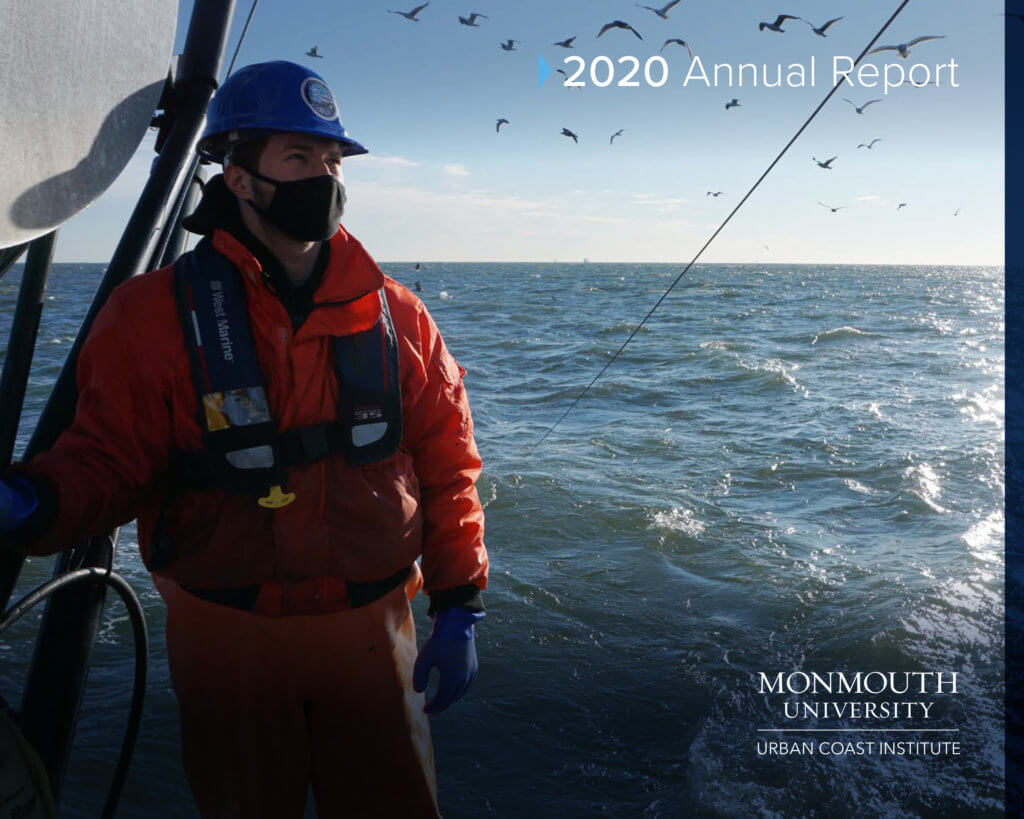 At a time when so many aspects of the traditional campus experience and daily life were upended by the pandemic, the Urban Coast Institute (UCI) continued to provide students access to invaluable opportunities for research, collaboration and engagement, while making important impacts in coastal communities. We're pleased to present our 2020 Annual Report, which offers a snapshot of the UCI's accomplishments throughout the unique and challenging year.
Use the links below to view or download a PDF version of the publication or view it in a digital flipbook format. Printed copies of the report are available upon request by emailing uci@monmouth.edu.
Read the Report