Unlock the Power of Leadership in Social Work
Thursday, Nov. 2, 2023,
9:30 a.m.–12 p.m.
Zoom Event: This event has transitioned to a fully virtual format. As the event date approaches, please keep an eye on your email for the Zoom link and any additional details.
Cost: Free
CE: 2 General (Free)
Join Us for an Inspiring Morning with Michael Cronin, Ph.D., LCSW
Are you ready to elevate your social work skills and leadership potential? Don't miss out on this incredible opportunity to hear from Michael Cronin, Ph.D., LCSW, a true luminary in our field.
Cronin will be sharing his insights on leadership in social work, offering valuable strategies, and igniting your passion for making a difference. Join us for a morning of inspiration and transformation.
Mark your calendar, register now, and be part of this enlightening experience! Let's lead the way to a brighter future in social work together.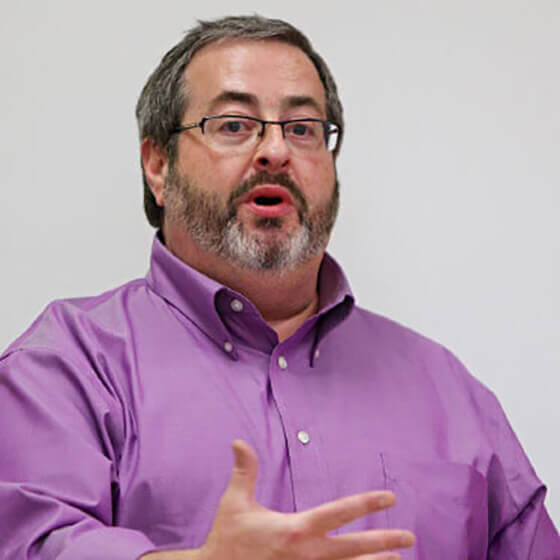 Alumni Award Winner 2023
We are thrilled to announce that this year's recipient of the Alumni Award is a distinguished member of our Class of 2009. Join us in celebrating Kristen Rasinya and her outstanding achievements and contributions to the field of social work.
We hope you'll join us in celebrating the achievements of our entire alumni community and show your support for the Class of 2009. Let's unite to make this event memorable and inspiring for everyone!
The Louis E. Cimaglia '08 Memorial Scholarship in Social Work
This memorial scholarship has been established to celebrate the life of Louis E. Cimaglia, whose life was tragically cut short on March 23, 2018, nine years after a car accident left him with a traumatic brain injury.
Lou received his Bachelor of Social Work from Monmouth University in 2008, and was two months away from receiving his Master of Social Work from Monmouth University when he was in the devastating accident.
This scholarship has been established to commemorate Lou's exceptional commitment to children and families, and to inspire future MSW students to explore clinical opportunities in the disabilities field.
Register Now