Located in the Division of Student Life, on the second floor of the Student Center, the Dean of Students Office manages the student conduct system that protects the rights of the Monmouth University student community. Student conduct is directly related to community building and educational programming.
As a member of the Monmouth University community, you play an integral part in the creation of these standards. Dean of Students Office can help you learn how to live better and make more informed decisions during your studies at Monmouth University.
The Dean of Students office is open Monday through Friday, 8:45 a.m. to 5 p.m. For further information, please call 732-263-5218.
Student Conduct Staff
Associate Vice President and Dean of Students
skilleen@monmouth.edu
732-263-5218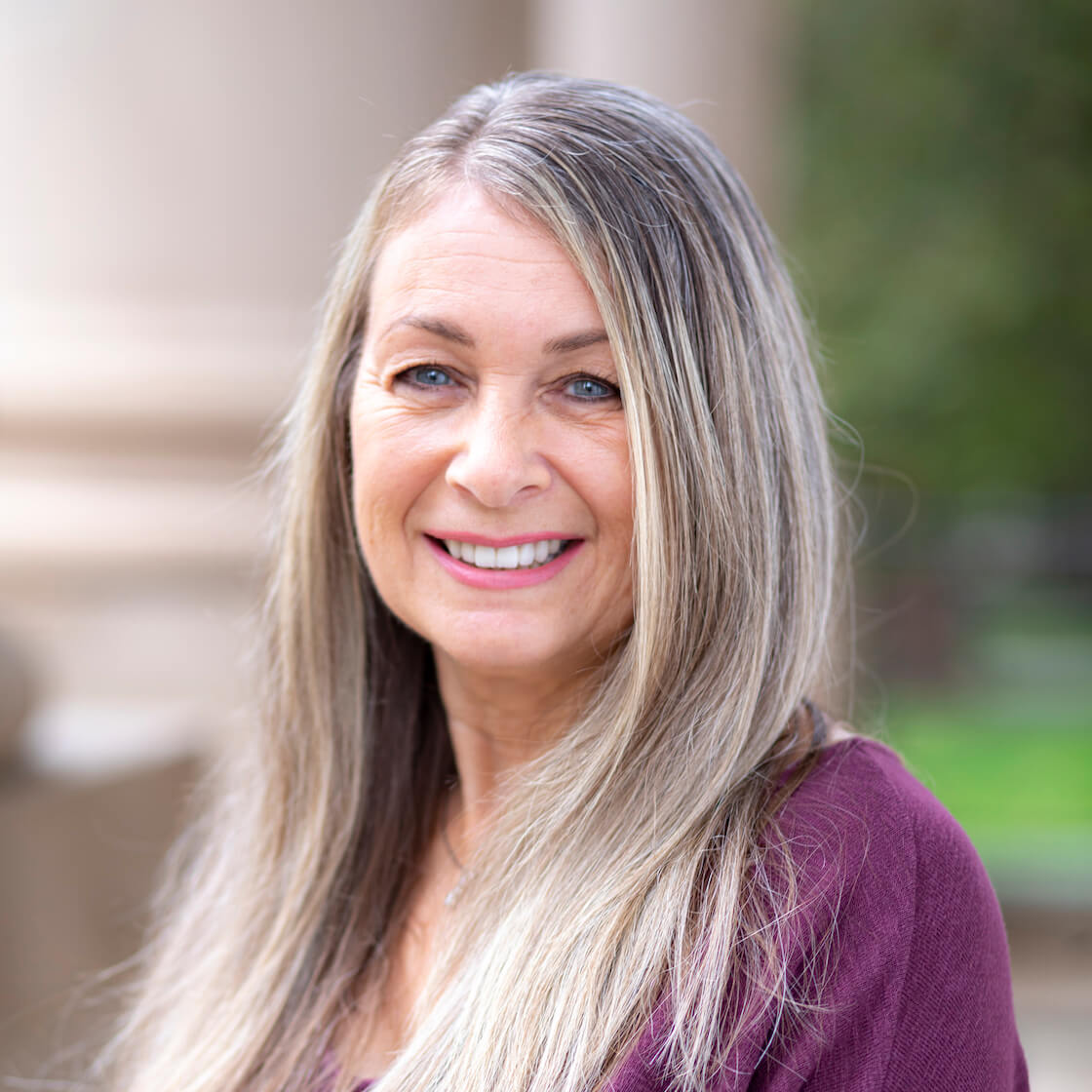 Office Coordinator
lkmak@monmouth.edu
732-263-5218