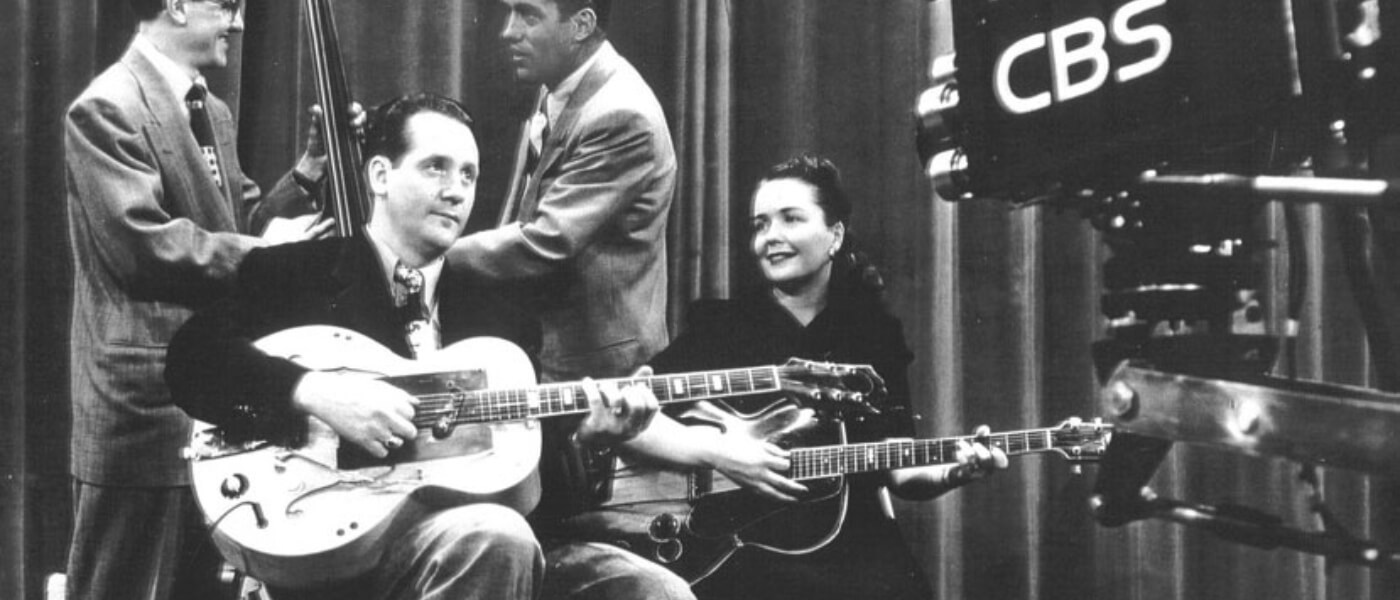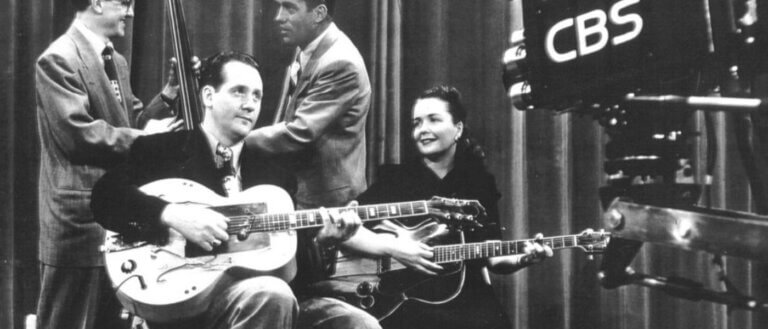 Pollak Gallery
Free and open to the public
Come learn more about career development with Coach Alec.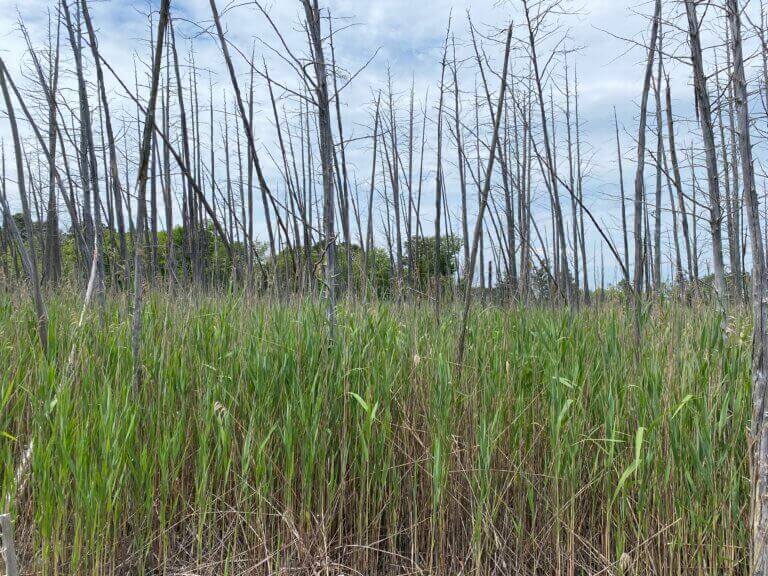 Pedram Daneshgar, Ph.D. Climate change induced sea level rise and storm related flooding events have had a dramatic effect on the coastal ecosystems of New Jersey. Salt water intrusion into coastal forests that are normally buffered by salt marsh ecosystems forests results in extensive tree die offs leaving behind what has been termed a "ghost […]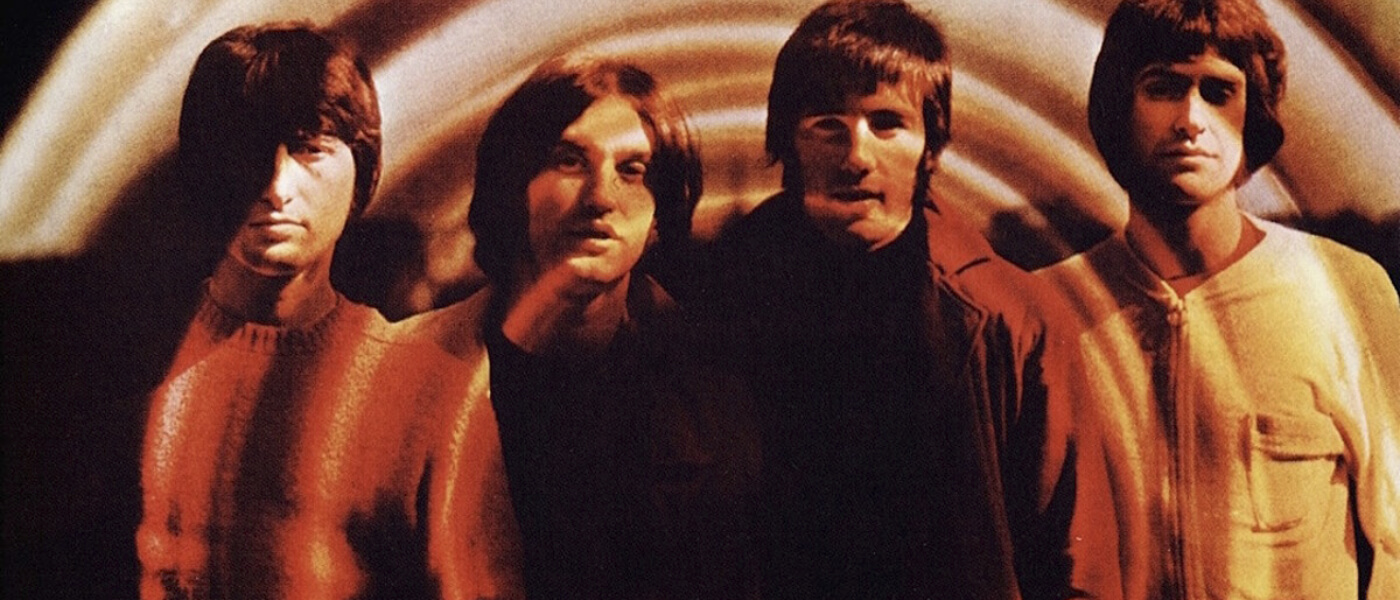 It's just like book club but with albums! With new advances in technology, the way we consume music through our devices, apps and on demand streaming services like Pandora, Spotify and iTunes is making the idea of the "album" as an art form extinct. Get together with other music enthusiasts on Tuesday nights to discuss some of the greatest records of all-time! Listen to the album beforehand and then come prepared to discuss. This event will feature The Kinks' Are the Village Green Preservation Society.
Free and open to the public, but RSVP is required.
Career Networking Fair for Communications Majors Contact careerdevelopment@monmouth.edu to register.
Do you want to learn more about studying abroad? Join us each Wednesday for information on studying abroad. Speak to students who have participated in our programs. Get some answers and get ready to travel. Visit the Study Abroad site