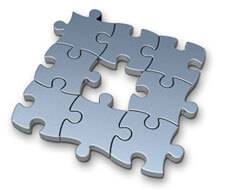 The Office of Compliance has responsibility for planning, developing, and coordinating the safety component of personnel, materials, equipment, and environments to achieve safety effectiveness for the University on issues related to OSHA, DEP, EPA, and other regulatory agencies.
The office proactively addresses accident prevention, training, awareness, investigation, mediation, and other issues both independently and in team effort across campus to advise management and assure compliance with regard to programs, services, and activities for everyone.
The office offers a wide variety of training and awareness programs to comply with regulatory requirements and to meet the needs of our University community.
For more information on specific trainings, please contact Diane Eitel-Wortman, Assistant to the Director of Compliance at deitelwo@Monmouth.edu or x3409.