The Virginia A. Cory Community Garden at Monmouth University is a cooperative volunteer effort run by the School of Social Work with the assistance of a steering committee of gardeners and Monmouth University faculty. Some of the many members of our community are pictured on this page: students, master gardeners, community volunteers, faculty members, gardeners, corporate and community sponsors as well as the staff and clients of the programs and sites that receive the garden's produce during the season. We strive to grow our community each season. Come grow with us!
Mission
The Virginia A. Cory Community Garden at Monmouth University is a group of citizens who work together to create a successful garden and improve their community. The garden provides the opportunity for participants to grow their own produce, following organic practices, and donate produce to local organizations for individuals in need. The garden provides educational opportunities for all ages to learn about gardening, sustainability and wellness. It also serves as a resource for the University for student learning.
2,601
Pounds harvested in 2022
53
Garden Beds
25 Community and 38 member beds
Become a Garden Member or a Volunteer
We are always looking for people who want to help our community. Anyone is always welcomed to come join us at our garden!
Donation Sites
Every year our community garden donates produce to various pantries and community centers.
Garden Events
Watch recordings of past events
Our guest chefs demonstrate how to use the food grown in our garden to create simple meals.
The Virginia A. Cory Community Garden is always thankful for Monmouth University's annual Big Event. The Big Event is a campus-wide day of volunteering. Each year, students donate their time to help our garden.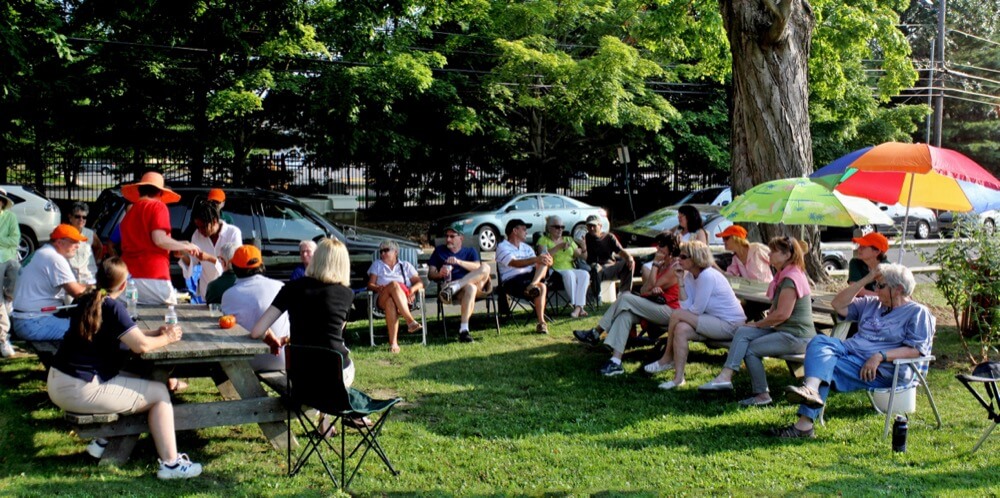 Our guest speakers inform our gardeners on subjects like beneficial insects, climate change, and four season growing.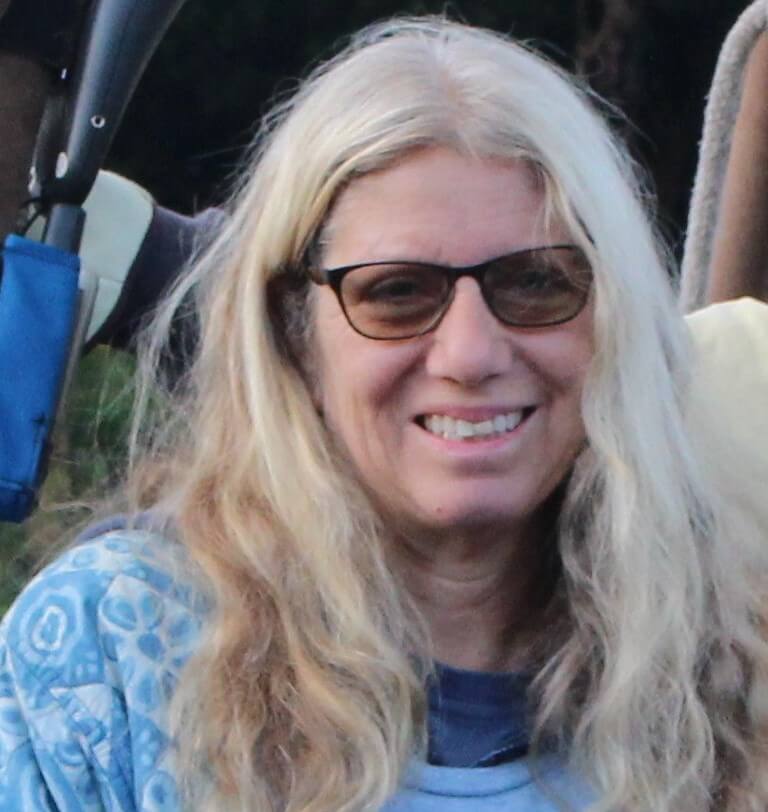 Teresa Maltz
Garden Coordinator
Follow Us