Class of 2024 Officers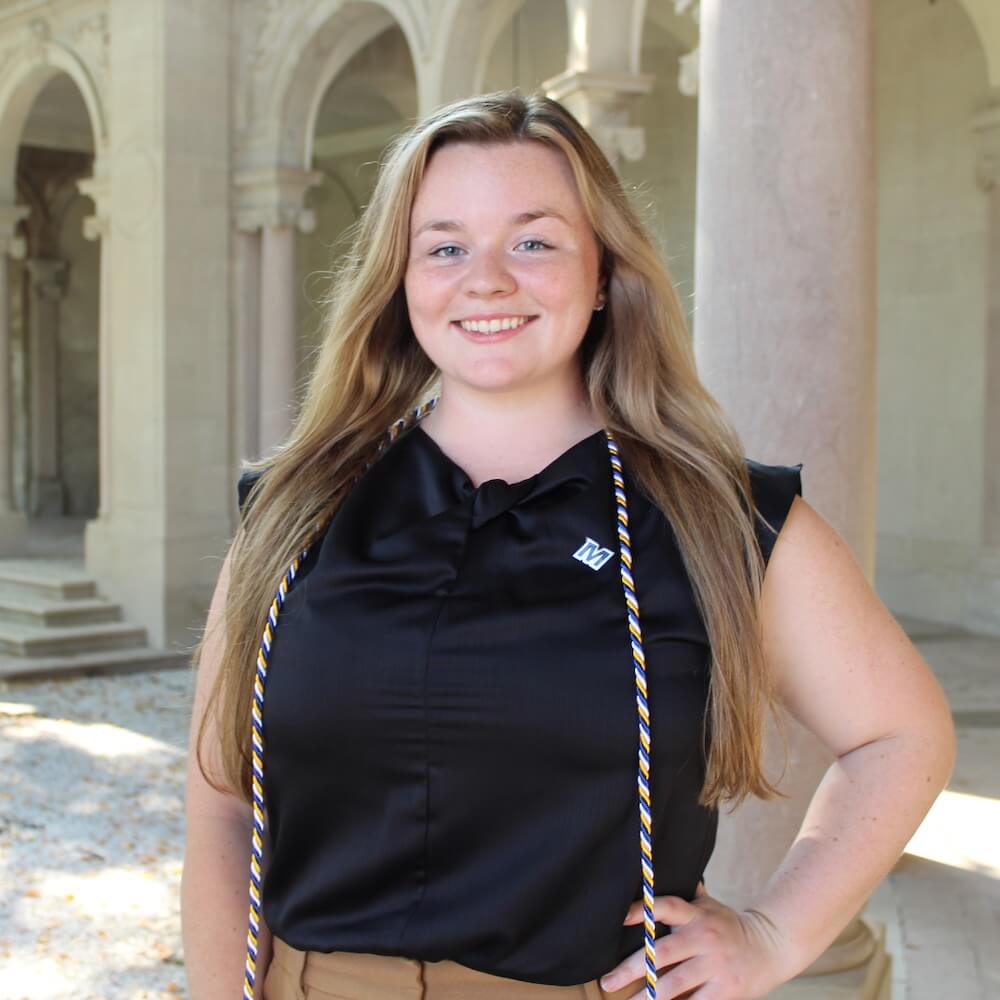 Get Class of 2024 Updates on Your Phone
Text hello to 732-313-0391 to opt-in.

Help the Class of 2024
Help the class of 2024 reach their goal of 460 class donors by making your gift of $20.24 today. Gifts will benefit the Access Fund (scholarships for students with unmet need) or can be designated to the area of campus that means most to you. By making your gift, you will receive a philanthropy cord to wear during commencement to symbolize your philanthropic pride!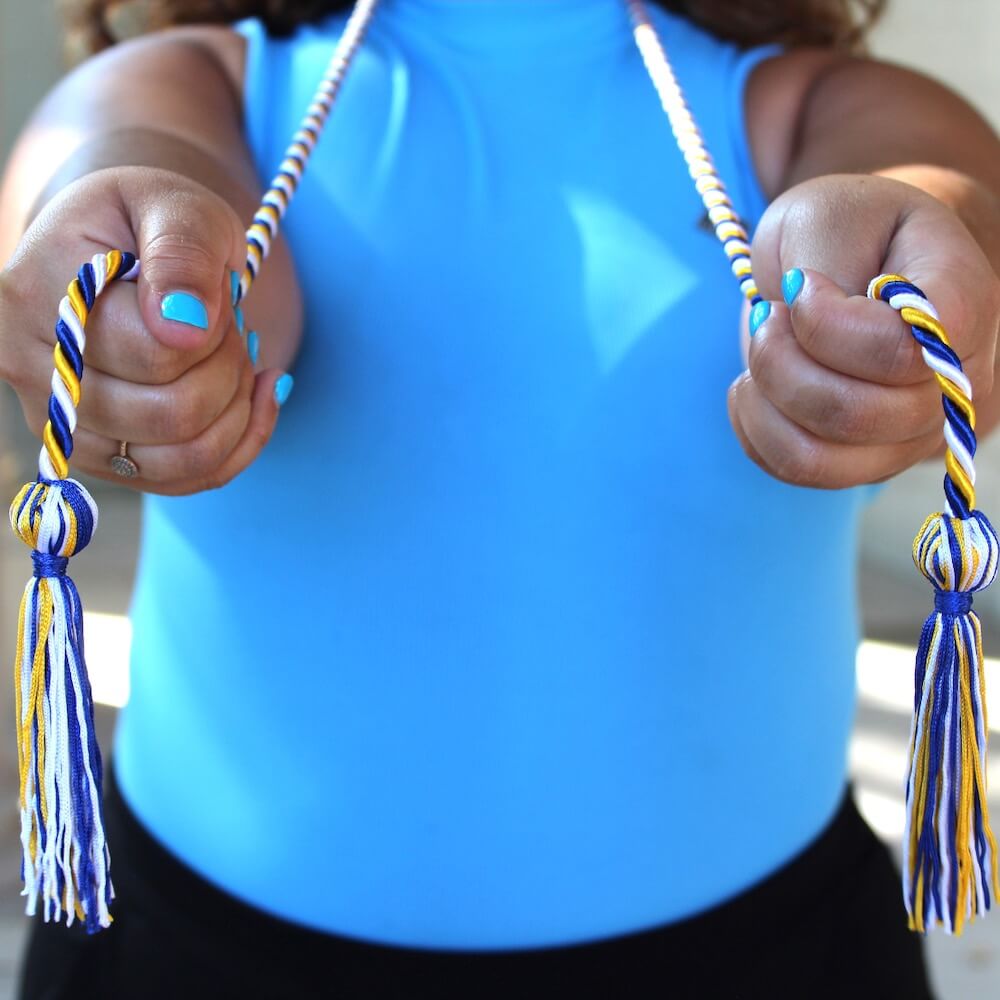 Winter Commencement Countdown