The Central New Jersey Consortium for Excellence and Equity
Established 2012
"Preparing Each and Every Student for Success in School Achievement, in Post-Secondary Education, and in Life"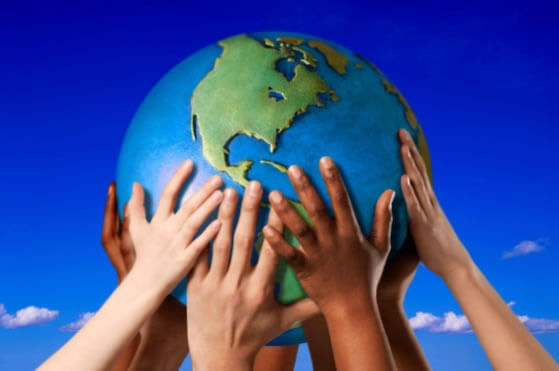 The Central Jersey Consortium for Excellence and Equity (CJCEE) is an evolving collaboration of administrators, teachers, support staff, parents, and elementary and secondary students that are collectively committed to learning and working together to enhance the achievement and well-being of all students, as well as increasing the academic performance, engagement, and future success of traditionally underachieving students. CJCEE focuses on inter-district collaboration and shared learning for continuous improvement in eliminating the disparities in achievement and
school engagement among students.
Founded by Dr. Lynn Romeo, Professor Emeritus and Dr. James Stefankiewicz, Superintendent of Township of Ocean School District, the CJCEE has been in operation since 2012. Dr. Tina Paone, Associate Professor of Educational Counseling, coordinates the program for the School of Education. For information on the consortium, contact the School of Education, Certification, Field Placements, & School Partnership Office at 732-263-5473 or  CJCEE@monmouth.edu.
After much consideration and input from participating districts, the academic year the CJCEE is set to make some major changes! See the flyer for more details.
2018 – 2019 CJCEE Informational Flyer
2018 – 2019 CJCEE Membership Form
2017 – 2018 Committed Member Districts
Hazlet Township Public Schools
Dr. Bernard Bragen, Superintendent
Long Branch Public Schools
Dr. Michael Salvatore, Superintendent
Matawan-Aberdeen Regional School District
Mr. Joseph Majka Superintendent
Middletown Township School District
Dr. William George, Superintendent
Monmouth Regional High School
Mr. Andrew Teeple, Superintendent
Red Bank Borough Public Schools
Dr. Jared Rumage, Superintendent
Red Bank Charter School
Mrs. Meredith Pennotti, School Lead
Toms River Regional Schools
Mr. David Healy, Superintendent
Township of Ocean School District
Mr. James Stefankiewicz, Superintendent
Wall Township Public Schools
Mrs. Cheryl Dryer, Superintendent
 Past Years
Follow us on Twitter

@CJCEEMU
Like us on Facebook

Central Jersey Consortium for Excellence & Equity
---