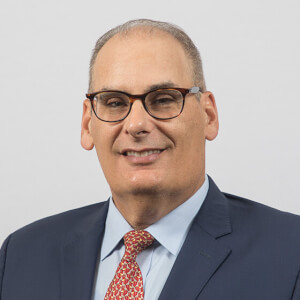 Randall S. Abate, Rechnitz Family Urban Coast Institute Endowed Chair in Marine and Environmental Law and Policy and professor in the Department of Political Science and Sociology, delivered two invited presentations at Universidad del Rosario in Bogota, Colombia on Oct. 1 and 2.
Abate delivered the lecture "Animal Law and Environmental Law: Parallels and Synergies" to approximately 40 law professors and students at Universidad del Rosario on Oct. 1.
The following day, Abate delivered a keynote presentation titled "Climate Justice Litigation in the United States: Lawsuits Against Public and Private Entities for Climate Change Impacts," at the Climate Justice: Impacts, Litigation, and Social Movements conference. More than 100 professors, lawyers, public officials, and students attended the conference, which was hosted by the environmental law program at Universidad del Rosario.
More information about this conference is available online.