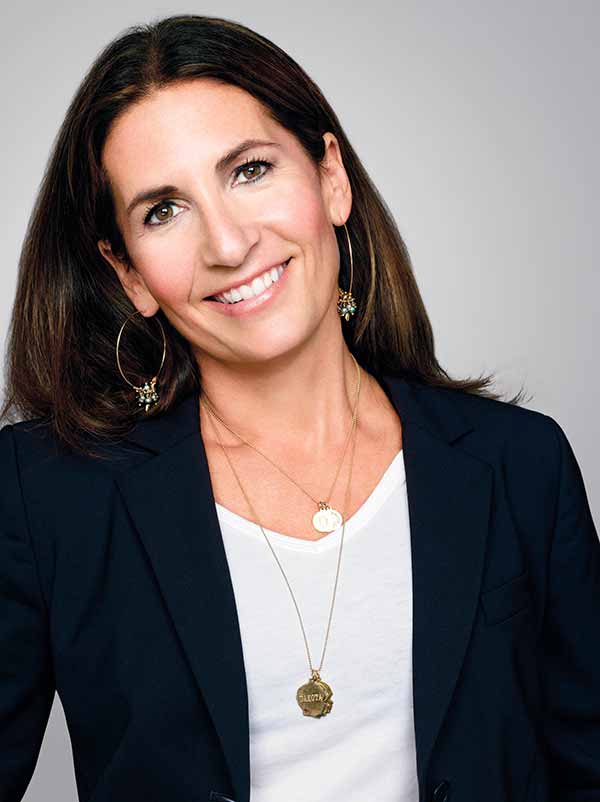 WEST LONG BRANCH, N.J. (April 17, 2017) — Bobbi Brown, whose extremely successful company changed the face of the cosmetics industry, will deliver the address at Monmouth University's undergraduate commencement exercises on Wednesday, May 10 at 12:30 p.m. at the PNC Bank Arts Center in Holmdel, N.J. She will be awarded an honorary doctor of public service degree at the time.
The university expects approximately 775 students to participate in the ceremony.
Brown arrived on the national beauty scene in 1991 when she launched Bobbi Brown Essentials, which allowed her to translate the latest trends into wearable looks for millions of women. The Estée Lauder Companies acquired Brown's successful company only four years later.
A dedicated philanthropist, since 2001 Brown has donated more than $1 million in makeup and funds to Dress for Success, a charity that helps disadvantaged women reenter the workforce. She has also spearheaded the Pretty Powerful campaign, using her product sales to support programs that help women overcome disadvantages and inequality. She is a New York Times best-selling author of nine books, a sought-after expert for many national media outlets, and has been inducted into the New Jersey Hall of Fame.
Graduate Commencement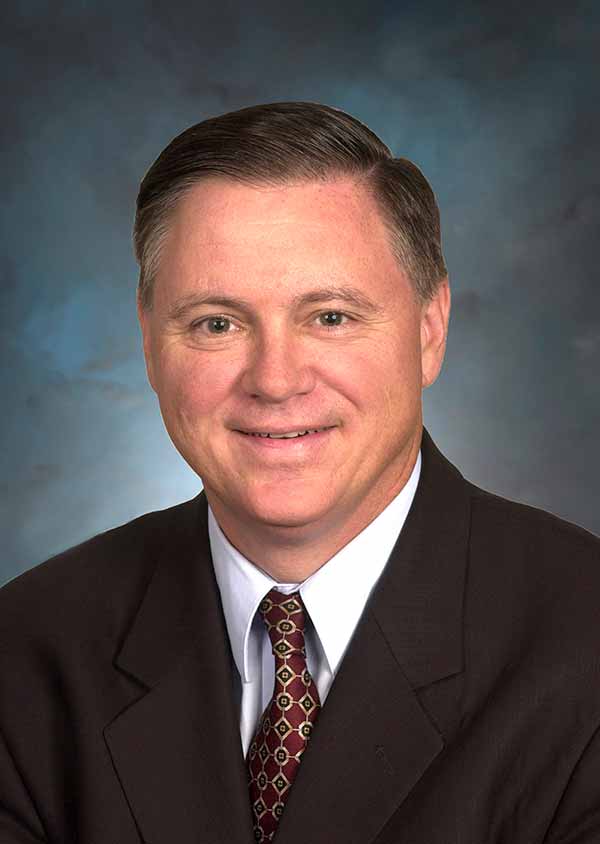 For the first time, Monmouth University will hold a separate ceremony for students earning graduate degrees.  Approximately 375 students are expected to be awarded a master's degree. These exercises will be held on Thursday, May 11 at 1:00 p.m. at the OceanFirst Bank Center on campus.
Joseph M. Rigby, the former chair of the board, president and chief executive officer of Pepco Holdings, Inc. (PHI), the regional energy company that provides utility service to more than 2 million customers, will deliver the graduate address. Rigby retired from that role after serving for seven years, capping an extraordinary 37-year career with PHI and its predecessor companies.
Rigby earned his MBA from Monmouth as a member of the Class of 1983.  His public and philanthropic service includes: serving as chair of the United Way of the National Capital Area; the U.S. Chamber of Commerce; Edison Electric Institute; Federal City Council; and others.
Rigby will be awarded an honorary doctor of laws degree.
"We are fortunate to have such a strong participation rate in our commencement ceremonies, at both the graduate and undergraduate level," said Monmouth University President Grey Dimenna. "We are honored to have such distinguished speakers to help us launch our new approach to serving the needs of our distinct student populations."
For more information on either of the commencement ceremonies, please visit www.monmouth.edu/commencement.