Leadership Exploration and Diversity Symposium
Monmouth LEADS 2023
Date: Saturday, February 25, 2023
Event Schedule
| | |
| --- | --- |
| Event Check In | 9:45 AM – 10:15 AM |
| Welcome | 10:15 AM |
| Leadership Workshops Block 1 | 10:40 AM – 11:15 AM |
| Leadership Workshops Block 2 | 11:25 AM – 12:00 PM |
| Leadership Workshops Block 3 | 12:10 PM – 12:45 PM |
| Lunch and Keynote Speaker | 1 PM – 2:30 PM |
Keynote Speaker: Sara Lowery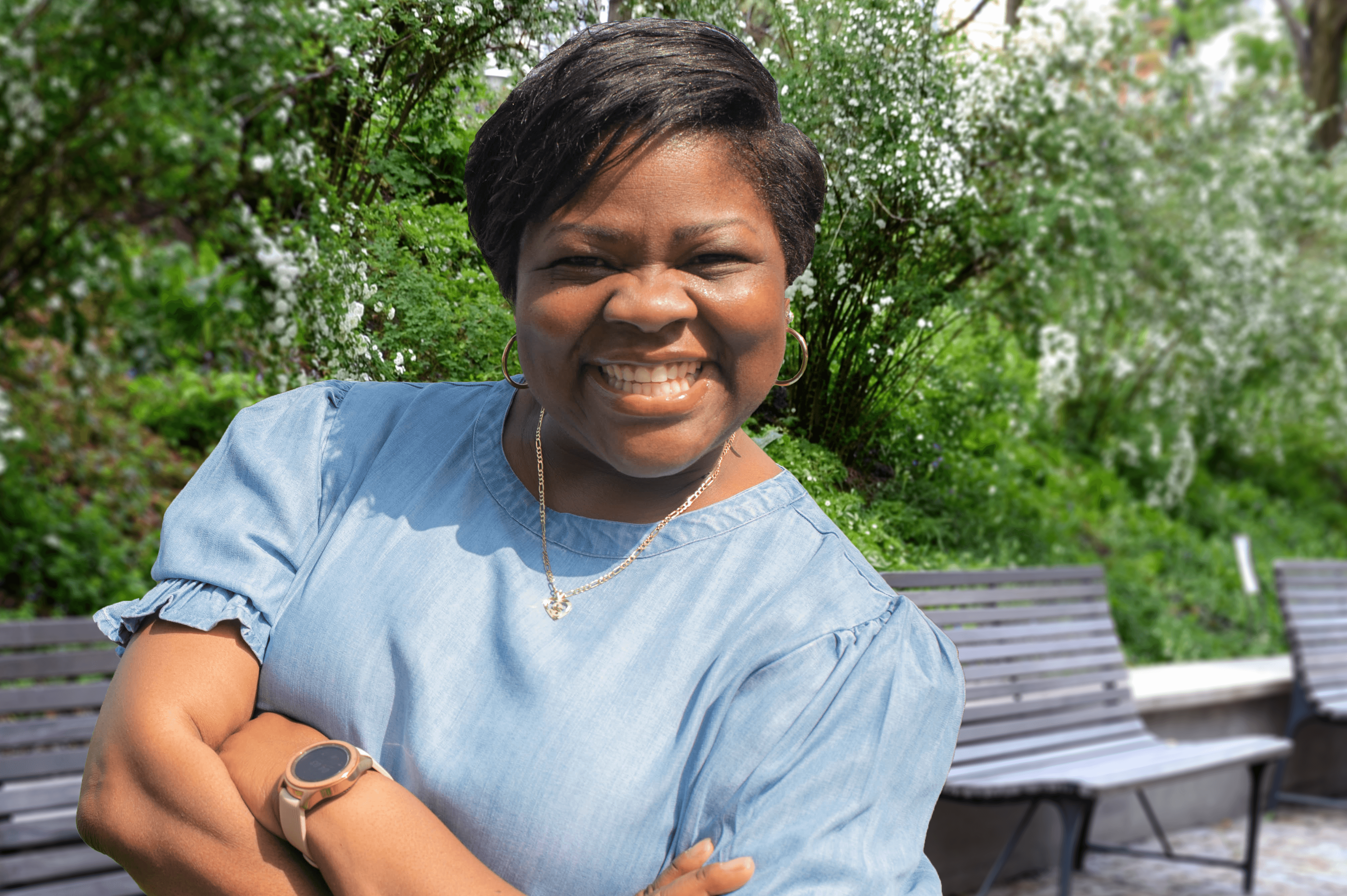 Sara Lowery is a professional speaker and Assistant Director of Fraternity and Sorority Leadership & Learning at the University of Delaware. She speaks to audiences about authentic leadership, staying mentally healthy, and promoting real love is SELF LOVE.
As a speaker, she is doing the two things she loves the most: encouraging audiences to think critically about their leadership journeys and inspiring people to be their best even if they think their walk is a mess! She has shared her messages with many colleges and institutions nationwide.
During her Keynote, "Would You Follow You?," Sara will take an old business approach and reframe it for a more personal leadership approach by starting with assessing ourselves first to determine if we are being the best leader that anyone would want to follow at any time. Sara gives tips and strategies on how to overcome that fear and create the largest impact as a leader.
Leadership Workshops
Workshop times and locations will be posted soon!
| | |
| --- | --- |
| Workshop Title | Presenter Name |
| Diversity in Communication | Rajnarind Kaur |
| Daring, Extremely Driven | Victoria M. Sharp |
| Understanding the Future Through Today's Data & Trends | Joe Palazzolo |
| Leading With Integrity: Class, Classism, and Inclusive Student Leadership | Claude Taylor |
| Is Leadership a Scam? | Mustafa Sabuur |
| Is it Me? Am I Drama?: The Art of Navigating Conflict Before it Gets Messy | Jayde Ware |
| Y'all Better Come Up Here and Get You One of These: It's Community | Jayde Ware |
| DEI Advocacy Within On-Campus Clubs and Organizations | Sarah Van Clef |
| Everyday Leadership: How Small Interactions Make a Meaningful Difference | Jessica Pinelli |
| Trapped in the Box? | Maria Vasquez |