The 2021 Institute for Global Understanding Biennial Symposium
Human Rights and the Environment
March 25-27, 2021
The symposium assembles experts from a wide range of disciplines in the government, nonprofit, academic, community, and private sectors to examine topics at the intersection of human rights and the environment and propose solutions for the future. Keynote speakers and panelists will address regulatory responses, litigation, academic and scientific discourse, and the activist movements that have shaped the intersection between human rights and the environment.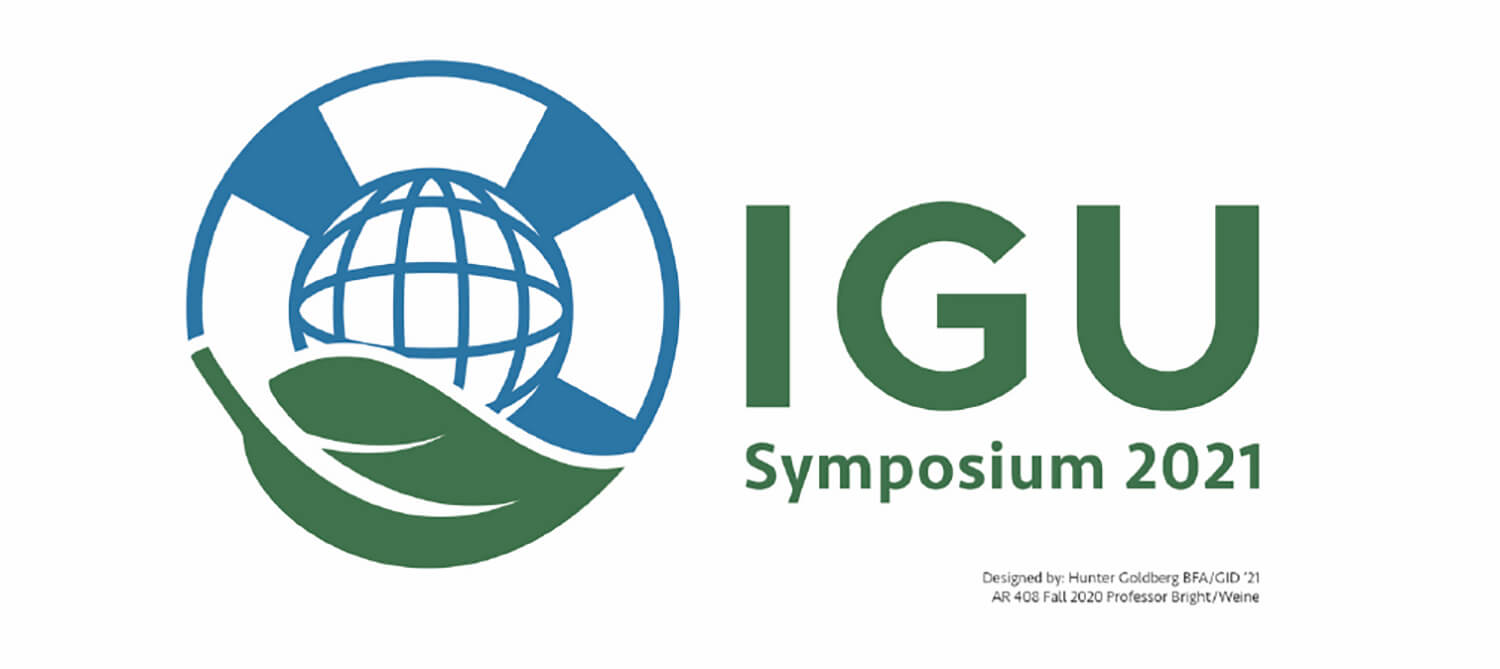 Interview with Gina Abatemarco
IGU interns Emily O'Sullivan and Madison Hanrahan interview Gina Abatemarco, director of the award-winning documentary, Kivalina: Life in the Modern Arctic, which will be screened and discussed at the IGU Biennial Symposium on March 27.