Gala at the
Great Hall
Saturday, December 2, 2023 | 6:30 p.m.
The Great Hall at Monmouth University
Black-Tie Optional
gala@monmouth.edu | 732-263-5400
Please Note: Registration has closed for this event. For any questions or inquiries, please contact us via gala@monmouth.edu or 732-263-5400.
On behalf of Monmouth University President Patrick F. Leahy, please join Monmouth University on Saturday, December 2, for the Gala at the Great Hall—a modern twist on a past event favorite. This marquee event will incorporate endless high-end action stations, craft cocktails and libations, and live musical entertainment, with ample seating for all to sit or mingle as they choose. A powerful brief program will be delivered by Monmouth's President, Dr. Patrick F. Leahy. Guests will enjoy the grandeur and magic of Monmouth's beloved signature building, while making an impact on those who walk its halls today.
Proceeds will benefit the Access Fund, providing scholarship support to students with financial need. Your participation will serve as a highly visible vote of confidence in a Monmouth University education, and most importantly, in the students we serve.
President's Medal Recipient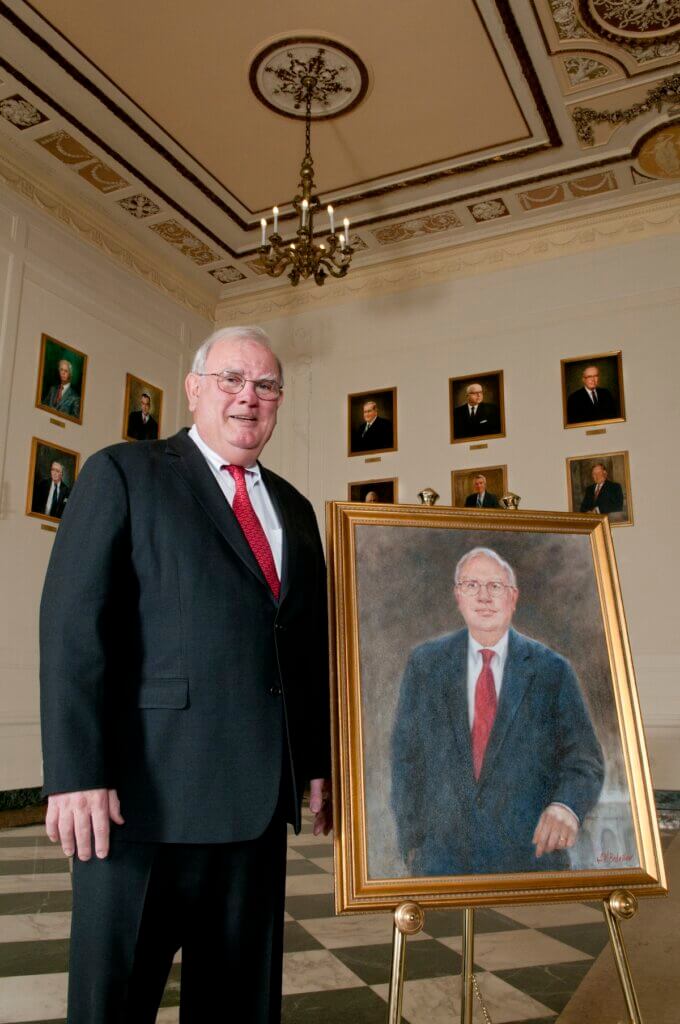 For more than 25 years, Alfred J. Schiavetti, Jr., '11HN was a steadfast advocate of Monmouth's mission, supporting the University as a distinguished trustee and loyal friend. A champion of liberal arts education, he served on two Presidential Search Committees and was integral in advancing financial stability and academic excellence at Monmouth.
Elected to the Board of Trustees in 1997, Schiavetti served as chair from 2007 to 2010, was elected life trustee in 2011, and trustee emeritus in 2016. He served as a member of the Kislak Real Estate Institute Advisory Board, and was awarded an honorary doctorate in Public Service in 2011.
Throughout his involvement, he and his wife, Barbara, actively engaged in campus life as founding members of the Parents Council and longtime supporters of athletics. They also contributed significantly to annual funds, priority fundraising initiatives, and student scholarships, especially through the Barbara B. and Alfred J. Schiavetti, Jr. Distinguished Endowed Scholarship.
Schiavetti's deep commitment to Monmouth and its students has left an indelible legacy at our University and makes him exceptionally deserving of the President's Medal. We will miss his wise counsel and remain grateful for his profound leadership.
Sponsorship Opportunities
Outcome | $35,000 & Above
All sponsors at the Outcome level will work with professional Gala staff to create their own unique experience that evening.
Summa Cum Laude | $25,000
Sixteen (16) tickets; One (1) reserved table with captain service in premier location; Premier recognition on event website; Included in evening remarks; Premier event signage; Premier full-screen ad in digital ad journal
Magna Cum Laude | $15,000
Ten (10) tickets; One (1) reserved table in prominent location; Prominent recognition on event website; Prominent event signage; Prominent full-screen ad in digital ad journal
Cum Laude | $10,000
Eight (8) tickets; One (1) reserved cocktail table; Event signage; Full-screen ad in digital ad journal
Master's | $5,000
Four (4) tickets; Event signage; Full-screen ad in digital ad journal
Bachelor's | $2,500
Two (2) Tickets; Included in List of Sponsors Displayed at Event; Full-Screen Ad in Digital Ad Journal
Digital Ad Journal Opportunities
The Digital Ad Journal will be prominently displayed on the Gala at the Great Hall website, and shared with all Gala guests following the event.
Please provide ads in .eps, .pdf, or .jpg format at 300 dpi by November 3, 2023.
Full-Screen Ad (1920 pixels wide x 870 pixels high): $1,000
Half-Screen Ad (960 pixels wide x 870 pixels high): $500
General Admission
Individual Ticket: $500
Recent Alumni & Friends Ticket (35 and Under): $350
Celebrating Excellence and Access
In 1933, during the throes of the Great Depression, Monmouth opened its doors as a junior college to offer quality education to local students aspiring to earn a college degree. Providing deserving students access to higher education, regardless of their economic circumstance, has always been paramount to Monmouth University's mission. As Monmouth evolved—first into a four-year college, and soon into a nationally ranked university boasting doctoral programs, Division I athletics, and state-of-the-art facilities—our commitment to student access has remained steadfast.
This fall, Monmouth University celebrates 90 years as an institution of higher learning. As we recognize the significant anniversary, we celebrate the determination of our students, the success of our alumni, the excellence and dedication of our faculty, and the many individuals who have embraced our mission and led the University to national acclaim as a leader in access and excellence.
As Monmouth continues to serve students with increasing financial need, we must ensure a first-rate Monmouth University education remains accessible to all students, regardless of financial circumstances. With your ongoing support, our accomplishments will shine even brighter in the years ahead.
---
In compliance with IRS regulations, your fees are tax-deductible to the extent that payment exceeds the fair market value of goods and services received by attendee. The tax-deductible portion will benefit the Access Fund.
Please note: If the University decides to cancel the event, you will be notified and your registration fees will be fully refunded. Reservations not kept or canceled by the individual are non-refundable.
Gala Sponsors
Outcome Sponsors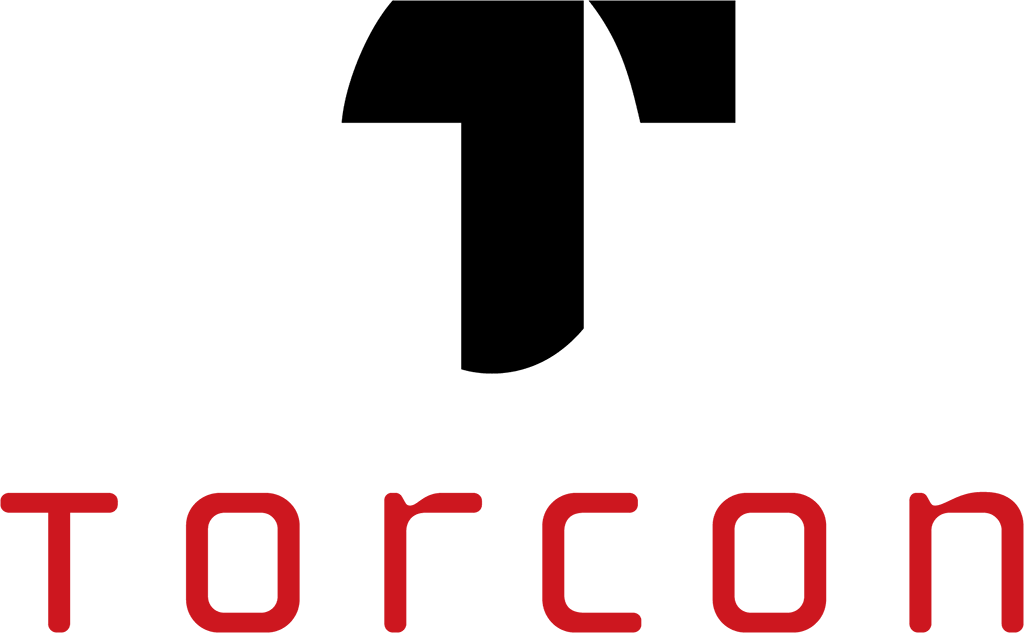 Please consider joining Torcon & Gourmet Dining as an Outcome Sponsor
Magna Cum Laude Sponsors