Gala at the
Great Hall
Saturday, December 3, 2022 | 6:30 p.m.
The Great Hall at Monmouth University
Black-Tie Optional
gala@monmouth.edu | 732-263-5400
On behalf of Monmouth University President Patrick F. Leahy, please join Monmouth University on Saturday, December 3, for the Gala at the Great Hall—a modern twist on a past event favorite. This marquee event will incorporate endless high-end action stations, craft cocktails and libations, and live musical entertainment, with ample seating for all to sit or mingle as they choose. A powerful brief program will be delivered by Monmouth's President, Dr. Patrick F. Leahy. Guests will enjoy the grandeur and magic of Monmouth's beloved signature building, while making an impact on those who walk its halls today.
Proceeds will benefit the Access Fund, providing scholarship support to students with financial need. Your participation will serve as a highly visible vote of confidence in a Monmouth University education, and most importantly, in the students we serve.
If you're interested in purchasing Gala at the Great Hall tickets, a sponsorship, or placement within the ad-journal, contact us via gala@monmouth.edu or 732-263-5400.
President's Medal Recipients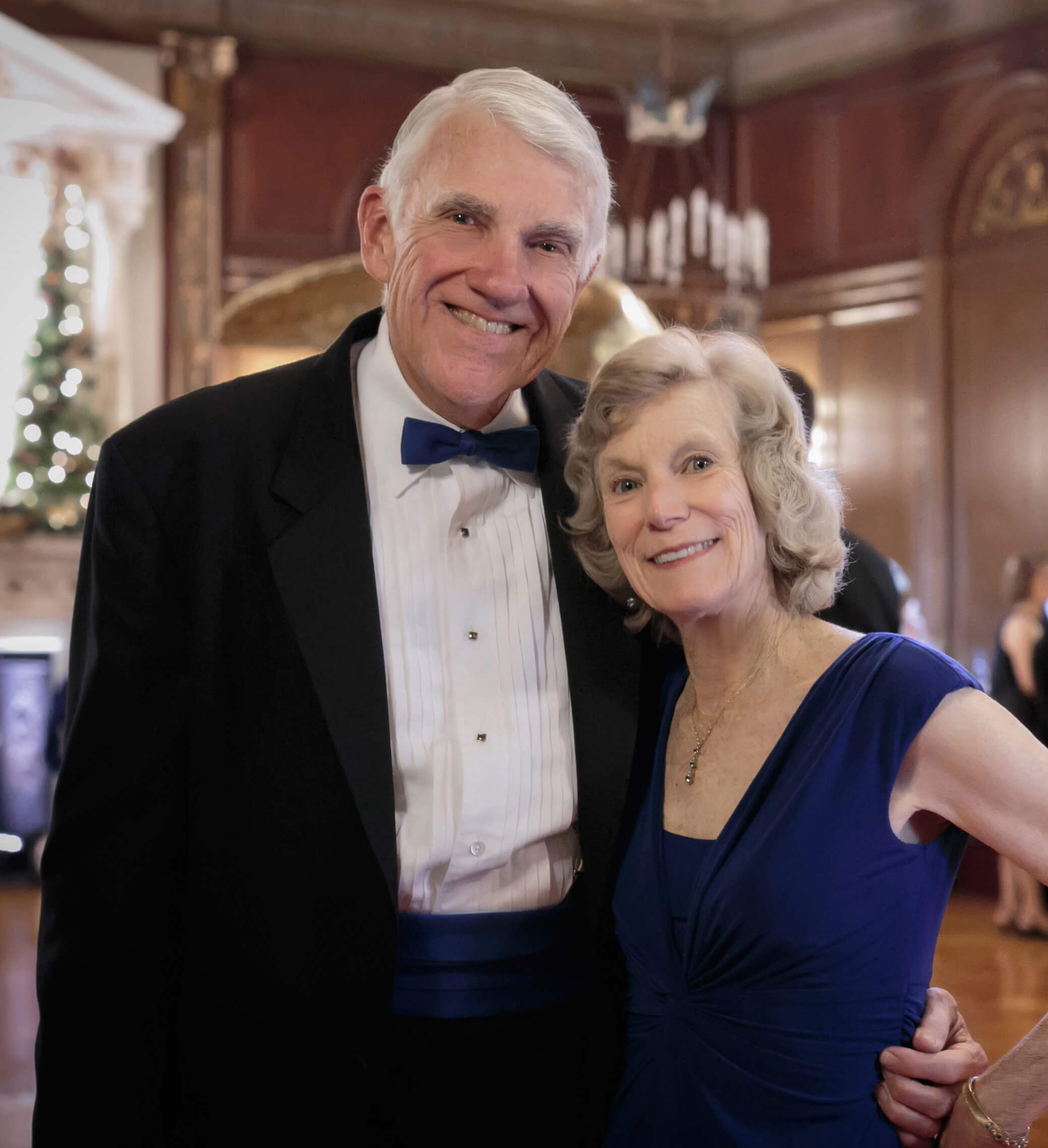 For nearly 40 years, Trustee Emeritus and former board chair, Charlie Parton '01HN, and his wife, Trudy, have been loyal to advancing Monmouth University's educational mission through philanthropic initiatives and extensive involvement in the campus community. Most recently, the Partons have made a commitment to enhancing students' on-the-job training by establishing the Parton Broadcasting Center—a state-of-the-art control room for students to produce live broadcasts.
The Partons' service and leadership continue to fuel the University's progress, and we look forward to recognizing their longstanding support alongside you during the 2022 Gala at the Great Hall.
Sponsorship Opportunities
Outcome | $35,000 & Above
Thirty (30) event tickets; Premier recognition on all digital marketing materials; Premier event signage; Premier ad space (7″ w x 9.5″ h at 300dpi)
Summa Cum Laude | $25,000
Twenty (20) event tickets; Prominent recognition on event website; Prominent event signage; Back cover or inside back cover, as available (7″ w x 9.5″ h at 300dpi)
Magna Cum Laude | $15,000
Sixteen (16) event tickets; Recognition on event website; Event signage; Full-page ad (7″ w x 9.5″ h at 300dpi)
Cum Laude | $10,000
Ten (10) event tickets; Event signage; Full-page ad (7″ w x 9.5″ h at 300dpi)
Doctorate | $7,500
Six (6) event tickets; Half-page ad (7″ w x 4.75″ at 300dpi)
Master's | $5,000
Four (4) event tickets; Quarter-page ad (3.375″ w x 4.5″ pixels at 300dpi)
Bachelor's | $2,500
Two (2) event tickets; Honorable mention in the ad journal
Celebrating Excellence and Access
In 1933, during the throes of the Great Depression, Monmouth opened its doors as a junior college to offer quality education to local students aspiring to earn a college degree. Providing deserving students access to higher education regardless of their economic circumstance has always been paramount to Monmouth University's mission. As Monmouth evolved— first into a four-year college, and soon into a nationally ranked university boasting doctoral programs, Division I athletics, and state-of-the-art facilities—our commitment to access remained steadfast.
This fall, while maintaining its highest-ever ranking in U.S. News & World Report's list of Best Colleges, Monmouth University also welcomed its most academically prepared, and second most diverse class in the University's history. Today, nearly one-third of Monmouth students are Pell-grant eligible, and half identify as the first in their family to attend college.
As Monmouth continues to operate in an increasingly competitive market, we must ensure a Monmouth University education remains accessible to all students, despite their financial circumstances.
---
In compliance with IRS regulations, your fees are tax-deductible to the extent that payment exceeds the fair market value of goods and services received by attendee. The tax-deductible portion will benefit the Access Fund.
Please note: If the University decides to cancel the event, you will be notified and your registration fees will be fully refunded. Reservations not kept or canceled by the individual are non-refundable.
Gala Sponsors
Outcome Sponsors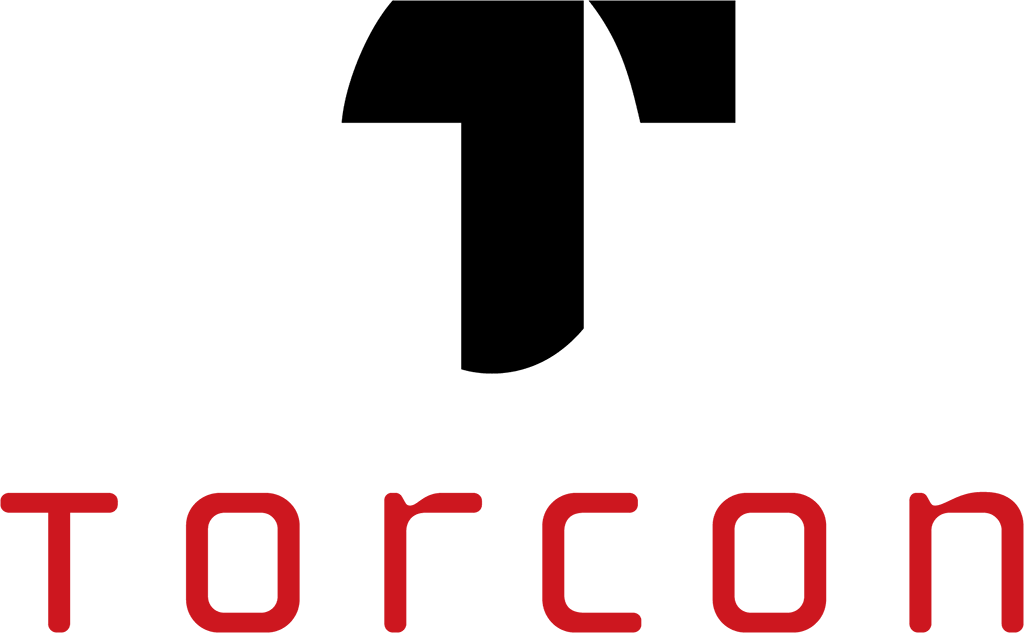 Please consider joining Torcon and Gourmet Dining as an Outcome Sponsor
Summa Cum Laude Sponsors
Trudy and Charlie Parton '01HN
Magna Cum Laude Sponsors
Amy and Patrick Leahy