This event has passed.
There were no results found.
Wednesday, Jan. 25, 2023 2:45-4:15 p.m.
Do you want to learn more about studying abroad?
Join us each Wednesday for information on studying abroad. Speak to students who have participated in our programs. Get some answers and get ready to travel.
Related Events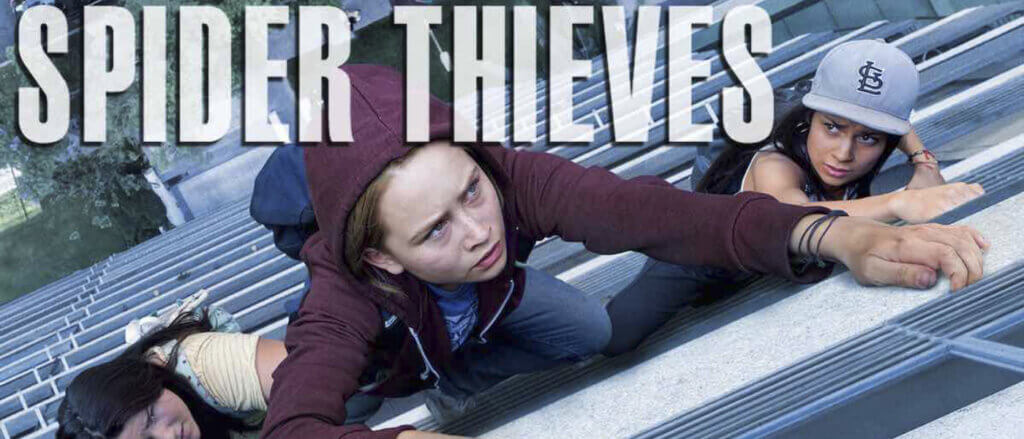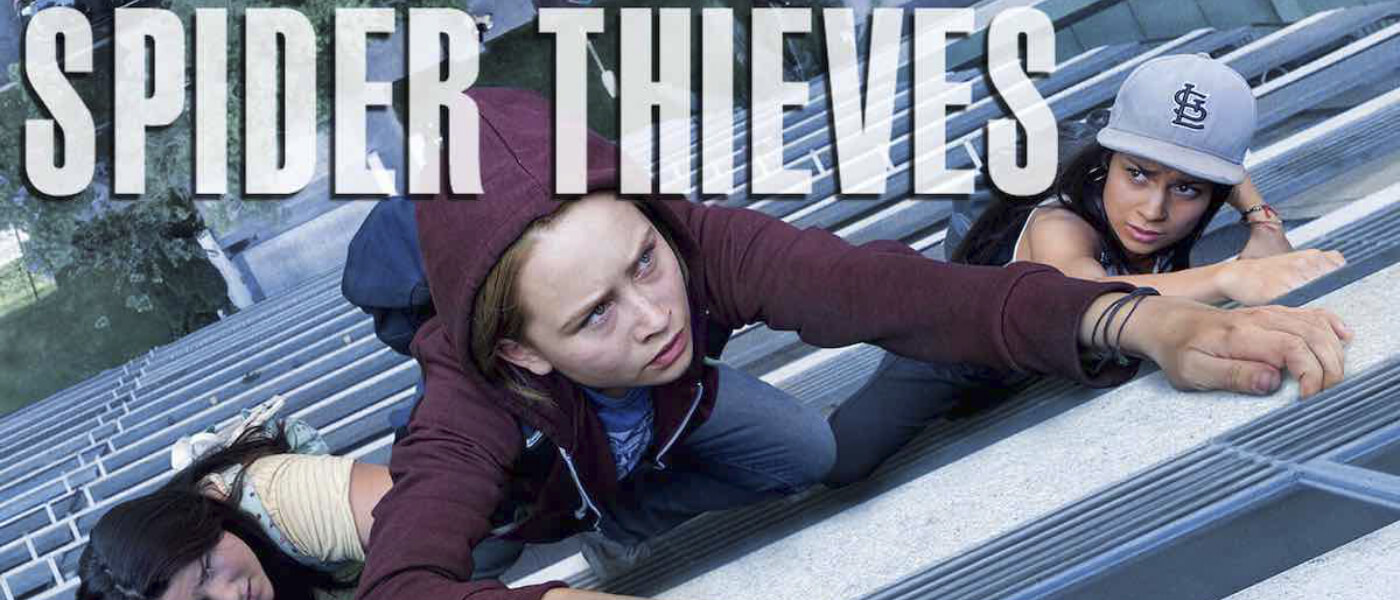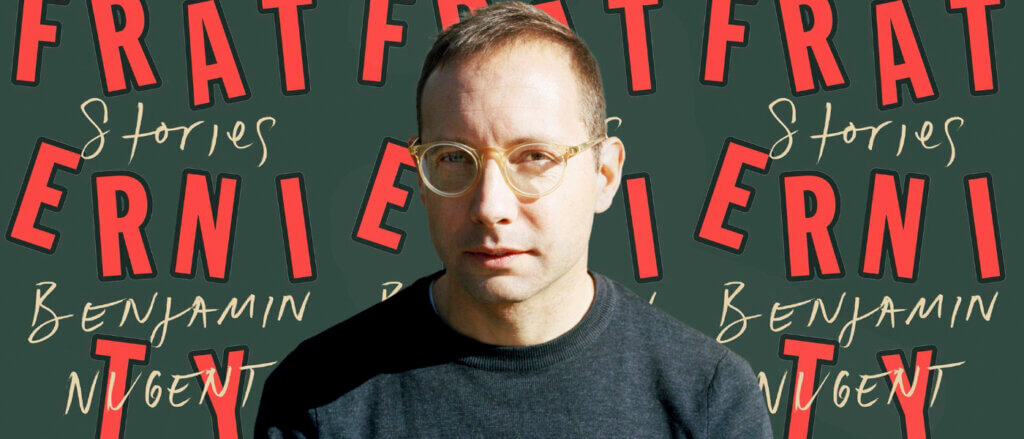 Oct. 10 | 4:30 – 5:30 p.m.