Introduction to Mindfulness Meditation: Four Wednesday Sessions in December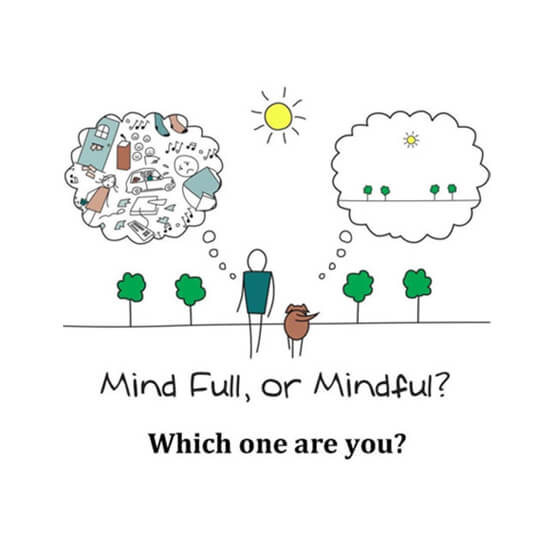 Join us for 4 weeks of guided Zoom meditation led by Cynthia O'Connell. Let this be motivation for your daily practice of mindful meditation.
Please Note: Free for Monmouth University faculty/staff or registered students. Full 4-week session – we ask that you plan to attend each class.
Dates and Time: Wednesdays, December 2, 9, 16 and 23 (from 12 – 1 p.m.)
Each 1 hour weekly session will consist of:
Lecture and Discussion (handouts included)
Guided Meditation
Mindful movement
Mindfulness Meditation can help develop self-awareness and enhance one's understanding of living in the present moment and achieving greater life balance and emotional health. Participants will walk away from this workshop learning:
What mindfulness is and how it can reduce stress and enhance well-being
A variety of mindfulness meditation practices
Applications of mindfulness in day-to-day living
Presenter
Cynthia O'Connell is a Specialist Professor in the Educational Counseling graduate program at Monmouth University. She received her training in teaching Mindfulness Based Stress Reduction at the Jefferson-Myrna Brind Integrative Medicine Center in Philadelphia. She is also a certified Yoga Calm® Trainer and an RYT200 Yoga Instructor, she works with children through adults in yoga/mindfulness techniques, meditation and Yoga Calm®.
Free guided meditations lead by Cynthia O'Connell are available online.
This program is brought to by the Marjorie K. Unterberg School of Nursing and Health Studies – The Center for Professional Development in Nursing and Health. For additional questions, please send email to Barbara Paskewich bpaskewi@monmouth.edu.