How to Network and Build Rapport While Social Distancing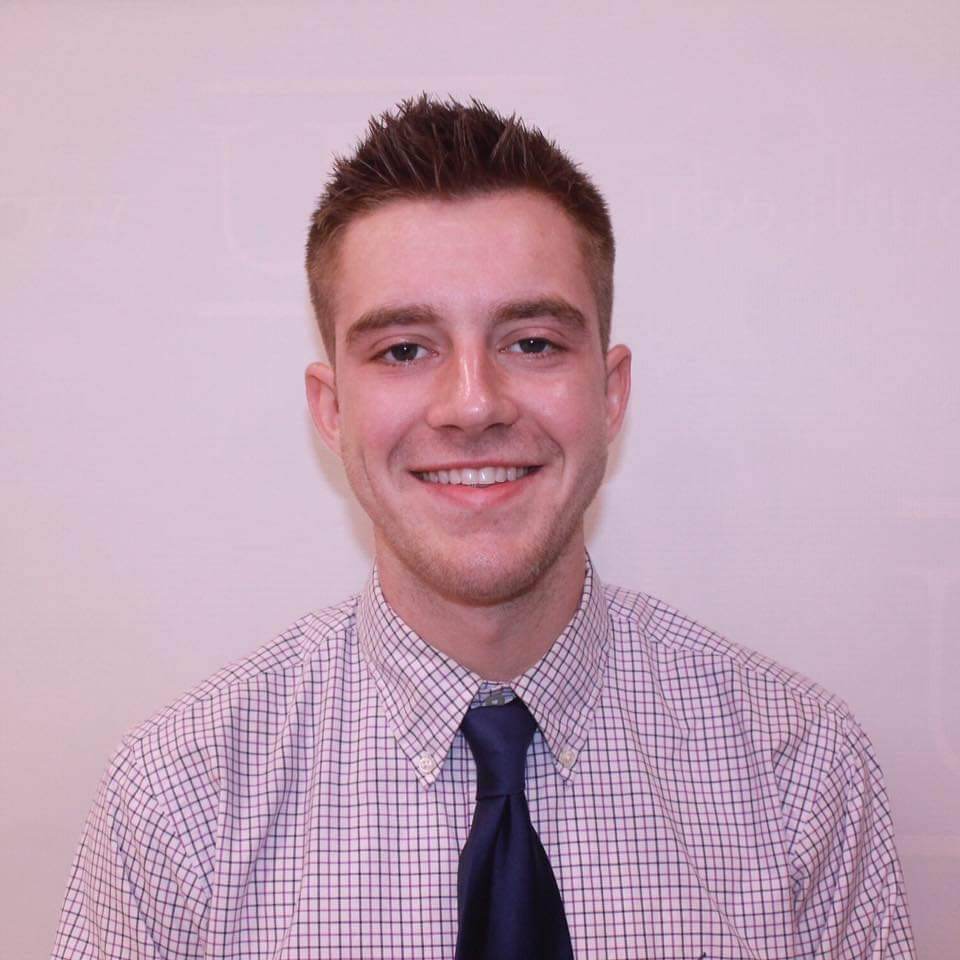 Whether you are job searching, beginning a new career, or joining a new team, building relationships is key to your success. However, with little in-person, face-to-face interactions, networking and relationship building can feel a bit strange and stressful.
In this webinar, Pete Linn '16, Human Resources Global Employee Support associate at J.P. Morgan Chase & Co., will share advice on how to prepare for and host effective virtual networking meetings, ways to show value as a new employee, and qualities that make a strong teammate, both in the office or virtually.
Registration