November 30, 2021 @ 3:30 pm

–

4:30 pm
Social Justice Academy Professional Development Series
Combating Racial Injustice Through Education – Demystifying Critical Race Theory in Schools: Let's Talk Law & Policy
Featuring Robert Kim, J.D.
Robert (Bob) Kim is a writer, consultant, and leading expert on education law and policy in the United States. A former civil rights attorney, his most recent book is Elevating Equity and Justice: Ten U.S. Supreme Court Cases Every Teacher Should Know (Heinemann, 2020). He is also the co-author of Education and the Law, 5thed. and Legal Issues in Education: Rights and Responsibilities in U.S. Public Schools Today (West Academic Publishing, 2019 & 2017). His column, "Under the Law," appears monthly in Phi Delta Kappan, a professional journal for educators.
Related Events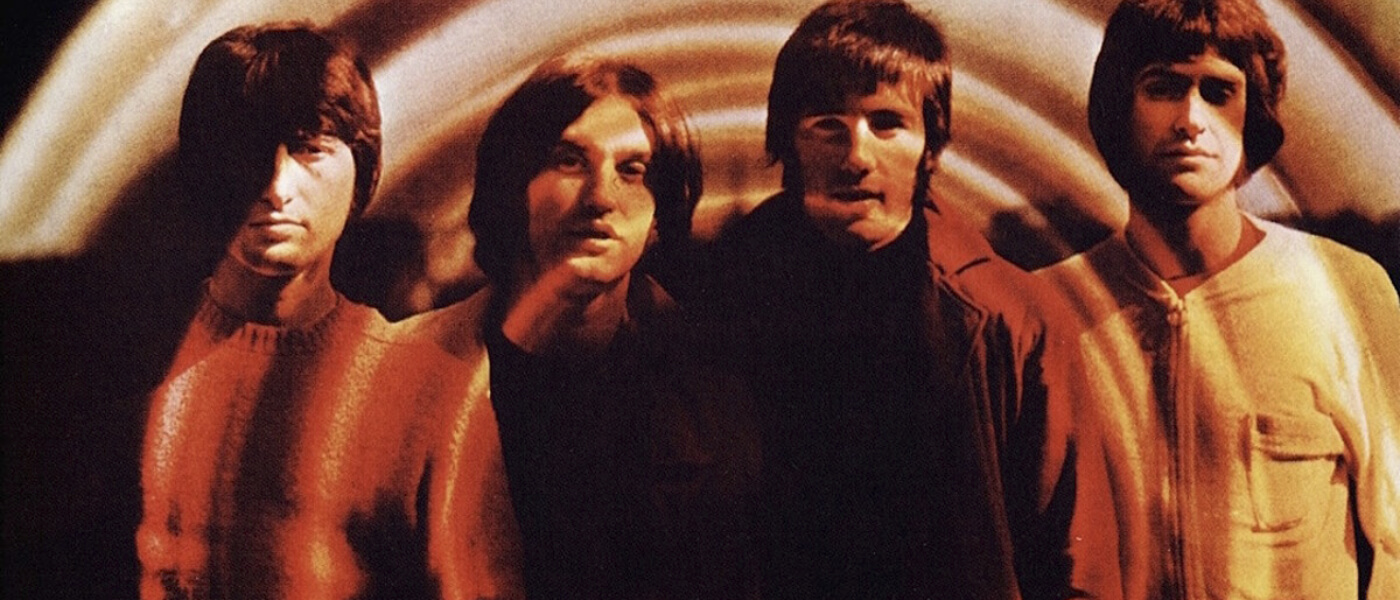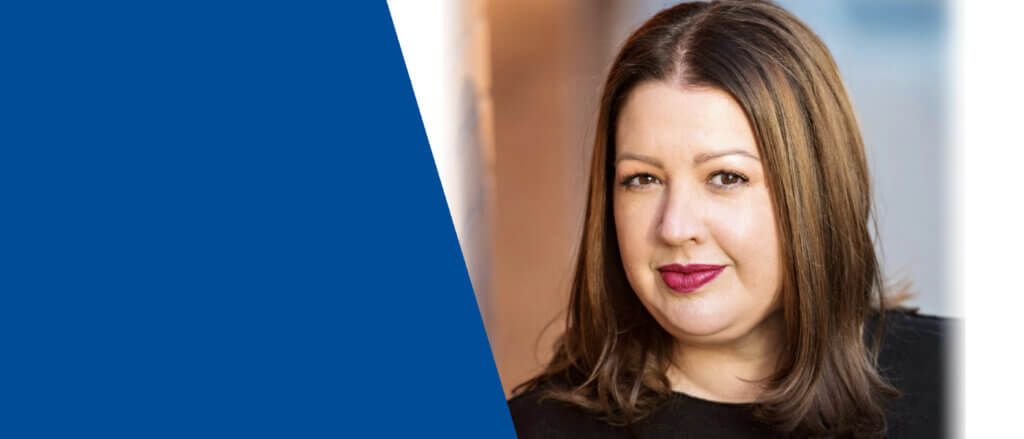 Apr. 11 | 4:30 – 5:30 p.m.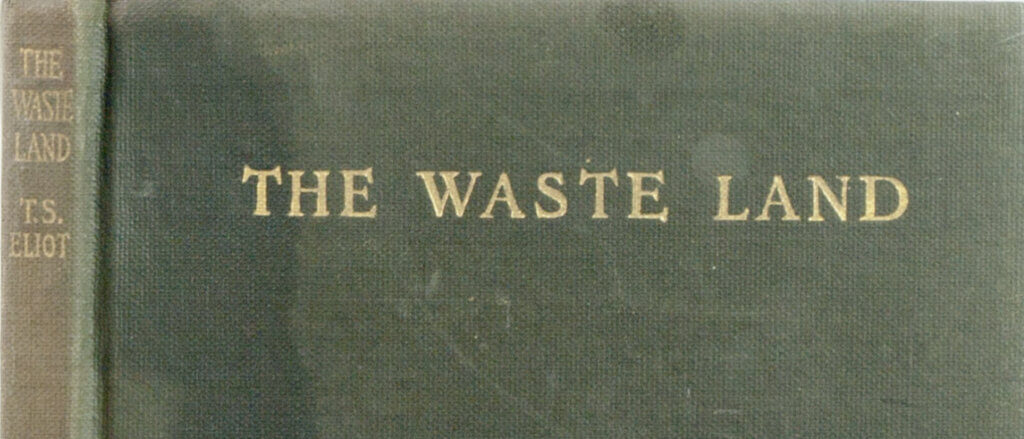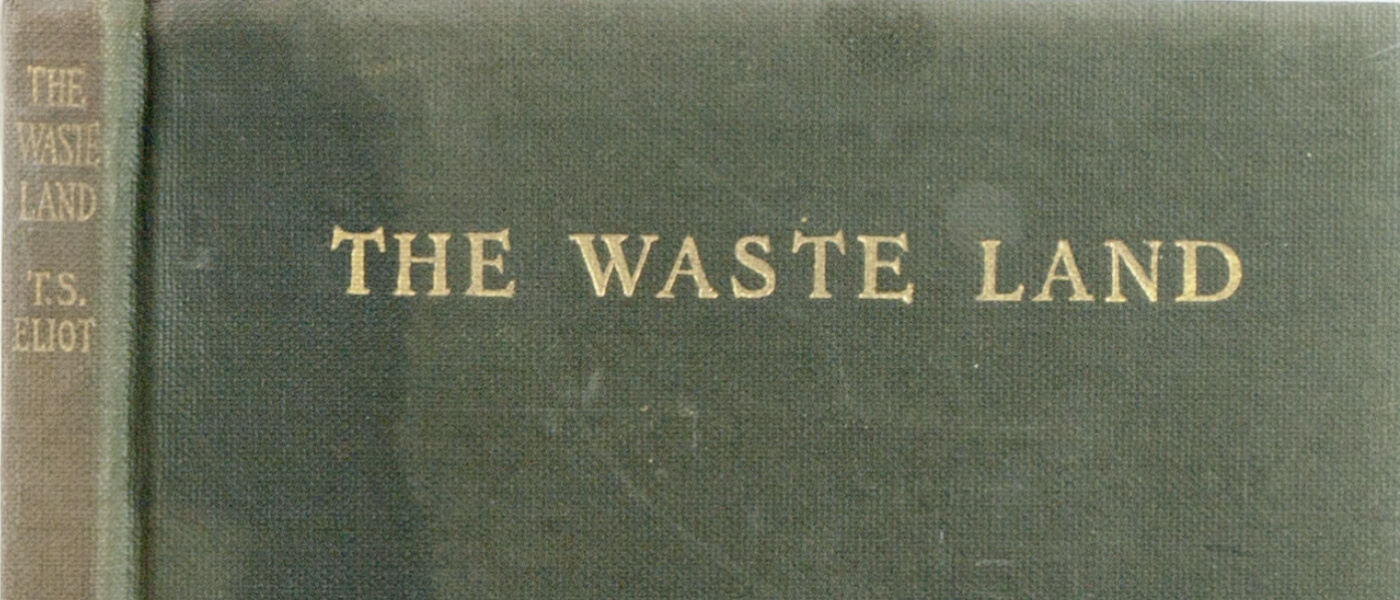 Apr. 11 | 7:30 p.m. – 7:30 p.m.