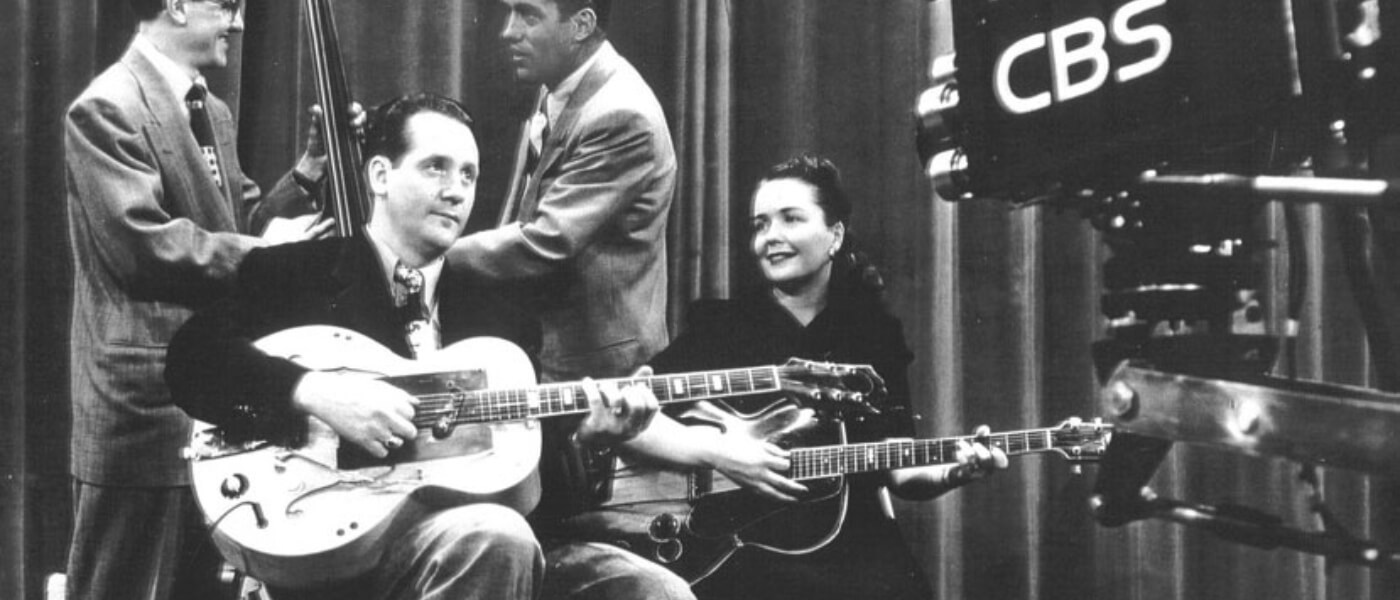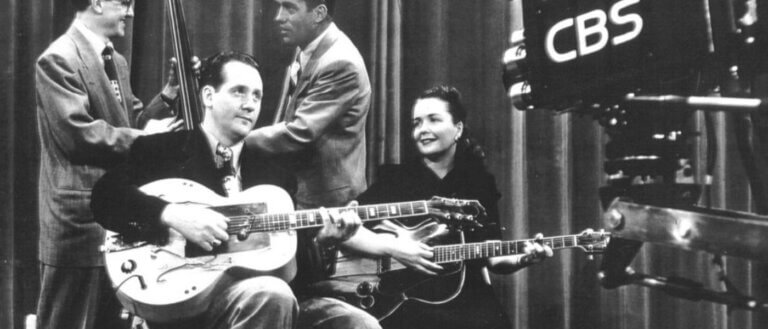 Pollak Gallery
Free and open to the public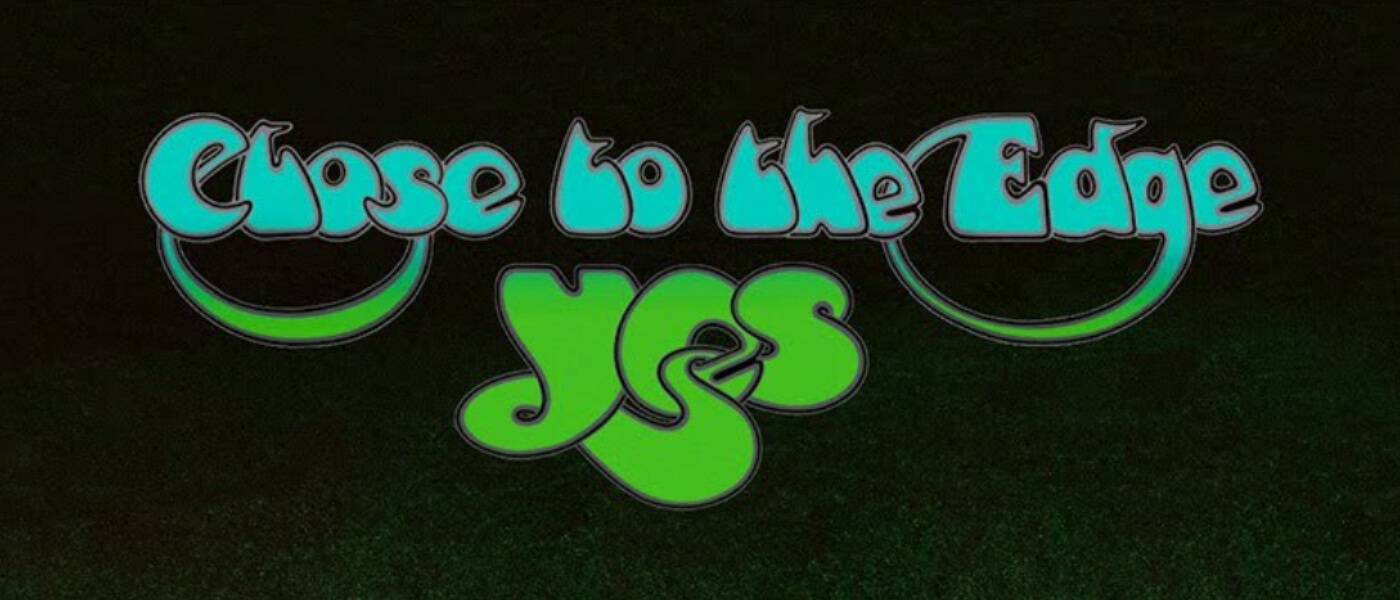 It's just like book club but with albums! With new advances in technology, the way we consume music through our devices, apps and on demand streaming services like Pandora, Spotify and iTunes is making the idea of the "album" as an art form extinct. Get together with other music enthusiasts on Tuesday nights to discuss some of the greatest records of all-time! Listen to the album beforehand and then come prepared to discuss. This event will feature Yes, Close to the Edge.
Free and open to the public, but RSVP is required.
This three-session virtual course taught by Kit O'Toole explores the question – just what is rock?
Rock's roots extend far beyond America, with sounds from various countries encompassing the building blocks of the genre. This course provides an overview of some of the cultures and traditions that contributed to the melting pot that is rock music. Africa, Cuba, Italy, and Mexico are among the places visited on this three-week musical tour. In addition to multimedia presentations, class discussion and activities will enable attendees to identify elements of these cultures in rock and roll.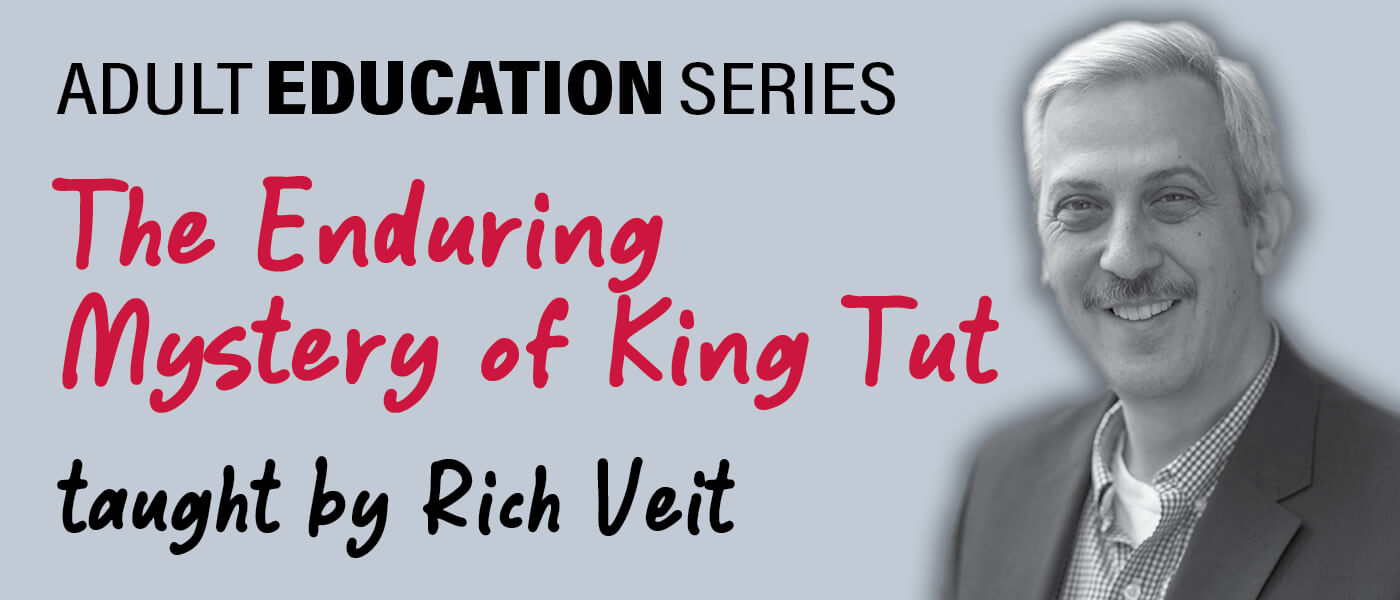 The tomb of Tutankhamun was arguably the most famous archaeological find of the 20th century. How was the tomb discovered? Who were the scholars responsible for the find and, who was the Boy King and why did his tomb survive largely intact for thousands of years? This well-illustrated presentation by RICH VEIT, will seek to answer those questions as we celebrate the centennial of this amazing discovery.
One virtual class for $20
Rumble Shrewsbury 1099 Broad St Unit B, Shrewsbury, NJ Kick off your Saturday morning by sweating with the Hawks! Join Rumble Boxing founding trainer and alumnus Andy Stern '11 '12M for a boxing workout followed by a healthy snack! This event is on a first-come, first-served basis, so register early! The class will be capped […]
In 1988, Cowboy Junkies proved that there was an audience waiting for something quiet, beautiful and reflective. The Trinity Session was like a whisper that cut through the noise — and it was compelling. It stood out in the midst of the flash and bombast that came to define the late 80's. The now classic recording combined folk, blues and rock in a way that had never been heard before and went on to sell more than a million copies.