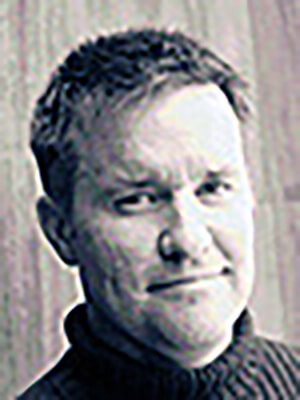 Will Smith is the Superintendent of Point Pleasant Beach School District, the same district in which he began his career as an English teacher in 1994. After nearly nine years at Pt. Pleasant Beach High School, Will joined Red Bank Regional High School, and held multiple administrative roles there, including Supervisor of English, Social Studies, ELL, and Media Center; and Assistant Principal. Will then served as Principal of Raritan High School in Hazlet, NJ for four years.
Will has focused his educational reform efforts on championing literacy development and the removal of "soft barriers" and "connectionless pathways" that prevent students from reaching their maximum potentials and deny them access to the very best coursework in each district.
Will regularly presents on Common Core literacy, content literacy, AP Expansion, and transformative school practices. He has been teaching ED-319 at Monmouth University for seven years.
Education
M.A., Drew University
B.A., Bucknell University
Presentations/Invited Talks
"Expanding Your AP Program." Presentation at the national AP Annual Conference, July 2016 and July 2017
"Replacing Fortresses with Makervilles— Transformative Schools for the New Millennium." Presentation for NJ Future Educators Association Conference, Spring 2016.
"Please Gather in the Common Area: Literacy in the Content Areas—A Walk in the PARCC." Keynote address for Monmouth County Curriculum Consortium, Spring 2014 Conference.
"How Can a Vertical Teams AP Approach Address the Needs of a Modern High School?" Rutgers University, March 2014.
"Common Core Can Create Open Space for PARCC and RE-Creation." Monmouth University Principals' Academy, March 2014.
"Balancing Teacher Evaluations and SGOs Under the New AchieveNJ Legislation." Monmouth University Principals' Academy, December 2014.
"Raritan High School Launches an Online Course." Asbury Park Press, November 2013.
"Strengthening Your Common Core Six-Pack." Monmouth University Literacy Symposium, Fall 2013.
"Teacher Evaluations: NJ Principal Wants Educators to Keep Calm and Carry On." Asbury Park Press Online, April 2013.
Courses
Recently Taught Classes
2023 Summer E
2022 Summer E
2021 Summer E
2021 Summer A
2021 Spring
2020 Summer E
2020 Spring