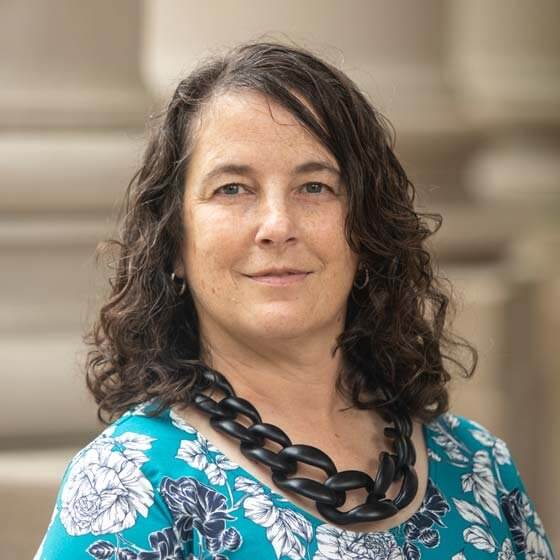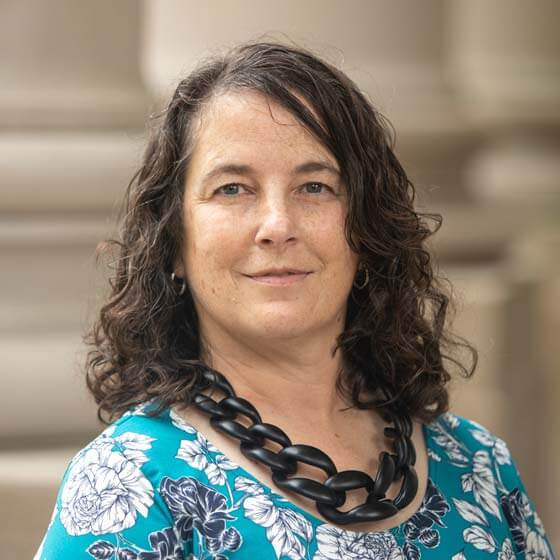 Tina N. Agnello
---
Department

Office

Phone

Email
Tina N. Agnello
As an administrative assistant in the President's Office at Monmouth
University, Tina Agnello prepares the president's briefings, tracks the
budgets, maintains the office's document retention and historical
archives, and handles numerous day-to-day tasks. Agnello works behind
the scenes at Monmouth's annual commencement exercises and Founders' Day
celebrations, where she coordinates the members of the platform party
and their regalia, as well as organizing logistical details of each
event.
Prior to joining Monmouth University in 2001,
Agnello held several production positions in New York City in the music
and software industries. A native of northern Virginia, she earned her
bachelor's degree in quantitative business analysis from the
Pennsylvania State University in 1988.