Stephanie L. Sullivan, M.S., LAC, NCC, LPC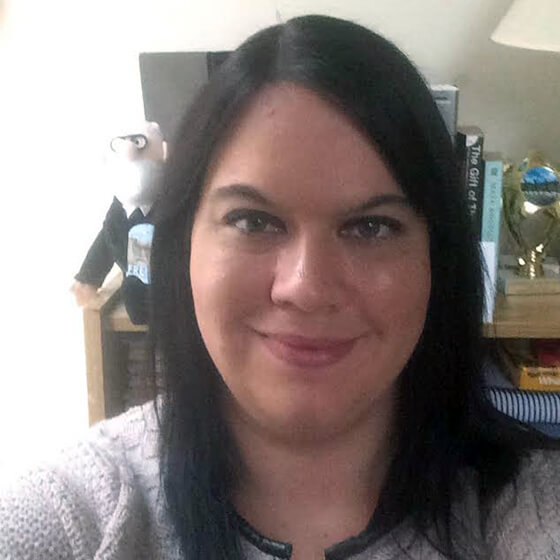 M.S., Monmouth University
B.A., Monmouth University
Office

Phone

Email
Regularly Taught Courses

PY208: Abnormal Psychology

About

I began my journey into the field of psychology at Monmouth University. I am a Licensed Professional Counselor in the state of New Jersey, as well as a Nationally Certified Counselor. I currently work for the Family Growth Program at Catholic Charities in Red Bank, NJ. My counseling background involves working with children and adolescents who have experienced many different types of trauma, most commonly sexual abuse. I am certified in Trauma Focused CBT, Parent-Child Interaction Therapy, and Problematic Sexual Behavior CBT Group Therapy. I have a background in working with clients with PTSD, Oppositional Defiant Disorder, Conduct Disorder, Bipolar Disorder, OCD, Major Depressive Disorder, as well as many others. I have co-led groups for teenage girls who have experienced trauma as well as non-offending parent groups. After Hurricane Sandy, I worked for two years in Ocean County through Catholic Charities to provide free counseling services to those who were affected by the storm.