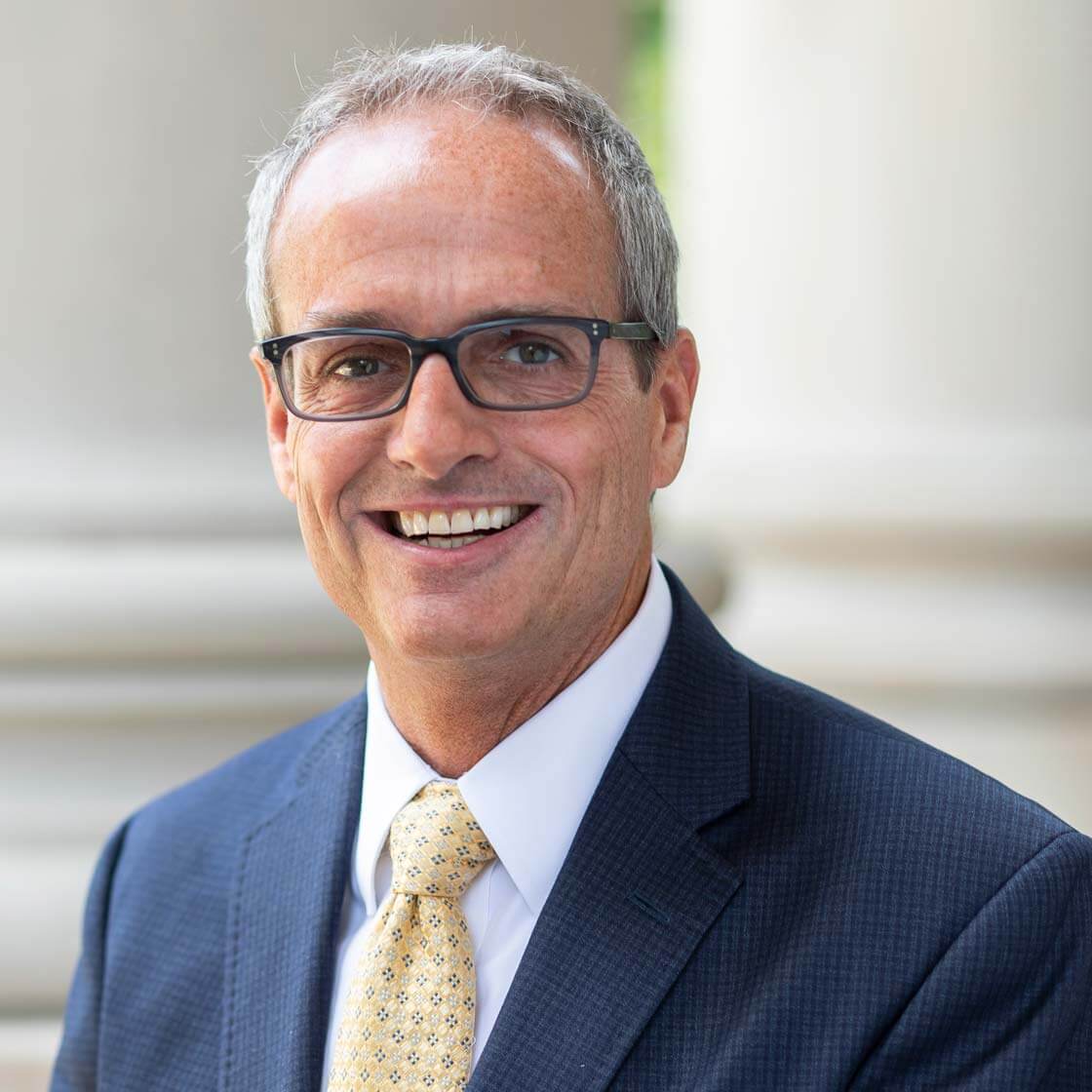 Robert Mc Caig
Vice President for Enrollment Management and Marketing
---
---
Dr. Robert McCaig is the Vice President for Enrollment Management at Monmouth University, a private, comprehensive university with an enrollment of 6,000 along the coast of central New Jersey. Dr. McCaig oversees the undergraduate and graduate admission, financial aid, marketing and communications, and retention operations of the University. In his fifteen years at Monmouth, Dr. McCaig and his team have consistently maintained strong enrollments at the undergraduate and graduate levels while significantly increasing retention and graduation rates, resulting in Monmouth University's status as one of the fiscally healthiest institutions in the state. Dr. McCaig has also led the successful effort to increase academic quality and racial/ethnic diversity, helping Monmouth to become a Princeton Review "Best College" and one of the fastest-rising institutions in the U.S. News and World Report rankings in the "Regional Universities—North" category over the last decade. His team also has earned more than 60 branding and marketing awards.
Before coming to Monmouth University, Dr. McCaig worked at Penn State University—The Abington College for nineteen years, first as a faculty member in the English department, then as an administrator in Academic Affairs and later Student Affairs and Enrollment Management. Penn State recognized Dr. McCaig for his work both in the classroom, where he earned multiple Outstanding Teacher nominations, and his work in administration, where he received the college's highest award for service, the Chief Ogontz Medal.
In 2013, Dr. McCaig was selected as one of 38 senior higher education executives in the country to participate in the Council of Independent Colleges' Educational Leadership Academy, which seeks to prepare the next generation of college presidents.
Dr. McCaig is a forward-thinking, strongly principled, student-centered leader who has uniquely benefited from significant experience in three major areas of higher education: Academic Affairs, Student Affairs, and Enrollment Management. This diversified experience has helped Dr. McCaig become a consummate team builder and consultative decision maker, with a data-informed approach to problem solving and risk taking. Dr. McCaig is also a persuasive communicator with a passion for excellence and the drive to match it.
Dr. McCaig earned his bachelor's degree in English from Penn State University, his master's degree in English from Arcadia University, and his doctoral degree in Educational Leadership from Temple University.
Education
Ed.D., Temple University
M.A., Arcadia University
B.A., Penn State University