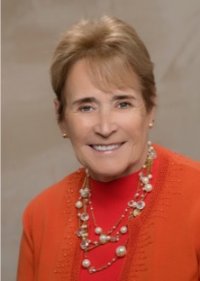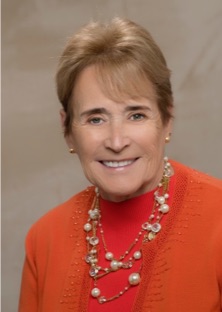 M.I.A. (Master of International Affairs), Columbia University School of International and Public Affairs—International Business and East Asian Studies
B.A., Rutgers University—Economics and Russian Studies
Office

Pozycki Hall 102

Phone

Email
Regularly Taught Courses

International Business
Strategic Management
Entrepreneurship
Economic Development
Global Growth
Political Economy
Politics of the Middle East, Russia and China
Leadership

About

Professor Furgason taught business and regional economic studies at New York University as an Adjunct Associate Professor for 23 years. At St Peters University she taught MBA classes in International Business, Management, Leadership, and Russia/China Economic Growth and Development. She worked in the Wealth Management and International Divisions for Wall Street firms for 39 years, and with the New York Stock Exchange on a regulatory project. She has conducted feasibility studies and consulting projects world-wide for multinationals, NGOs and governments through Global Development Advisors. She was a speaker at the New Jersey Governor's Business Symposium/Work Force Development and has recently been nominated as a Fellow at the Foreign Policy Association.