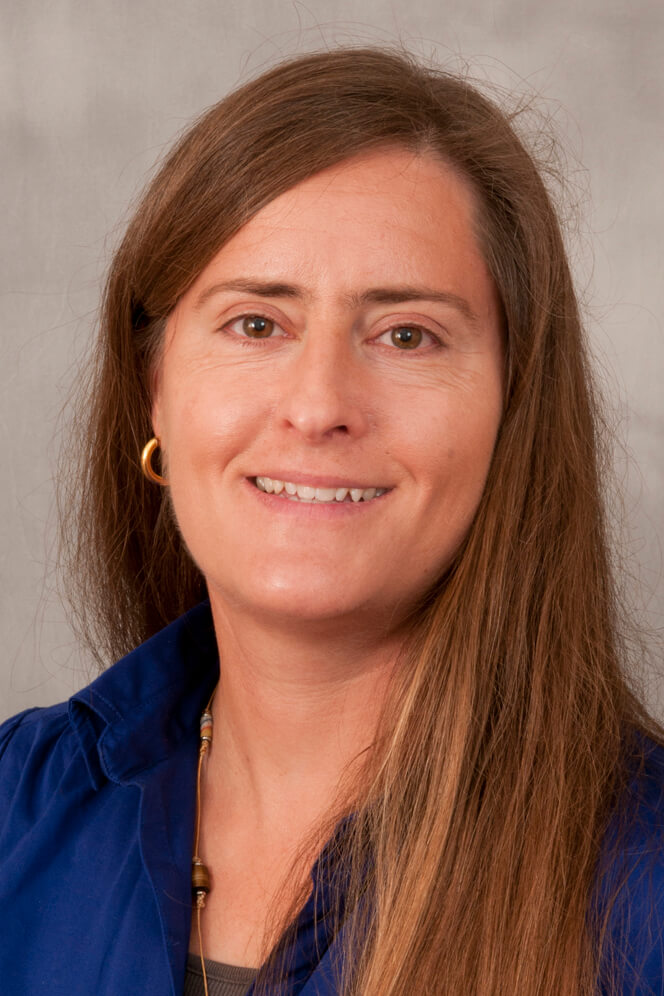 Ph.D.., Rutgers University
Office

Edison Hall 354

Phone

Email
Office Hours

Monday: 10:30 a.m. – 11:30 a.m. & 3:00 – 4:00 p.m. and Thursday: 3:00 p.m. – 4:00 p.m.

Courses this Semester

General Microbiology
Molecular and Cell Biology

Regularly Taught Courses

Introduction to Cell and Molecular Biology
Special Topics: Environmental Human Health
General Microbiology

Research Interests

Specializes in environmental microbiology and molecular microbiology. Current research includes identifying and characterizing novel genes for polyaromatic hydrocarbon degradation and molecular profiling of microbial communities.