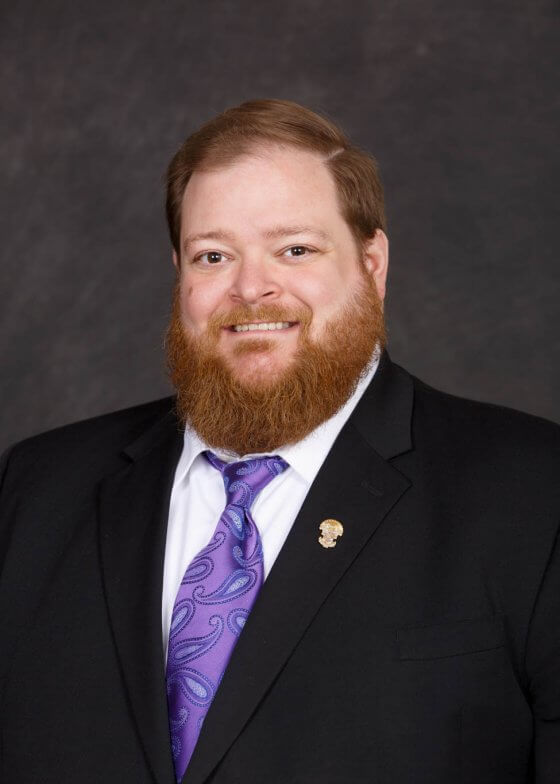 Joe V. Palazzolo, Ed.D.
Dr. Palazzolo is a temporary Instructor within the Leon Hess Business School (LHBS). He joined Monmouth University as an Adjunct Professor in 2007 after completing his master's degree at Rutgers. In addition to his responsibility at the LHBS, Dr. Palazzolo is the Lending Team Leader for Education and Early Care at New Jersey Community Capital (NJCC). Since he joined NJCC in 2006, Dr. Palazzolo has deployed approximately $200 million in community development investments supporting nearly half a billion of real estate development, small business entrepreneurship, and arts-based projects throughout New Jersey. He also owns and is the managing director of several small businesses, each with an international footprint.
Outside of his professional obligations, Dr. Palazzolo is an award-winning volunteer for Sigma Pi Fraternity, International. This service includes volunteering as Monmouth University's off-campus alumni advisor and his current service as the Chairman of the Fraternity's International Board of Directors. Dr. Palazzolo also serves as a consultant to Monmouth University's InterFraternity Council. He is a founding member of both his church's Knights of Columbus council and the Monmouth University Knights of Columbus council, too.
Education
Ed.D., University of Southern California
M.A., Rutgers University
B.A., Monmouth University
Awards
2013
NJCSA Advocate of the Year
Courses