Jennifer L. Trimarchi, MS, LPC, NCC, SAC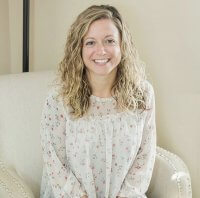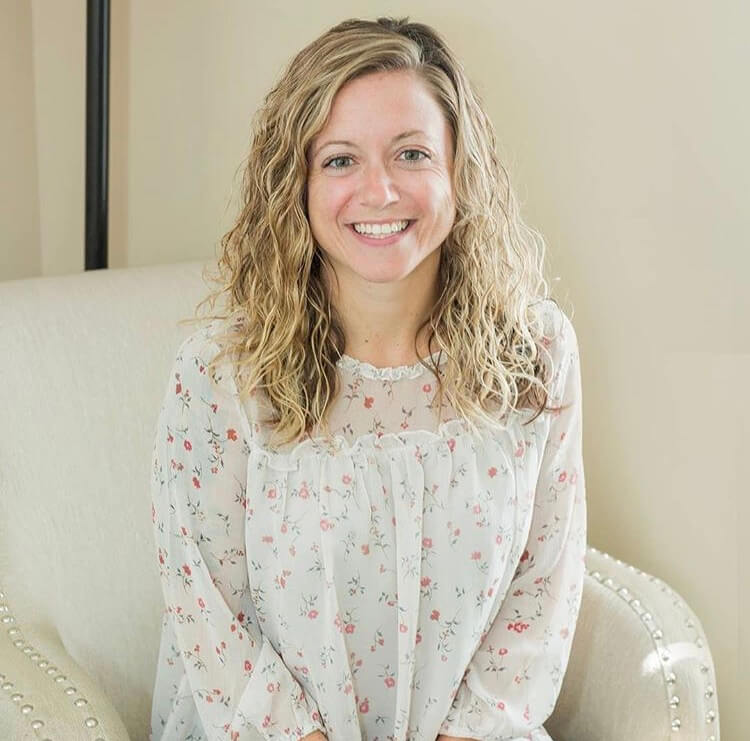 M.S., Monmouth University
B.A., Monmouth University
Office

Phone

Email
Courses this Semester

Abnormal Psychology
Psychology of Sex
Psychology of Sex

Regularly Taught Courses

PY204: Adolescent Psychology

About

Jennifer Trimarchi currently works as the Student Assistance Coordinator (SAC) at Monmouth Regional High School in Tinton Falls, New Jersey. She is truly excited to be teaching as an adjunct at Monmouth, her home away from home. She is very passionate about what she does in her professional career. It gives her such purpose. She is also the co-founder of the Counseling Alumni Connection for the Alumni of the Mental Health Counseling program at Monmouth University.