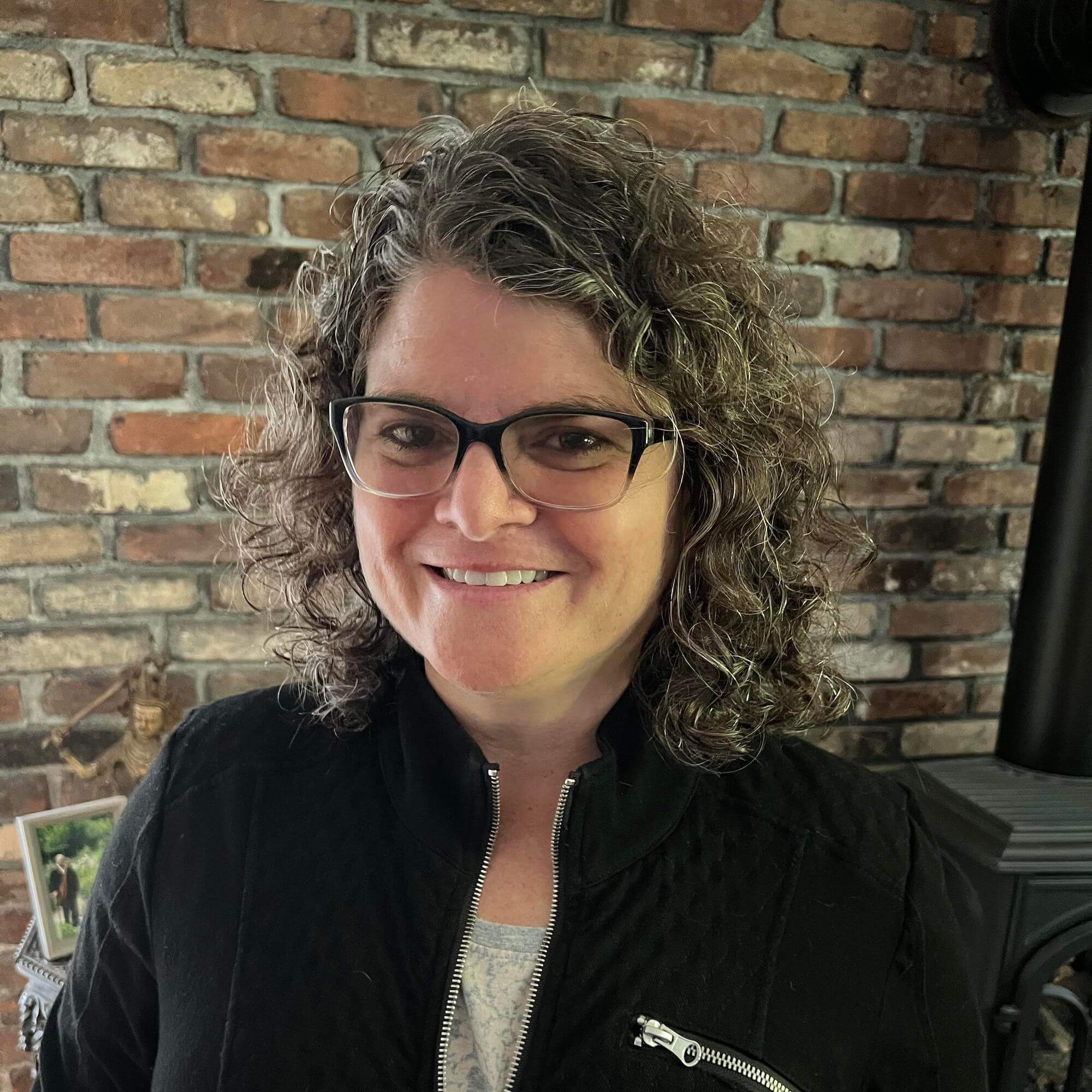 Professor Nappi has worked as a clinical social worker in juvenile justice, children's system of care, community mental health, and hospital based crisis intervention. She currently is in part-time private practice specializing in trauma and related clinical presentations from anxiety, depression, personality disorders, chronic illness and addiction, as well as providing clinical supervision to LCSW candidates.
Professor Nappi also support the School of Social Work's Professional Education Program including Introduction to Mindfulness-Based Psychotherapy and Radical Acceptance, and Dialectical Behavior Therapy.
Education
MSW , Fordham University
BSW, Misericordia University
Research Interests
Current research interests include intergenerational trauma, neurobiology of trauma, somatic processing of trauma, and mindfulness based psychotherapy.
Presentations/Invited Talks
Da Nang Psychiatric Hospital, Da Nang Vietnam (Bệnh viện Tâm Thần thành phố Dà Nẵng) Presentation and collaboration with hospital staff on approaches to mental health treatment and decreasing stigma. July 2023.
Association of Baccalaureate Social Work Program Directors 40th Annual Conference (Birmingham, Alabama) Beach, C. Nau., E., Nappi, J., Fortifying Social Work Education Through Collaboration, Authenticity, and Accountability March 2023 (contributor not a presenter)
Monmouth University School of Social Work (West Long Branch, NJ) Nau E., Nappi J., Tools for Self Care for Social Work Educators November 2022
The Seventh Biennial Interdisciplinary Conference on Race at Monmouth University (West Long Branch, NJ) Ascencio, R., Deepak, A., Nappi, J., Advancing Anti-racism in a Predominantly White Institution: Notes from the Field November 2022
Center for Teaching and Learning at Monmouth University (West Long Branch, NJ) Nau, E., Nappi, J. Connecting with Students during Troubling Times Trauma Informed Teaching Strategies September 2022, and April 2023
National Association of Social Work New Jersey Chapter Nappi, J., Resiliency Fatigue Community Conversation March 2022
Hackensack Meridian Health HRSA Grant funded Nurse Residency Program at Monmouth University (West Long Branch, NJ) Nappi, J., Self-Care and Coping with Stress February 2022
Monmouth University School of Social Work (West Long Branch, NJ) Cuseglio, R., Nappi, J., LSW Exam Prep Course, November 2022
National Association of Social Workers New Jersey Chapter Nappi, J., Private Practice 101: Launching
and Managing a Successful Private Practice, October 2021
Invited panelist for Terror of White Supremacy panel discussion held at Monmouth University during October 2019
Committees
Interdisciplinary Perspectives on Human Experiences Committee Member since 2021
Council on Social Work Education, Women's Council, Elected Member 2022
Awards
2017 Outstanding Adjunct Award, Monmouth University
Courses
Recently Taught Classes
2023 Fall
2023 Summer C
2023 Spring
2022 Fall
2022 Summer C
2022 Spring
2021 Fall
2021 Summer C
2021 Spring
2020 Fall
2020 Spring
Frequently Taught Classes