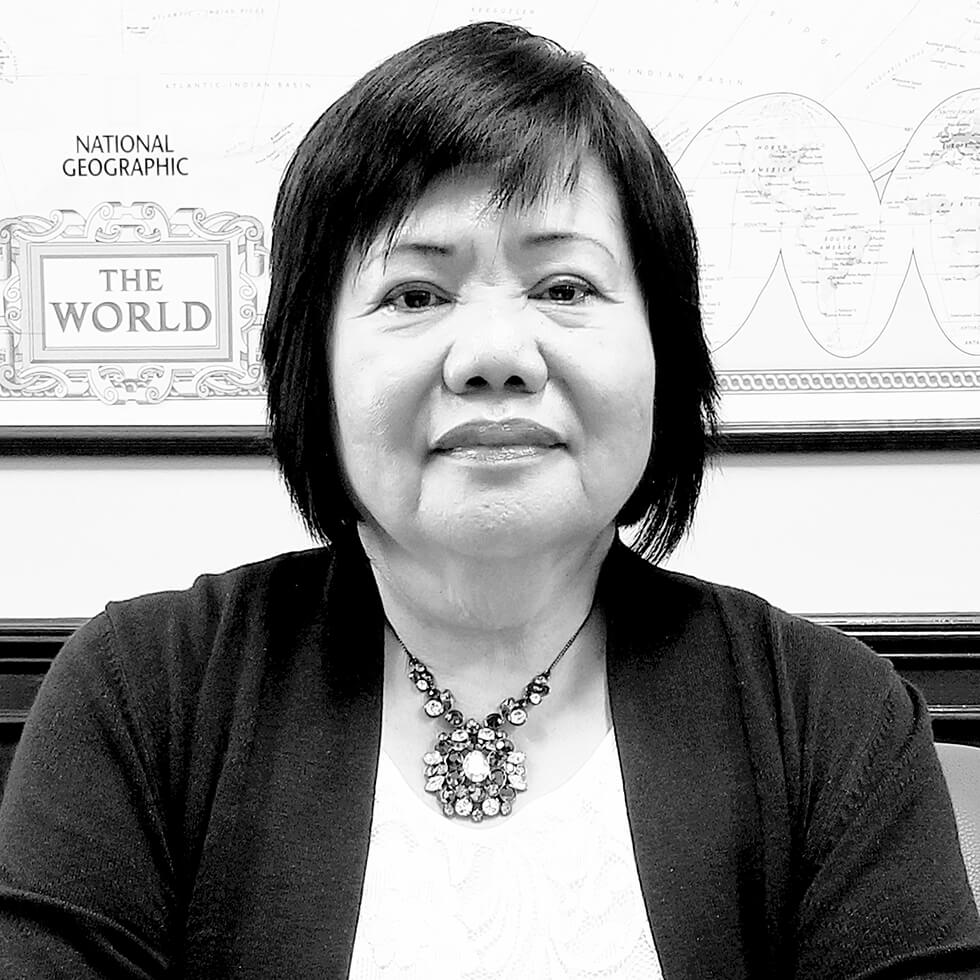 Gilda M. Agacer's areas of expertise include managerial accounting, cost accounting, and governmental and not-for-profit accounting.
Education
Ph.D., University of South Carolina
M.B.A., University of South Carolina
B.A., University of the East, Philippines
Research Interests
Ethics, assurance of learning issues, and environmental accounting
Scholarly Articles
"Developing An Assessment System For Evaluating Students," International Journal of Learning, Volume 15, Issue 1, pp. 25-32, 2008.
"Perceptions of Auditors' Independence: A Regional Study Involving Saudi Arabia, Kuwait, and United Arab Emirates," Research in Accounting in Emerging Economies, Vol.5: 19-42, 2003.
"Undergraduate Student Business-Related Ethical Decision-Making: The Effect of Time, Gender, and Major," Congress of Political Economists Annual Conference, Berlin, Germany, July 2007.
"Ethical Decision-Making Differences Between Philippines and United States," Mid-Atlantic American Accounting Association Regional Meeting, Parsippany, NJ, April 2007.
Awards
Service Award, Leon Hess Business School, 2005
Teaching Award, Leon Hess Business School, 2002
Summer Research Grants from the Leon Hess Business School Business Council for 2004, 2006, and 2008