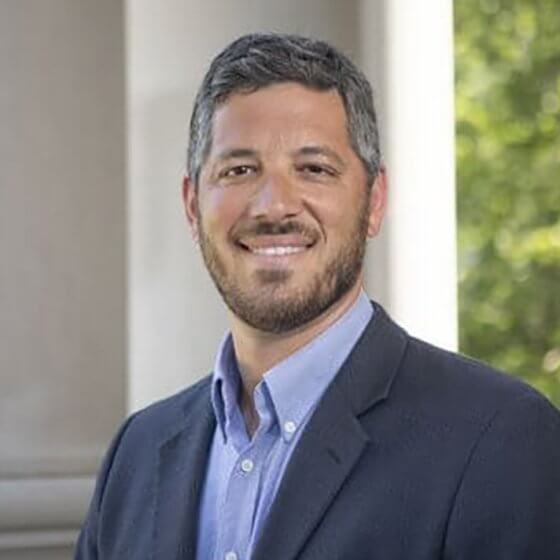 Frank Fury, Ph.D.
Senior Lecturer
Director of Writing Services
---
Department

Office

Student Center SC WC 3

Phone

Email

Office Hours

Great Hall Annex Room 022
Tuesdays, 10:00 a.m. - 12:00 p.m.; and by appointment. Please wear a mask if you come in person to my office hours.
Frank Fury, Ph.D.
Education
Ph.D., Drew University
B.A., Boston College
Research Interests
Major interests include twentieth-century American fiction, the short story, modern drama, and sports and literature.
Publications
Books
"'Deliver Me from Nowhere': Place and Space in Bruce Springsteen's Nebraska." Reading the Boss: Interdisciplinary Approaches to the Works of Bruce Springsteen. Lexington Books (Lanham, MD).2010.
Scholarly Articles
"'The Fox in the Chicken Coop': Elvis Presley and 1950s Small-Town America in Tennessee Williams' Orpheus Descending." Magazine Americana (2009).
"'Designs of Identity and Images of American Boxing Tradition in William Faulkner's Absalom, Absalom!. Studies in American Culture 29.2 (2006).
"Derbies and Snaffles: Horseracing and Southern Folk Culture in William Faulkner's The Reivers." The Mississippi Quarterly 59.3/4 (2006).
"Sports, Politics, and the Corruption of Power in Robert Penn Warren's All the King's Men." Aethlon 22.2 (2005): 67-73.
"Performing the Past: Text, Subtext & Meta-Drama in Eugene O'Neill's Long Day's Journey into Night." Theatron 2.2 (2004): 39-47.
"The Off-'Beat' Rhythms of Self-Expression in the Typography and Verse of Ntozake Shange's for colored girls who have considered suicide when the rainbow is enuf." Philament 3 (2004)
"Opportunities for Interpretation: A Cinematic 'Look' at Troilus and Criseyde." College English Notes 29 (2002): 1-4.
Additional Information
SERVICE:
English Department Awards Committee
Courses
Frequently Taught Classes
Recently Taught Classes
2022 Spring
2021 Fall
2021 Summer E
2021 Spring
2020 Fall
2020 Summer E
2020 Spring
2019 Fall
2019 Summer E
2019 Spring